Steel Products Prices North America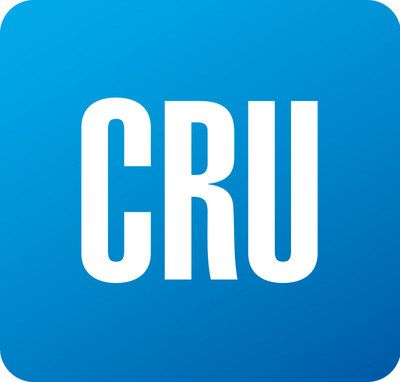 CRU: Aluminum's Ever-Tightening Market Balance
Written by Greg Wittbecker
June 13, 2021
---
By Greg Wittbecker, Advisor, CRU Analysis
We have just refreshed our expectations on aluminum for 2021 in our latest of the CRU Aluminum Market Outlook. Here are some of the key takeaways: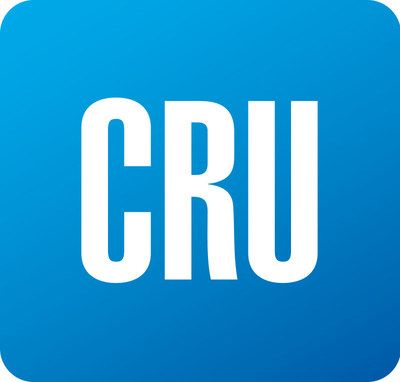 Demand Is Strong
The World ex China is into its recovery from the the Covid-19 pandemic. We expect to see sharp year-on-year growth rates during the second and third quarters. Second quarter growth could spike as much as 33% compared to the second quarter of 2020. Third quarter growth will dip to 11%. And the fourth quarter will finish with a year-on-year growth rate of  4.5%. All told, 2021 will average 12% higher than 2020.
China  will experience year-on-year growth of 6.8% during 2021.
Supply Coming Up Short of Expectations
The headline is that China's expected rise in production from Yunnan Province is not completely delivering on its promise. Power shortages driven by drought have forced temporary curtailments and delayed some greenfield projects. A Chinese embargo on Australian coal to feed their Southern Grid coal-fired generation capacity is also constraining the ability to supply extra power into Yunnan to compensate for the lack of hydroelectric generation.
Three months ago, we believed Chinese supply would rise more than 7% for 2021. We have dialed it back to 6.5%, or a loss of up to 500,000 tons. This means Chinese imports of primary metal could eclipse 2020 levels. January-April imports were more than 900,000 tons, up 30% year to date versus 2020.
Outside China, few surprises. Output will rise about 3.7% thanks to Russian greenfield expansions and some creep elsewhere. The market keeps waiting on restarts at these LME prices. The barriers to restarts remain daunting. Long-term power is the sticking point. But some smelters, such as Sao Luis, Brazil (Alcoa-South32), deserve to be watched for clues of possible recovery.
Inventories Are TIGHT
The risk of running out of metal is at its highest level since 2006-2007. North American production is stagnant, and imports are not making up the difference to keep up with higher demand. Fresh imports must come from the LME warehouses in Malaysia, and the backlog of cancelled warrants stretches into October. This means that any new supply won't arrive until December or early in the first quarter of 2022.
The Bottom Line: A World in Deficit
CRU expects the 2021 global balance to record a small deficit of 35,000 metric tons versus the surplus of 40,000 metric tons forecast last month. China will be balanced while the World ex China will experience a deficit of 350,000 metric tons.
LME and Physical Aluminum Premiums Remain Well Supported
The LME is still taking aim at $2,600 per metic ton on the three-month contract, with prices likely to test $2,500 per metric ton over the next 45 days. Any pullback is likely late in the third quarter. And that might be relatively modest (e.g.,  $2,300 per metic ton).
Premiums continue to firm. CIF Japan premiums for the third quarter are settling at $185/ton over LME, which pushes implied CIF U.S. port replacement towards $275-290/ton. That equates to Midwest premium at 27 cents/pound once Section 232 duties and inland freight are factored in.
EU premiums are also firm as the three major deficit regions (U.S.-EU-North Asia) engage in a tug of war for the discretionary exports from the LME, MENA and Russia.
Greg Wittbecker joined CRU in January 2018 after retiring from Alcoa, where he was Vice President of Industry Analysis and Managing Director of Alcoa Beijing Trading, based in Shanghai, China. His career spans 35 years in the aluminum industry, having also held senior commercial and management roles at Cargill, Wise Metals and Koch Supply and Trading. Greg brings perspective on the entire aluminum supply chain from bauxite to aluminum finished products and will be a regular contributor to SMU going forward. He can be reached at gregory.wittbecker@crugroup.com
Request more information about this topic.
Learn more about CRU's services at www.crugroup.com
Latest in Steel Products Prices North America