Economy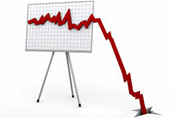 Chicago PMI Sees Sharp Decline in February
Written by David Schollaert
March 1, 2022
---
The Chicago Business Barometer fell last month for the first time since last November, according to the latest indicators from Market News International (MNI) and the Institute for Supply Management (ISM). February's Purchasing Managers Index (PMI) reading was 56.3, down 8.9 points from January, as almost a quarter of the firms surveyed reported New Orders slowing.
Demand was not as robust as anticipated, with all five of the main indicators slipping month on month, with New Orders and Supplier Deliveries taking the largest hit.
Inventories were the sole indicator to post a gain in February, a 2.5-point increase to a reading of 57.3, and 6.5 points stronger than the 12-month average. The result came as firms continued their stockpiling efforts due to the ongoing supply-chain squeeze.
Production fell for a second straight month, dipping 5.2 points to 55.4. The measure was the lowest reading since August 2020 as firms were seeing more orders unfilled due to material shortages.
Employment dropped to 43.5 following January's recovery, fading 5.6 points to its lowest since October 2020. Firms stated that vaccine mandates and seasonal factors were causing resignations.
New Orders took a 12.3-point tumble to a reading of 53, slowing to a 20-month low. Supplier Deliveries eased 12.3 points through February to 75.3, although firms still report suppliers struggling to manage demand and increasing prices.
Order Backlogs ticked down by 0.1 points to 61.8, yet raw material shortages and delays continued to extend lead times. Prices Paid declined 2.5 points to an 11-month low of 86.5 in February.
Compared to the same year-ago period, 41% of firms reported to MNI that their firms are thriving and growing. More than 80% said rising prices will influence their business decisions. 
Below is a graph showing the history of the Chicago Business Barometer. You will need to view the graph on our website to use its interactive features; you can do so by clicking here. If you need assistance logging into or navigating the website, please contact us at info@SteelMarketUpdate.com.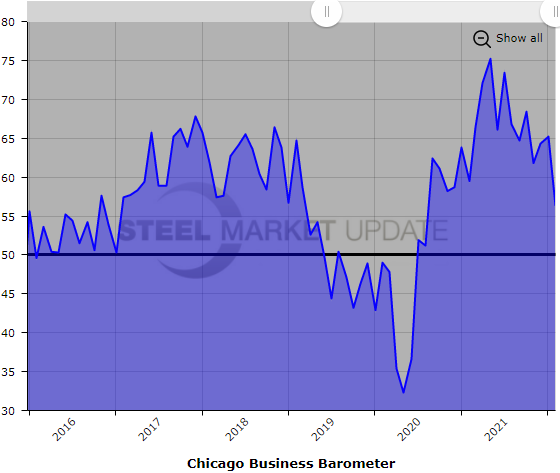 By David Schollaert, David@SteelMarketUpdate.com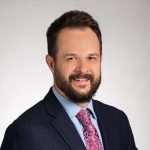 Latest in Economy