Final Thoughts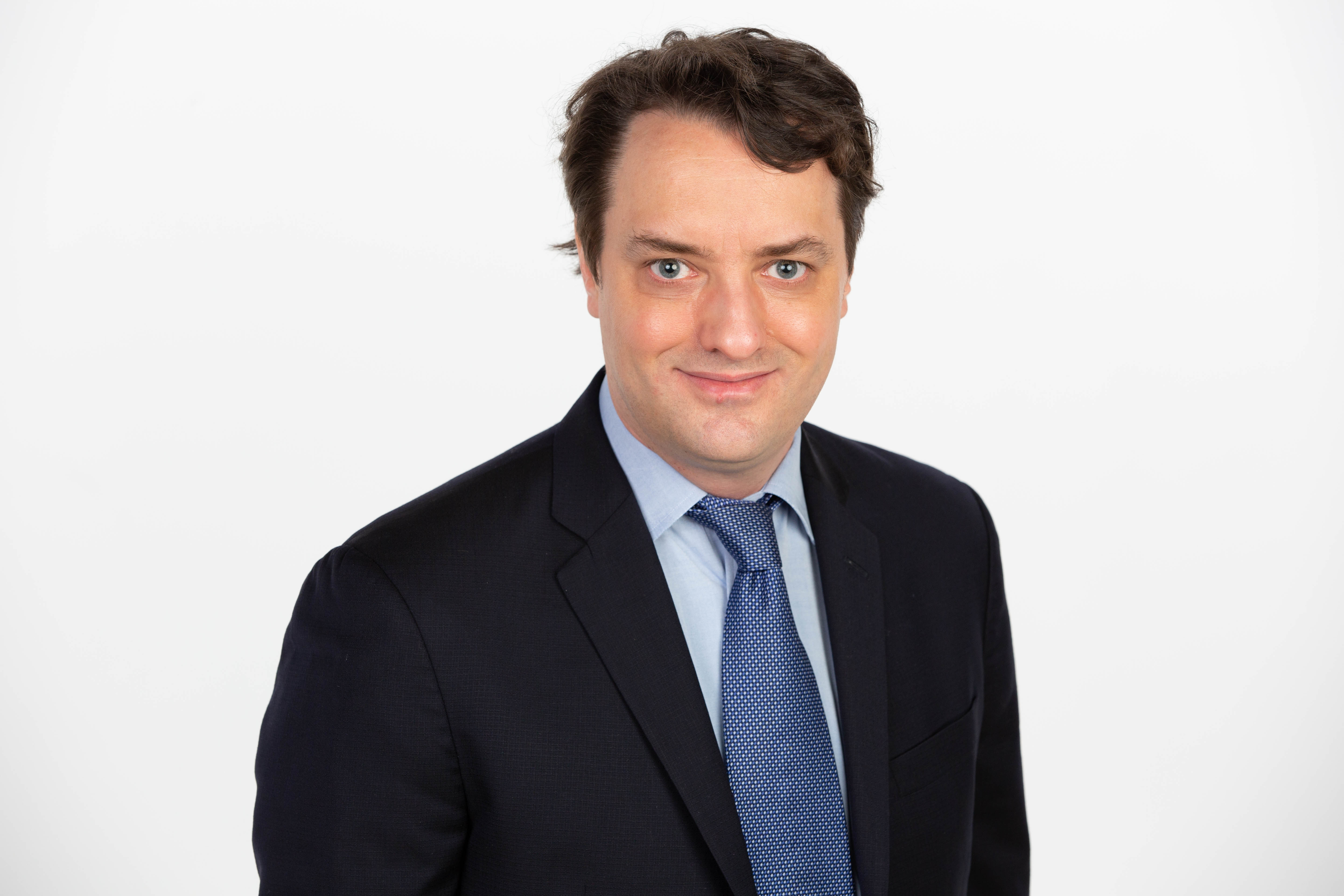 Final Thoughts
Written by Michael Cowden
August 14, 2022
---
We had a big development this week with London-listed Russian steelmaker Evraz Plc announcing plans to sell its North American operations.
A move like this has been rumored for some time. We've heard versions of it going back to Russia's full-scale invasion of Ukraine in late February.
Still, it was something of a shock to see the rumor finally in writing. It's equally surprising to see yet another Russian steelmaker that had become a household name exiting the North American steel scene.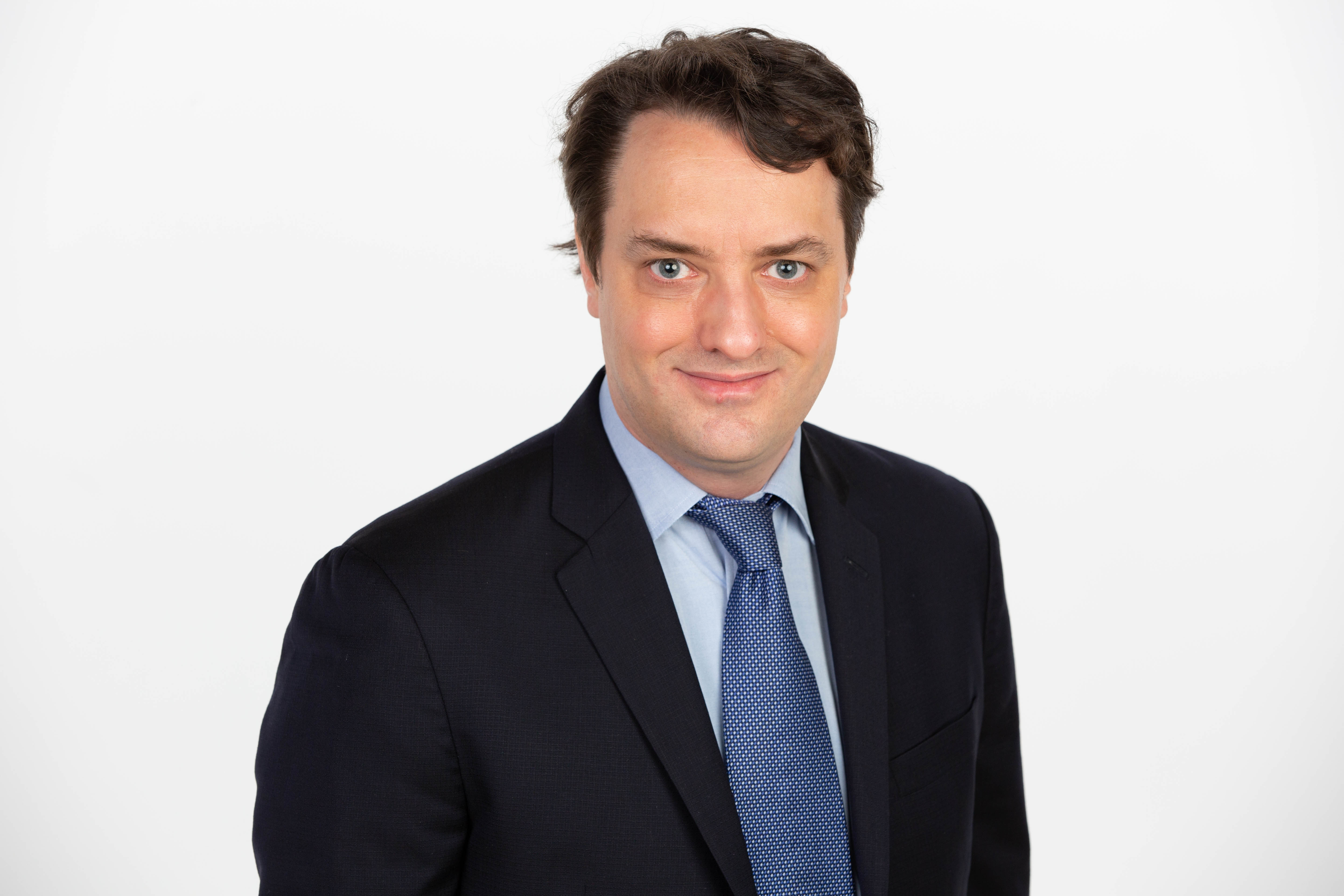 I don't have any inside information on what a potential sale might look like. But I think it's fair to engage in a bit of very big-picture speculation.
First, take a look at where Evraz's North American locations are. Evraz NA has plate and spiral-weld pipe mills in Portland, Ore. The company also has rail, bar, and seamless pipe mills in Pueblo, Colo. – the latter notable for extensive investments in solar energy.
Those could be interesting for someone looking to diversify their product portfolio. They might also be appealing for a company looking for domestic assets that would qualify for work, like federally funded infrastructure projects, that require steel melted and made in the US.
Ervaz NA in addition has extensive OCTG and line pipe operations in western Canada. Let's not forget that Evraz is big in scrap in western Canada as well. If you're looking at just the US, Evraz is relatively small. If you include the Canadian facilities, they're not.
I have no experience with a sale like this. Geopolitics and sanctions might complicate things. But Evraz has said they've walled off their North American operations from the rest of the company. And I think we have to take them at their word for that.
Assuming that is the case, then a sale could go smoothly. I doubt governments in the US or Canada, for example, would want to jeopardize USW-represented mills. And recall that Evraz's facilities are unionized.
It's hard to see one of the big domestic EAF producers chomping at the bit for the same reason. It's just not in their DNA to operate unionized mills. (That said, some have made big pivots over the last year – Nucor toward downstream manufacturing and SDI toward aluminum – so I guess anything is possible.)
It's also possible that Evraz NA won't be sold to one company but to several buyers. We could look at the $2.23 billion sale of the former Severstal NA as a precedent. Those were the former US operations of Russian steelmaker OAO Severstal, which has since been hit with sanctions.
The former AK Steel, a union-represented steelmaker, acquired Severstal's integrated operations in Dearborn, Mich., in 2014. Those facilities are now owned by Cleveland-Cliffs. Steel Dynamics Inc. (SDI) acquired Severstal's non-union mill in Columbus, Miss., which at the time was one of the newest flat-rolled steel mills in the US.
Would an acquisition of Evraz NA mills make sense for someone looking to get into pipe and tube with a focus on western Canada's energy market? There is a rough precedent for that too.
What is now Evraz NA was part of a $7.7 billion deal back in 2007 that saw Swedish steelmaker SSAB acquire the former Ipsco Inc., once a Canadian steelmaking giant. SSAB kept Ipsco's plate mills in Iowa and Alabama. It then turned around and sold Ipsco's extensive Canadian pipe and tube operations to Evraz and its portfolio of US tubular facilities to TMK, another Russian steelmaking titan.
TMK effectively exited the US with the sale of its US operations to Tenaris for $1.2 billion in 2019.
And that brings me back to what I mentioned earlier. Russian steelmakers rushed to invest billions in the US in the aughts. There are now few left.
Some of you who have been around for a while might remember that Magnitogorsk Iron and Steel Works (MMK) as recently as 2010 was considering a mill in Ohio. MMK, like Severstal, is now subject to sanctions. So they're not re-entering the US scene anytime soon.
But perhaps Evraz NA would make sense for another foreign company looking to gain (or to re-establish) a foothold in the US/North America. I can think of a few large foreign steelmakers – in Asia, in Europe and in South America – who might fit that bill. You probably can too.
If you have any good tips, drop me a line.
By Michael Cowden, Michael@SteelMarketUpdate.com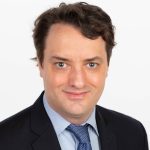 Latest in Final Thoughts