Steel Products Prices North America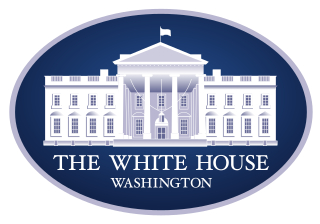 US Proposes Low Carbon Alliance With EU
Written by Becca Moczygemba
December 12, 2022
---
The Biden administration sent a proposition to the European Union (EU) Dec. 7 for a potential trade alliance between nations that use lower carbon emissions to produce metals.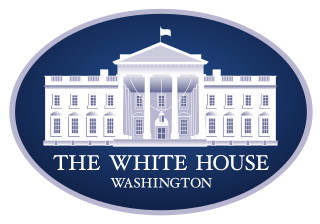 In October 2021 the US lifted the Section 232 tariffs on steel and aluminum imports from the EU, which was replaced by the tariff rate quota (TRQ) system. As part of the TRQ, the US and EU issued a joint statement highlighting their mutual desire to address excess capacity in order to preserve their respective industries.
The two-page statement expressed that, "The United States and the EU agree to regularly meet to consult, with a view to developing additional actions in order to contribute to adjustments and solutions and address non-market excess capacity in the global steel and aluminum sectors."
The first step mentioned was for the EU and US to create a technical working group that would share relevant data to "develop a common methodology" for determining the emissions of traded aluminum and steel.
Philip K. Bell, president of the Steel Manufacturer's Association (SMA), said that it's still in the early stages.
"This was a concept paper to share ideas as part of global arrangement talks to address steel related carbon emissions," Bell said.
He added that, "The US steel industry is the benchmark for clean steel production for the world, so the goal is to encourage everyone to reduce CO2 emissions."
The proposal document takes a wide view on what's termed the Global Arrangement on Sustainable Steel and Aluminum would look like.
"It's basically a plan to have further discussions about how to set up a new framework that would address both excess capacity, which has been an ongoing problem, and carbon intensity," said Kevin Dempsey, president and CEO of the American Iron and Steel Institute (AISI).
One portion of the document looks at membership criteria.
Active members would benefit from more favorable trade terms among themselves. Potential members would be required to maintain average-emissions intensity on steel and aluminum that is no more than a certain percentage higher than that of similar products of the two cleanest members.
They would also need to agree that a minimum percentage of government purchased materials will be "near zero or low emissions."
Regarding market access restriction, Global Arrangement members would jointly impose a series of tariffs against metals produced in environmentally harmful ways.
The document suggests tariff rates would be based on the percentage of emissions intensity. Of course, emissions data would have to be provided by the applicant, but it is currently unclear as to how the data would be verified as accurate.
The 2021 joint statement also included a mutual agreement by both parties to suspend the World Trade Organization (WTO) disputes levied against one another.
However, we recently saw the WTO rule in favor of Norway on import duties for steel and aluminum, so it brings into question how disputes would be handled if the Global Arrangement is officially established.
By Becca Moczygemba, Becca@SteelMarketUpdate.com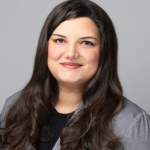 Latest in Steel Products Prices North America