SMU Community Spotlight
SMU Community Chat: Phil Bell Talks Growing Domestic Capacity
Written by Becca Moczygemba
January 12, 2023
---
As new capacity continues to come online, there's a question of what that means for existing capacity. Will the market be flooded with too much supply and not enough demand?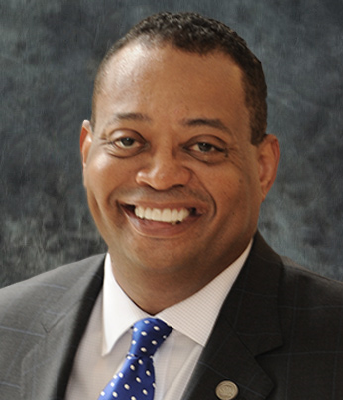 North American flat-rolled capacity has been growing and is expected to continue to into 2025. But Philip K. Bell, president of the Steel Manufacturer's Association (SMA), says the capacity calculation is not so black and white. "Don't look at new steel capacity as an addition problem, where the resulting capacity is taking existing capacity and adding to it," Bell said.
"If you look at it algebraically, you can see that the new capacity represents the electrification, modernization, and decarbonization of the domestic steel industry," he said.
"The US produces the lowest carbon intensity steel in the world. And EAFs (electric-arc furnaces) in America get their energy from a grid that gets greener every year." And as companies continue to optimize their production processes, Bell said we should expect an increased demand for scrap and scrap substitutes. "The US steel industry has the carbon advantage", he said.
He also praised Section 232. "232 played a role in a lower carbon future for our country. It reduced the amount of dirty imported steel coming in," Bell said. He added that national security tariffs as well as antidumping and countervailing duties are necessary for holding other countries to a higher standard.
Missed the Community Chat with Tom Derry last month? No problem. Click here for a recording of this and past SMU webinars.
By Becca Moczygemba, Becca@SteelMarketUpdate.com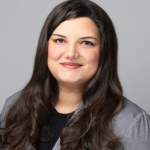 Latest in SMU Community Spotlight