SMU Community Chat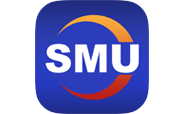 Don't Forget Wednesday's Chat With Worthington Steel CEO Geoff Gilmore!
Written by David Schollaert
June 13, 2023
---
Geoff Gilmore, future president and CEO of Worthington Steel, will be the featured speaker on the next SMU Community Chat on Wednesday, June 14, at 11 a.m. ET.
The live webinar is free to attend. A recording will be available to SMU members. You can register here.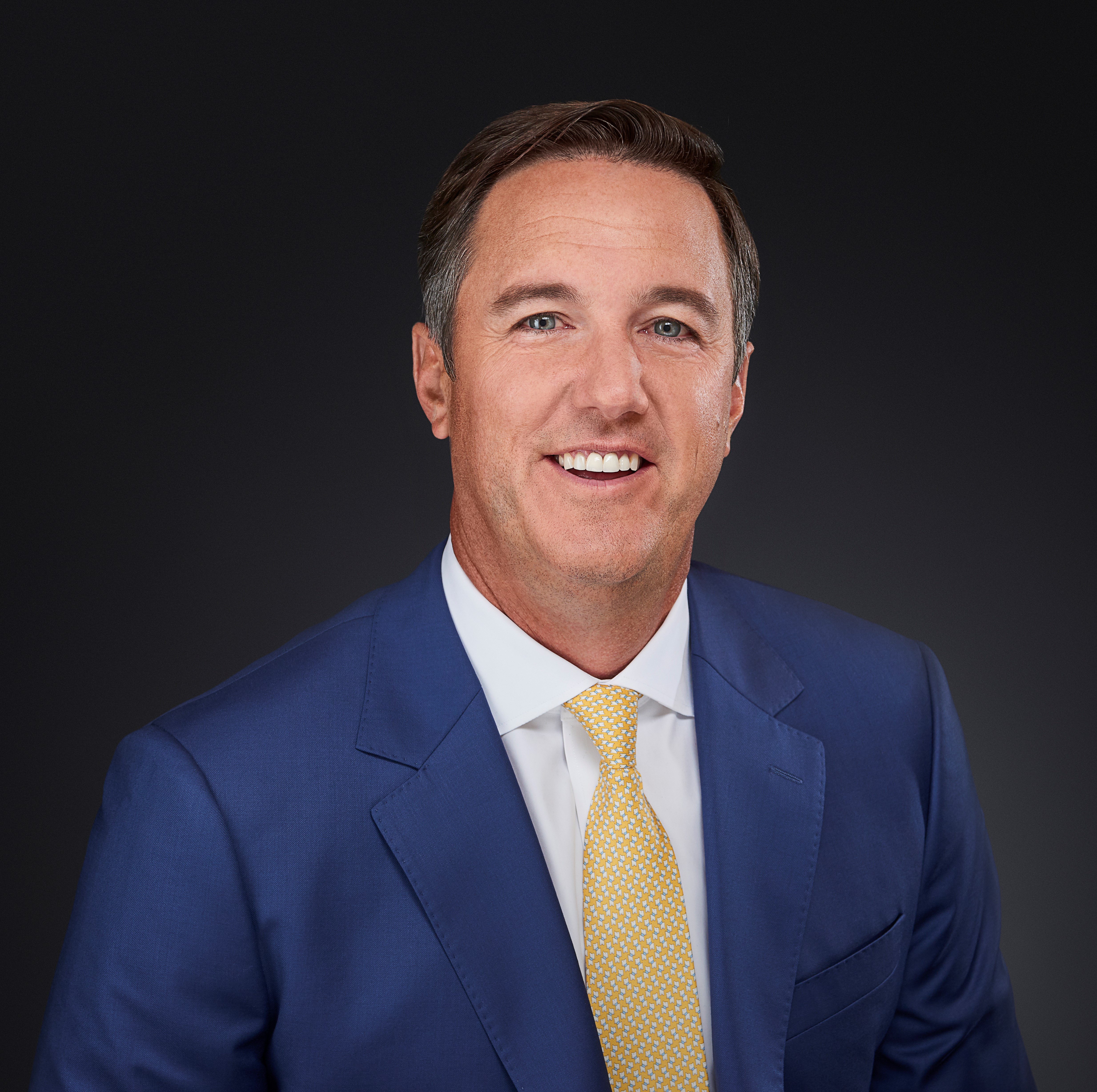 We'll talk about current steel market dynamics, the outlook for the second half, and what might be in store for 2024. We'll also discuss the biggest challenges and opportunities ahead for Worthington Steel.
And we'll take your questions too! As always, we'll keep it to about 45 minutes. You can drop in, learn something – and then get on with your day.
Recall that Gilmore was named executive vice president and chief operating officer of Worthington Industries in August 2018. Worthington in September 2022 announced plans to separate its steel processing business to create a new, standalone public company by early 2024. Gilmore will lead that new company, which will be known as "Worthington Steel."  The consumer products, building products, and sustainable energy solutions segments will be rolled into "New Worthington." 
PS – Check out our Community Chat page, if you'd like to see recordings of past webinars, including our May chat with Flack Global Metals and Flack Metal Bank founder and CEO Jeremy Flack.
By David Schollaert, david@steelmarketupdate.com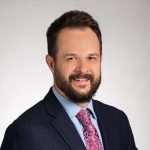 Latest in SMU Community Chat