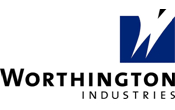 SMU Community Chat: Gilmore Bullish on Auto
June 15, 2023
---
Worthington Industries' plan to split into two separate companies by early 2024 is full-steam ahead, and the man getting ready to helm the ship of the new Worthington Steel is Geoff Gilmore.
Gilmore joined Worthington in 1998, and has served as EVP and COO since August 2018. He will be the CEO of Worthington Steel, while the other company, "New Worthington," name TBD, will be led by current Worthington Industries president and CEO Andy Rose.
Gilmore sat down with SMU senior analyst David Schollaert on Wednesday for a Community Chat to discuss the new company and what he's seeing in the market.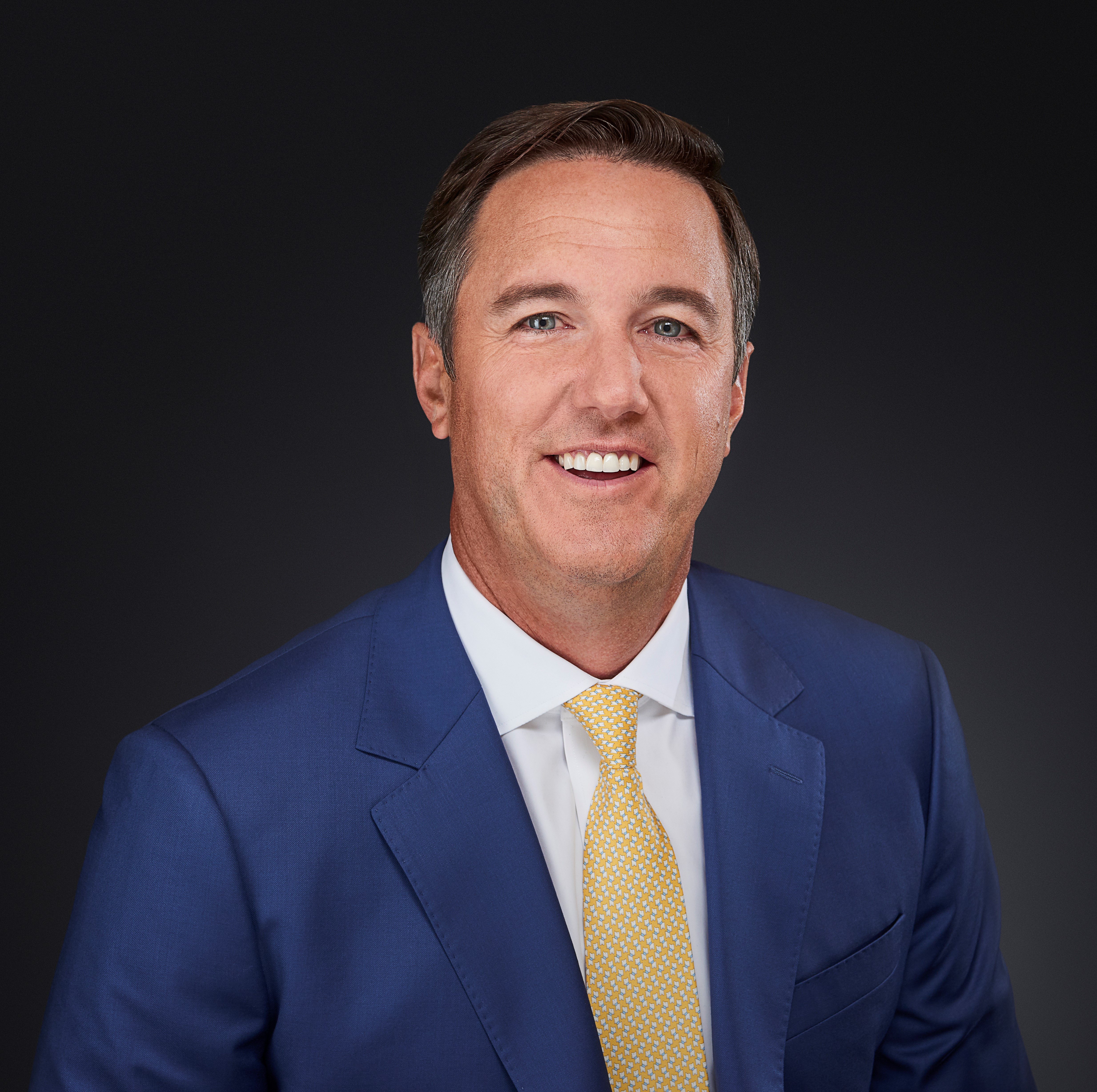 First, Gilmore spoke of the honor of leading the new company, and touted the strengths of the management team coming with him.
"I'm just along for the ride and happy to be with this team," he said. "I can't wait to make it official and get on quarterly earnings calls."
He said that Worthington Steel will be a "best-in-class, value-added steel processor with a blue-chip customer base in growing end markets."
Gilmore cited electric vehicles, electric grid modernization, and the renewable energy markets in particular.
The company will have 31 manufacturing facilities, primarily in North America, but also in India and China.
He foresees Wortington Steel as a "market leader in automotive light-weighting solutions capitalizing on electrification, sustainability, and infrastructure spending."
"Infrastructure is desperately needed in the US," Gilmore said, noting the $1-trillion infrastructure bill signed in 2021 as an opportunity for growth.
Another area of focus is in the decarbonization of the auto industry, where Gilmore cited an S&P Global Mobility figure stating that 80% of vehicles sold globally in 2030 are expected to be either battery or hybrid.
He said the company's Tempel Steel unit, acquired by Worthington in 2021, is poised to capitalize in both automotive and the energy market.
With electrification, "the automotive market is facing the largest fundamental change in decades," Gilmore said.
Looking ahead for the next 12 months, he said the outlook for automotive is "steady as it goes," adding that we are probably a couple of years away from auto sales at the 16.5-million level.
However, he said he is bullish on the market long term, noting that automotive accounts for 50% of Worthington's business.
"Auto companies are not just betting on electric vehicles, they are doubling down," Gilmore said.
If you'd like to view the entire presentation, click here. 
Note the dates of our upcoming Community Chats:
June 20, 2023 – How to Generate Actionable Takeaways the SMU Steel Summit. Reigister here
July 12, 2023 – Timna Tanners, managing director, Wolfe Research. Register here
July 26, 2023 – Barry Zekelman, executive chairman and CEO, Zekelman Industries. Register here
By Ethan Bernard, ethan@steelmarketupdate.com