Steel Products Prices North America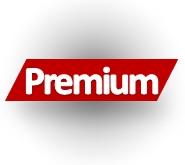 Worldsteel: Global Steel Production Flat from April to May
Written by Laura Miller
June 26, 2023
---
Global crude steel output during the month of May was flat from April but down almost 5% from the same month last year, according to the most recent data from the World Steel Association (worldsteel). Monthly production dipped in China while rising in the rest of the world (RoW).
May's steel production totaled 161.6 million metric tons (178.1 million net tons), according to worldsteel's estimates, which was comparable to the 161.4 million metric tons produced in April.
May's output was 4.7% below May 2022's production of 169.5 million metric tons, and 7.3% lower than May 2021's all-time high of 174.4 million metric tons.
Chinese steel production, at 90.1 million metric tons in May, declined by 2.7% month-on-month (MoM). Output in the RoW was 71.5 million metric tons, a rise of 3.9% from the month prior.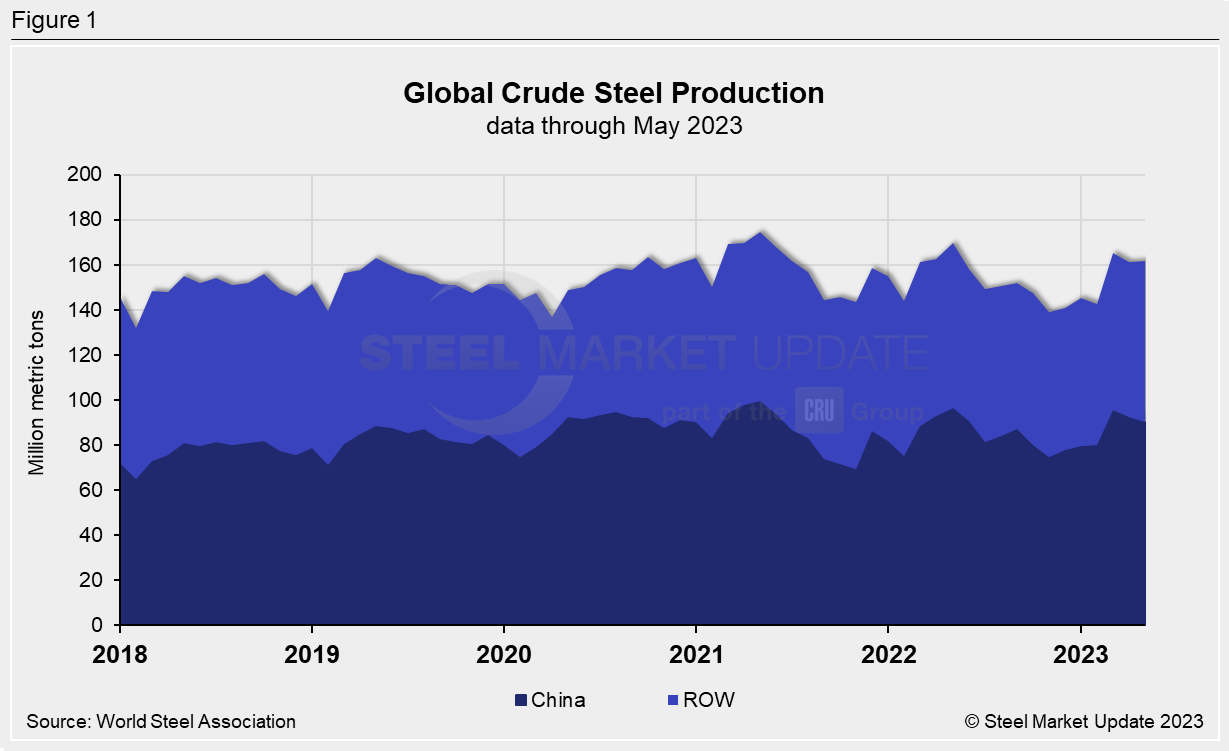 Figure 2 below shows annualized monthly global steel production on a three-month moving average (3MMA) basis, as well as capacity utilization since January 2018. The year-on-year (YoY) growth rate of global steel production on the same 3MMA basis is also shown. Both are based on worldsteel data.
May's annualized 3MMA of global steel output was 195.2 billion metric tons, a rise of 4% from April's rate but a drop of 1.1% from May 2022.
Overall mill capacity utilization in May on a 3MMA basis was 79.3% compared to 76.2% the month prior and 80.2% a year earlier.
On a tons-per-day basis, May's 3MMA was 5.306 million metric tons, a rise of 0.8% from April. That figure is down by 507,000 metric tons from May 2021's record rate of 5.813 million metric tons per day.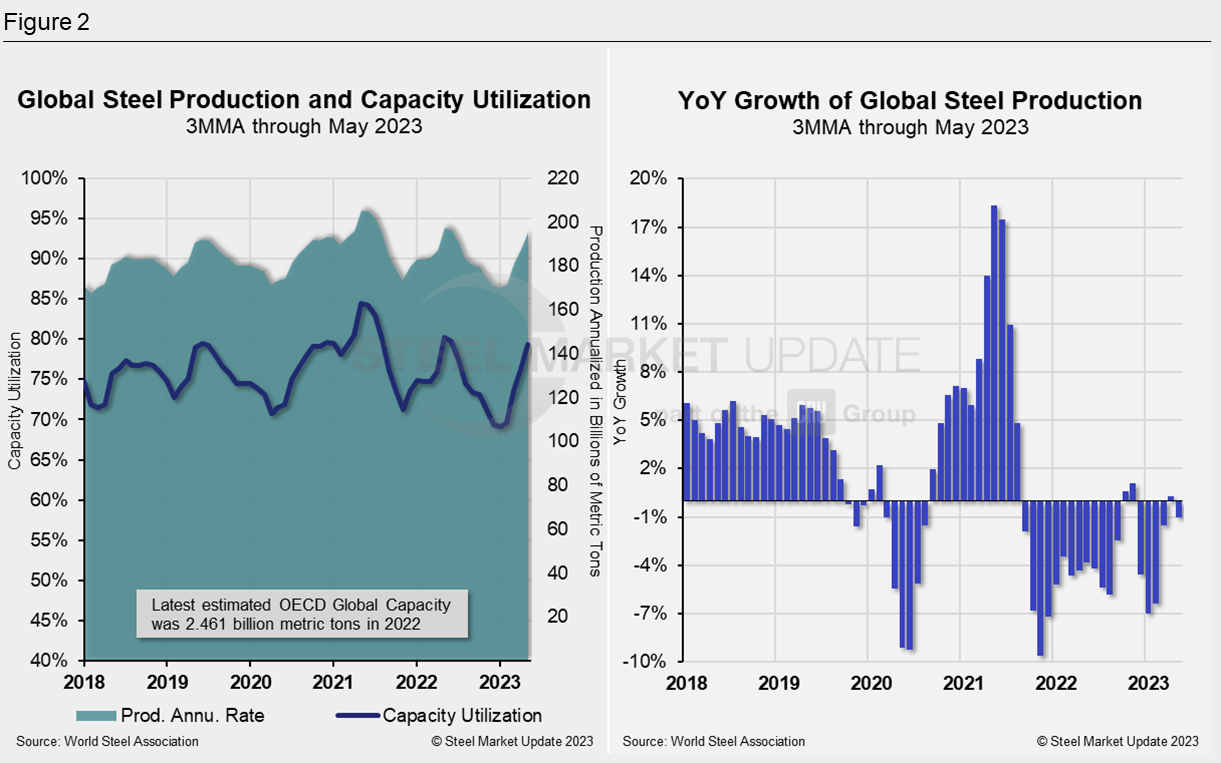 Global production by region is shown below in Table 1. Also highlighted are the top 10 steel-producing nations. YoY growth rates are down in most regions, the exceptions being those highlighted in green.
North American production accounted for 5.9% of global output in May. The region's 3MMA of output was down 3.1% compared to the year-ago period, while the 12MMA is off by 5.8%.
The US continues to be the number four top steel-producing nation. With 6.9 million metric tons in May, production was down 4.2% from the same month last year.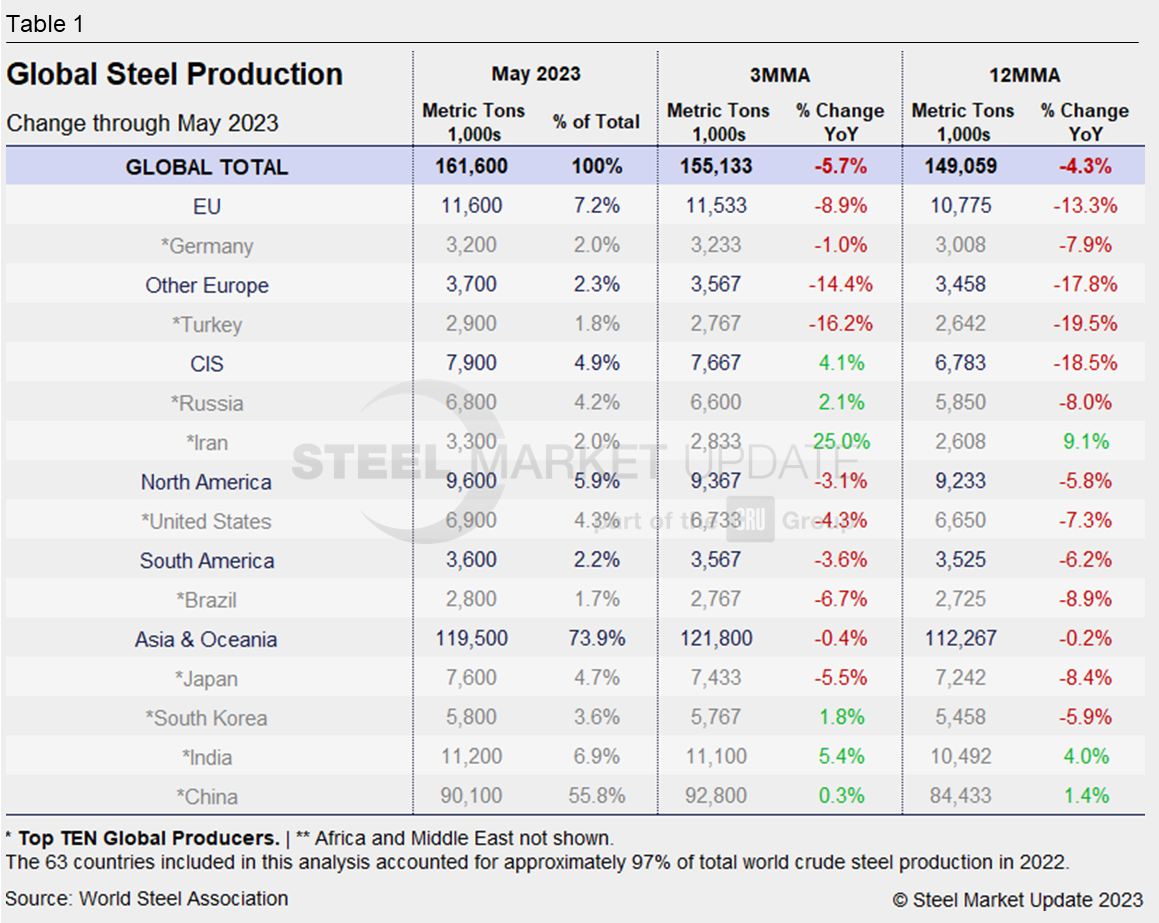 China's Crude Steel Production
China's monthly steel production was estimated by worldsteel to be 90.1 million metric tons in May – a drop of 2.7% from the previous month and 6.7% from May 2022. May's output was 9.4 million metric tons behind China's all-time monthly high crude steel output of 99.5 million metric tons in May 2021.
China's annualized production in May, on a 3MMA, was at an 11-month high of 1.114 billion metric tons. That figure is just 0.3% higher YoY.
China's share of global production, at 55.8% in May, was at a four-month low. China's monthly output in March of this year was the highest percentage of the global total since late 2020.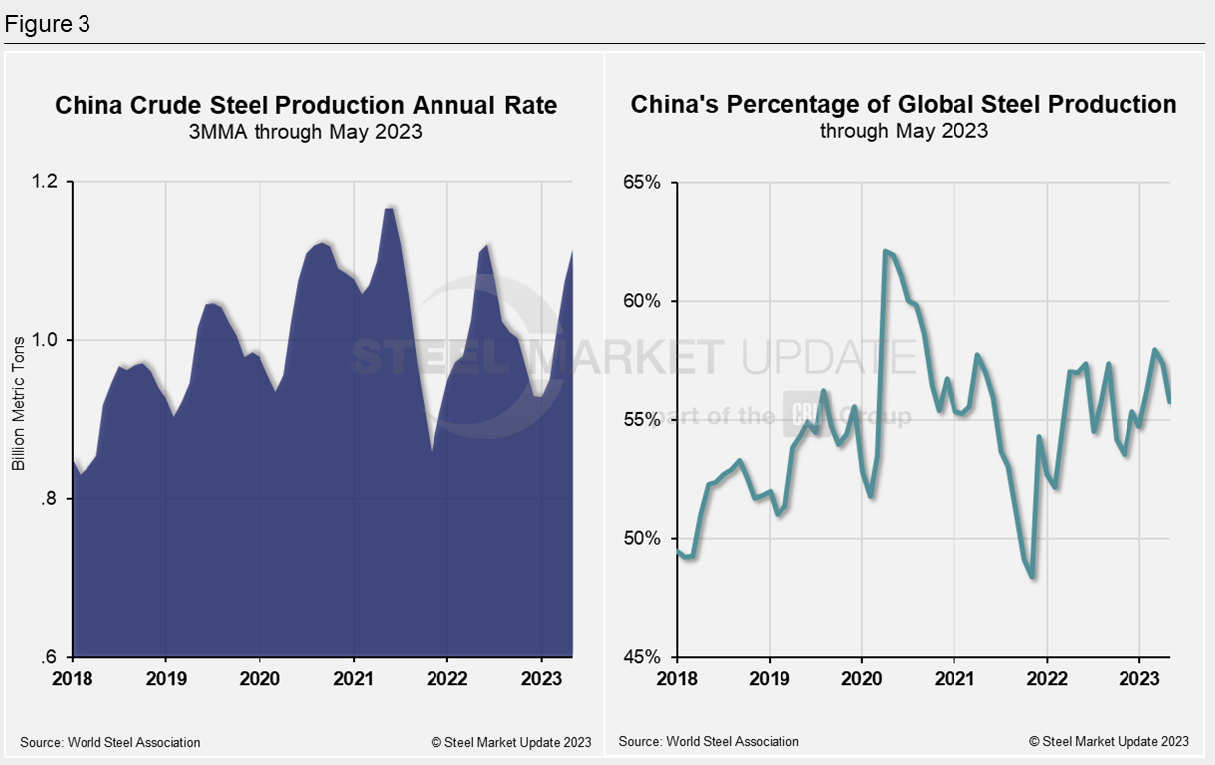 Figure 4 shows the fluctuations in Chinese steel production vs. the growth of global output excluding China, both on a 3MMA basis.
China's 3MMA YoY growth rate slowed to 0.3% in May compared to 4.8% the month prior. The growth rate was negative in the first two months of this year.
YoY growth in the RoW's production on a 3MMA basis has been negative since March 2022. In May, the 3MMA growth rate was -2.7%.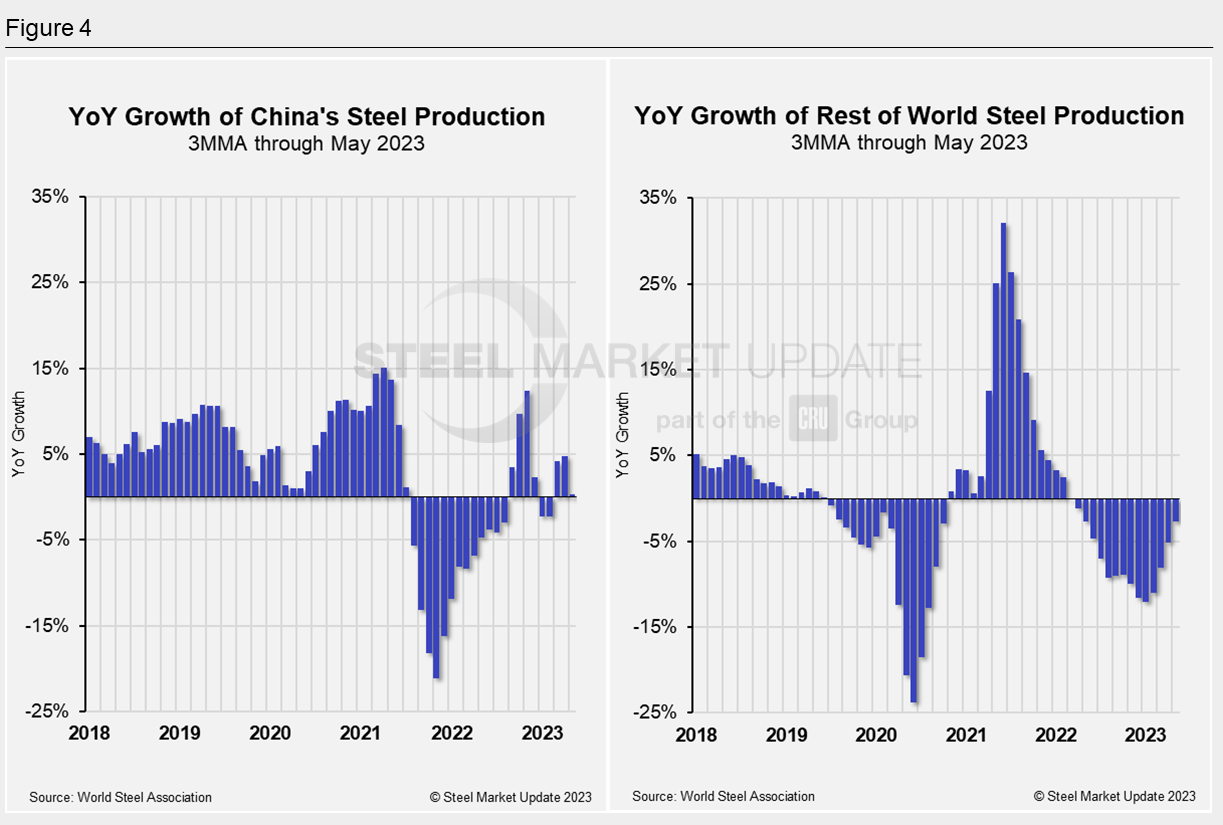 By Laura Miller, laura@steelmarketupdate.com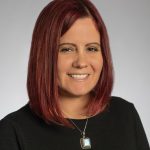 Latest in Steel Products Prices North America