International Steel Prices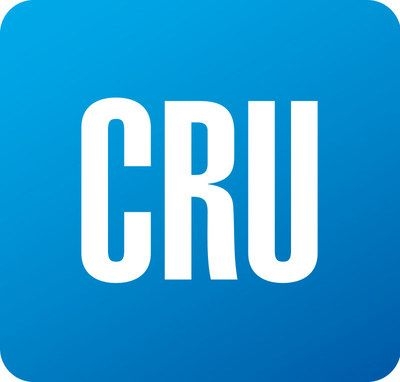 CRU: Stability Ahead Over the Near Term for Sheet Markets
Written by Ryan McKinley
July 16, 2023
---
By CRU senior analyst, Ryan McKinley
Oversupply in most markets of the world is easing. The key trend we are following (and expecting to occur) is further output cuts in China, which should keep many markets more stable than they have been recently.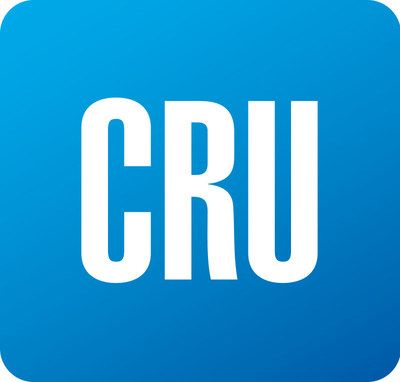 In China, sheet oversupply will not ease in the coming week given weakening demand. But we expect domestic sheet prices to bottom out in late July and begin a limited uptrend in August. This is mainly due to more supply-side controls and a possible demand boost from expected policy support.
The World University Games in Chengdu will cause mills to reduce output to improve air quality, and this will help ease domestic oversupply starting at the end of July. Moreover, the market is expecting some supportive measures from the upcoming Politburo meeting in late July to invigorate sheet end-use demand.
Higher domestic demand and prices in China should flow through to other countries in Asia. While over the very near term, prices will fall a bit more, we expect to see some recovery starting around August or September. In Northeast Asia, prices have already begun increasing because of high domestic demand in Japan and in South Korea.
Higher domestic prices in Asia will put upward pressure on export prices. This means that areas like Europe, where Asian exporters have undermined the domestic market, will tighten. As such, we expect that European prices have bottomed. But a key factor for any meaningful price increase will be what happens with Chinese stimulus and output cuts.
There is some risk here that Russian material also flows to countries like Turkey as demand for Russian material wanes in other markets.
In the Americas, the partial success of mill-announced price increases in the US will keep prices stable over the very near term – especially as the market digests the news about an unplanned outage Steel Dynamic Inc's sheet mill in Sinton, Texas.
Still, overall market conditions do not appear supportive enough to keep hot-rolled coil (HRC) prices at a level above $900 per short ton ($45 per cwt) for long. This is because import volumes are still rising, service center inventories are mostly balanced, and demand is past its seasonal peak.
Moving to the Brazilian market, sheet prices fell over the last month, but the premium for Brazilian HRC over imported Chinese material remains high at 30%. This high premium, together with the continually weak demand in the county and higher supply for the second half of the year, will keep downward pressure on prices in the near future.
Editor's note: This article was originally published on July 14 by CRU, SMU's parent company. CRU principal analyst Josh Spoores will discuss the forecast for the US sheet market at SMU's Steel Summit conference on Aug. 21-23 in Atlanta. The agenda is here, and you can register here.
Request more information about this topic.
Learn more about CRU's services at www.crugroup.com
Latest in International Steel Prices