Steel Mills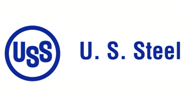 U.S. Steel Gives USW Some Assurances in Sales Process
Written by Laura Miller
August 17, 2023
---
U.S. Steel has provided some clarity for the United Steelworkers (USW) union regarding the union's rights as the steelmaker considers multiple offers to buy the company or a portion of its assets.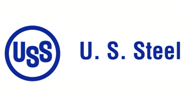 In a filing with the Securities and Exchange Commission (SEC), the Pittsburgh-based steelmaker disclosed a "basic labor agreement" (BLA) with the union, providing it with some security in any deal that might be made.
In the BLA, U.S. Steel said it will not sell any plant or significant part of the company unless the buyer enters an agreement with the USW recognizing it as the bargaining representative for employees.
Additionally, the buyer must agree to establish the terms and conditions of employment effective as of the closing date of a sale, or it must assume all agreements already in place for each plant.
Any buyer must also provide the union with "reasonable assurances that it has both the willingness and financial wherewithal to honor the commitments contained in" all USW agreements.
The BLA also ensures that the union has the right to organize a transaction itself to purchase the assets under consideration. Any information provided to other bidders will also be provided to the union, with a confidentiality agreement, so it "may determine whether it wishes to pursue a transaction."
A schedule or timetable for any sale will be provided to the union, then it will be granted 45 days to submit its own offer for any assets. U.S. Steel has agreed not to enter into any contract with another party during that time.
But the steelmaker "shall not be under any obligation to accept" an offer from the union, particularly if there is a "superior" offer from another party, the filing said.
The USW could not be reached for comment as of the publishing of this article.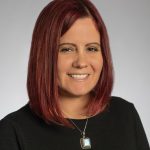 Latest in Steel Mills