Steel Products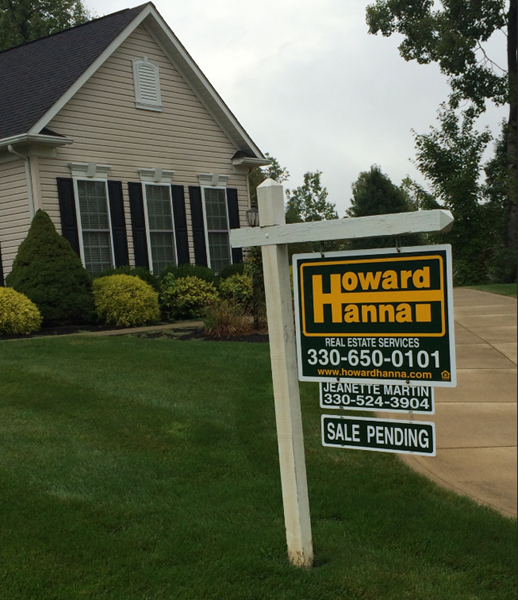 Existing Home Sales in July Impacted By Availability, Price: NAR
Written by Becca Moczygemba
August 22, 2023
---
Inventory availability and mortgage rates are a limitation for home buyers as existing home sales fell in July, according to the National Association of Realtors (NAR).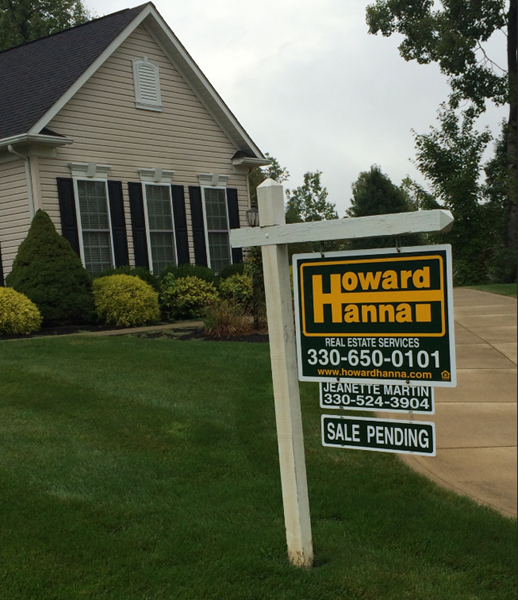 Existing home sales slipped by 2.2% in July from the previous month to a seasonally adjusted annual rate of 4.07 million. Year-over-year (YoY) sales also fell by 16.6%.
Existing home sales are completed transactions that consist of single-family homes, townhomes, condominiums, and co-ops, according to NAR.
As of Aug. 17, the average 30-year fixed mortgage rate is up 5.13% from the same period one year ago.
"Two factors are driving current sales activity – inventory availability and mortgage rates," said NAR chief economist Lawrence Yun in the latest NAR existing home sales report.
Yun said that there is a growing concern for renters being concerned about affordability. "Many renters are concerned as they're facing growing affordability challenges because of high interest rates," he said.
Single family home sales inched down 1.9% to a seasonally adjusted rate of 3.65 million in July from 3.72 million in June.
Meanwhile, existing condominium and co-op sales dropped by 4.5% in July from June.
Yun said that lower mortgage rates will entice more buyers and sellers back to the marketplace.
Regionally, the West was the only area to experience growth with an increase of 2.7% from the prior month, but were down 12.5% from the prior year, NAR said. Existing home sales in the Northeast dropped 5.9% month over month (MoM) and 23.8% YoY. The Midwest reported a decline of 3% MoM and was down 20% compared to one year ago. The Southern region dropped a bit less at 2.6% MoM and 14.3% from the same period in 2022.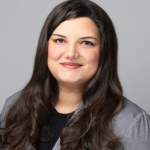 Latest in Steel Products