Steel Products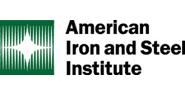 AISI: Raw Steel Production Rebounds
Written by Becca Moczygemba
September 18, 2023
---
Raw steel output in the US ticked up for the week ending Sept. 16, a reversal after three weeks of decline, according to data released by the American Iron and Steel Institute (AISI) on Monday, Sept. 18.
Steel production rose to 1,733,000 tons, a 0.7% increase from the previous week's 1,721,000 tons. Production was also up 2.9% year over year (YoY), when production was 1,684,000 tons.
The mill capability utilization rate for the week was 76.2%, up from the week prior's 75.7%. However, YoY, capability utilization was down from 2022's 76.4%.
AISI said that the adjusted year-to-date raw steel production through Sept. 16 was 63,298,000 tons, with a capability utilization rate of 76%. That is down 1.6% from the 64,316,000 tons produced during the same period one year prior with a capability utilization rate of 79.4%.
Northeast – 135,000 (up 3,000 tons)
Great Lakes – 571,000 (up 16,000 tons)
Midwest – 223,000 (up 4,000 tons)
South – 737,000 (down 7,000 tons)
West – 67,000 (down 4,000 tons)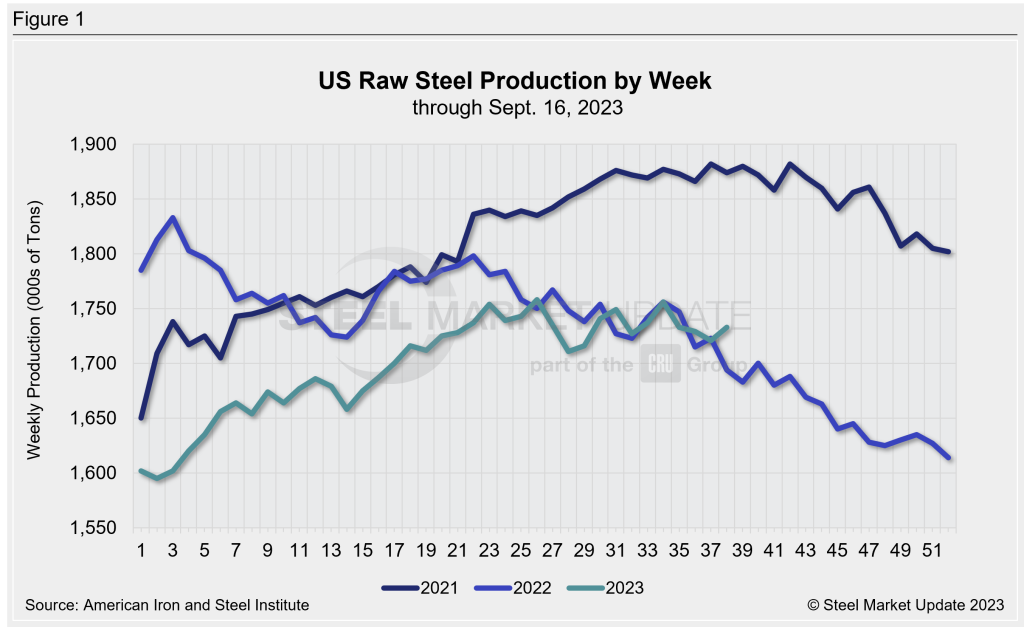 Latest in Steel Products