Features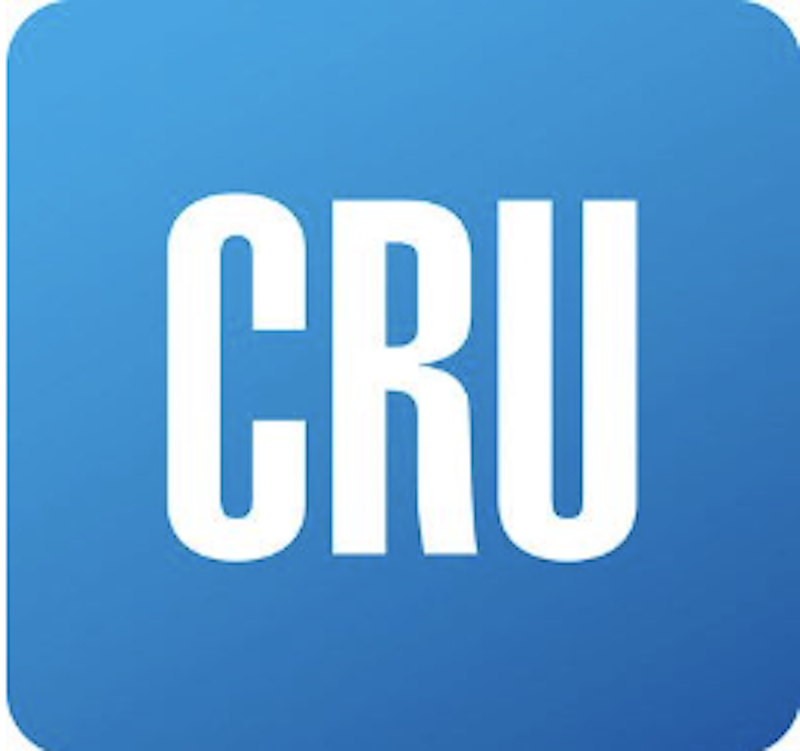 CRU: Brazilian Steelmakers Scale Back Amid Calls for Import Duties; Mexico Imposes Them
Written by CRU Americas
September 29, 2023
---
ArcelorMittal said it expects to produce less steel than previously forecast in Brazil. Gerdau has hinted at potential layoffs as imports surge. The Brazil Steel Institute is asking the government to raise import levies to 25% from the existing 9.6%. Meanwhile, Mexico has applied levies to some steel imports.
Jefferson De Paula, who heads ArcelorMittal's operations in Brazil, said the company now expects to produce 1.3 million metric tons less steel this year than the previously projected range of 15-16 million metric tons.
Gerdau's CEO Gustavo Werneck backed the Institute's call for tariffs, saying the company is close to laying off workers because of under-utilized capacity.
"We now have a plant in Ceara state that is fully idled, plants from north to south of the country that are not operating. People are sitting at their homes waiting for a government decision," he was quoted as saying by Reuters news agency.
Around 600 Gerdau workers have already had their contracts temporarily suspended, he added.
"The alarm was sounded in July, and the scenario gravely intensified by August. We are in the midst of a true deluge of incoming steel, predominantly from China," Brazil Steel Institute CEO Marco Polo de Mello Lopes was quoted as saying by local financial newspaper Valor.
Brazil's import volume in August was 496,000 metric tons, well up on the 252,000-metric-ton monthly average of the past ten years, he added. Last month, China shipped in 302,000 metric tons, equal to 61.3% of the total, with the rest chiefly coming from South Korea and Russia.
"The globe has been under siege by unscrupulous trade behaviors, and this is not recent," he added.
The import surge comes against a background of apparent consumption in Brazil declining 0.6% in the first eight months of the year and 0.9% in August, Lopes noted.
The Institute would like to see 25% antidumping (AD) tariffs on thick coils, three categories of hot-rolled coils, two categories of cold-rolled coils, galvanized sheets, aluminum-zinc coated sheets, wire rod, rebar, hot-rolled stainless steel, three categories of cold-rolled stainless steel, cold-rolled stainless steel bar, and three categories of seamless tubes.
Elsewhere, trade authorities in Mexico have imposed preliminary AD tariffs of between 12.77% and 81.06% on cold-rolled steel from Vietnam. Under Mexican trade law, interested parties have 20 days from the preliminary findings to comment, the Vietnam News Agency reported.
Learn more about CRU's services at www.crugroup.com
Latest in Features