Steel Products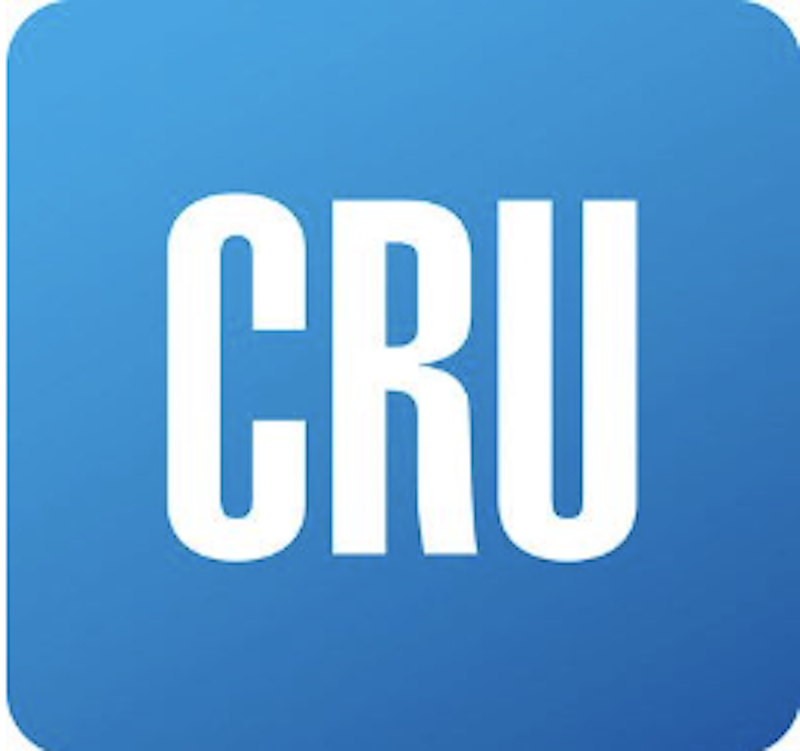 CRU: Leading US Companies Seek Federal Support for Clean Aluminum Industry
Written by Marziyeh Horeh
October 20, 2023
---
LME Aluminum Continues To Trade Under Pressure; US Midwest Premium Stays Between 19–19.5¢/lb
The LME aluminum 3-month price continued to trade under pressure on the morning of 20 October and was last seen trading at $2,177/t.
The US Midwest premium showed no surprise as it continued to sit between 19–19.5 ¢/lb. The UAW strikes are still ramping up, and another major geopolitical event, in the war in Israel, is further adding to the uncertainty for 2023 Q4.
Rio Tinto Reports 9% Increase in Primary Output Amid Kitimat Restart
Rio Tinto released its operational results for 2023 Q3 on Oct. 17. The mining group reported an aluminum production of 0.8 million metric tons – an increase of 9% y/y, as the Kitimat smelter returned to full capacity amid the completion of cell recovery efforts at the Boyne smelter. All other smelters continued to demonstrate stable performance during the quarter, Rio Tinto said.
As for alumina, the group achieved an output of 1.9 million metric tons, 3% up y/y thanks to improved operational stability at both the Yarwun and Queensland Alumina Limited (QAL) refineries. Rio Tinto also said that due to QAL activation of a step-in process following sanctions by the Australian Government, it has taken on 100% of capacity for as long as the step-in continues. UC Rusal still owns 20% share in the refinery.
Alro Signed a New Supply Contract With Airbus
On Oct. 18, Alro announced it signed a new multi-year agreement with Airbus to supply aluminum flat-rolled products. The first multi-year contract with Airbus was signed in 2016, and the supply of flat-rolled products started in 2017.
The production of plates for the aerospace industry is part of Alro's strategy to diversify production of "high and very high added value aluminum" and was possible thanks to constant investments in sophisticated technology, the producer said. Over the past 20 years, Alro invested more than $885 million in improving technological performance, diversifying products' portfolio and improving overall efficiency. Moreover, Alro holds the NADCAP (National Aerospace and Defence Contractor Accreditation Program) performance certification for conformity with aerospace industry requirements.
US New Orders: Extrusions Improve in September, But Other Sectors Show Weakness
According to the latest "Index of Net New Orders of Aluminum Mill Products" released by the US Aluminum Association, total orders in September 2023 were down 1.8% compared to September 2022. The report constitutes a disappointment as it suggests aluminum demand in the US remains fragile despite the net improvement between the July and August reports. Nevertheless, this is still much better than the contractions seen in previous months. 
Some sectors showed some improvement when compared to the August report. New orders for domestic can stock went from a contraction of 1.5% y/y in August to a growth of 3.4% in September. Perhaps the biggest positive surprise came from the extrusions sector, where new orders improved from a contraction of 5% y/y in August to only -0.3% in September. Whether this can sustain over the next few months is a different matter.
Leading US Companies Seek Federal Support for Clean Aluminum Industry
Leading companies like Ford, GM, Pepsi, and Ball Corporation have urgently appealed to Secretary of Energy Jennifer Granholm, seeking federal investment in the clean aluminum industry. The appeal underscores the growing need for a domestic source of clean aluminum due to increasing US reliance on foreign supplies from countries like China and Russia. Despite being the world's leading primary aluminum producer in 2000, the US market share has dwindled to a mere 2%, plagued by issues like escalating electricity costs and limited access to renewable energy. These companies stress the importance of federal support through the Inflation Reduction Act to reinvigorate domestic aluminum production, which is vital for clean energy infrastructure. Without a dependable domestic supply, the clean energy revolution and emission reductions could be compromised. Forward-thinking companies are recognizing the demand for greener supply chains, considering sustainable aluminum essential for America's economic growth and global competitiveness. With a united call from various stakeholders, federal investment emerges as a crucial force to bring back jobs, rejuvenate American industry, and propel the clean energy future.
This article was first published by CRU. Learn more about CRU's services at www.crugroup.com.
Latest in Steel Products