Features
SMU Community Chat: US-EU Are 'Nowhere Close' to a Global Arrangement on Steel
Written by Laura Miller
November 8, 2023
---
Fundamental differences are holding the US and EU back from reaching a Global Arrangement on Sustainable Steel and Aluminum, according to Alan Price, a seasoned trade attorney and partner at the Washington, D.C.-based law firm Wiley Rein.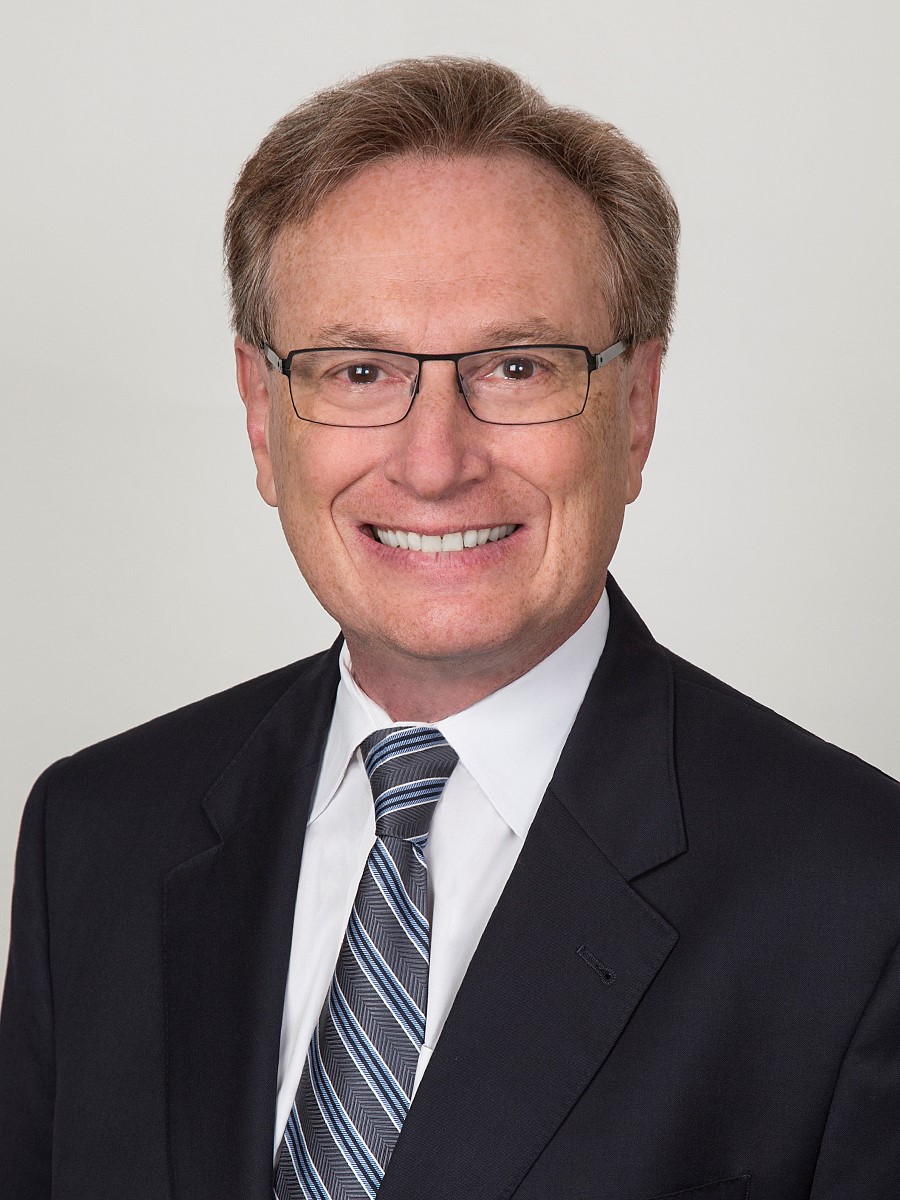 Price discussed the deep complexity of issues in the negotiations with SMU's managing editor, Michael Cowden, on the Wednesday, Nov. 8 Community Chat.
The US' initial proposal in late 2022 was very novel in terms of attempting to rethink international trade in the world that exists now, he said. In contrast, the EU's response was far less ambitious and more committed to traditional ways of thinking about trade.
Negotiations have mostly focused on tackling the excess capacity issue, which is a genuine concern for both parties. At the same time, however, the issue of carbon intensity has not really been addressed, as there are fundamental disagreements on how to approach it, Price said.
Most people, "except for steel nerds," are unaware that the US is the cleanest steel producer in the world, he pointed out. The industry here has been building massive amounts of clean steelmaking capacity for some time. "But what good does that do?" he commented, if we continue to allow significant high-emission imports in, even from traditional trading partners – especially if their steelmaking still comes from the blast furnace route.
As the EU has made far less progress on decarbonizing its steel industry, especially on the flat-rolled side, it has been unwilling to accept the same type of emissions standards as the US, Price said. This is a key sticking point in negotiations on a Global Arrangement.
While talks "largely remain fluid," there's still a long way to go to reach an actual agreement. However, a solution must be reached at some point.
"If the EU is not the optimal dance partner to set up a new framework, maybe another country would be," Price commented.
The longer negotiations drag out, the more likely the US will look at a potential pivot, he said. There may be better opportunities from the US government's perspective to tackle the issue of carbon intensity with another trading partner or partners. Then we could go back to the EU with an established template, he suggested.
To hear the full conversation with Price, SMU members can watch a replay on our website.
SMU's next Community Chat will feature Alan Amici, president and CEO of the Center for Automotive Research (CAR). The discussion will focus on the auto industry's shift to EVs and how the UAW's strike has impacted the automotive ecosystem. Tune in on Wednesday, Nov. 15, at 12 p.m. ET. You can register here.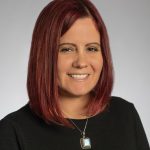 Latest in Features