Steel Products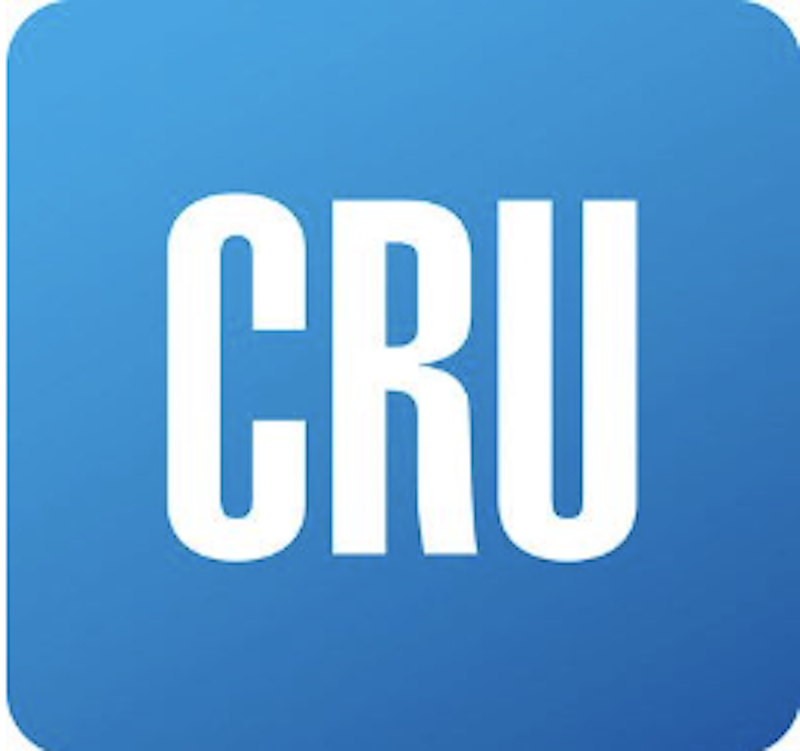 CRU Aluminum: Negotiating Tariffs and Sustainability in the US-EU Metal Trade
Written by Marziyeh Horeh
November 10, 2023
---
The London Metal Exchange (LME) aluminum 3-month price is moving down again on the morning of Nov. 10 and was last seen trading at $2,225 per metric ton. The US Midwest premium remained steady for the third week in a row, suggesting a bottom might have been hit. Trading activity is picking up for the beginning of 2024 on the CME between the $0.1975 and $0.20 per pound range.
Novelis Reports Weaker Results in Q3 But Sees Better Demand Ahead
On Nov. 7, Novelis released its results for Q3 2023. The company posted an adjusted EBITDA of $484 million, down 4% year-over-year (YoY); amid net sales of $4.1 billion, down 14.4% YoY. The lower sales revenue comes amid a drop of 5% YoY in shipments to 933,000 metric tons. Besides the lower shipments, Novelis was also affected by the lower aluminum prices, but better product pricing and favorable product mix couldn't offset this.
In regard to the aforementioned lower shipments, Novelis said the drop was mainly due to lower beverage packaging shipments compared to last year's record levels, as well as challenging economic conditions impacting some specialties markets, mainly in building & construction. All of this however, was partially offset by higher automotive shipments amid better demand in the sector, Novelis added. As for the lower adjusted EBITDA, Novelis blamed lower shipments, less favorable metal benefit from recycling, and last year's favorable impact from capitalising high operating costs into inventory. These factors were partially offset by higher product pricing, favorable product mix, and some lower freight costs.
Century Posts Q3 Loss But Highlights Lower Costs
Chicago-headquartered Century Aluminum reported a net loss of $42 million (€39.3 million) in Q3, contrasting with net earnings of $7.5 million in the preceding quarter. A series of exceptional items and lower aluminum prices were largely to blame. The company recorded $21.9 million of unrealized losses on derivatives, $9.3 million on a power equipment failure at bauxite and alumina producer Jamalco in Jamaica, and $1.0 million in share-based compensation costs. Sales revenue fell 5.7% quarter-on-quarter to $545 million and shipments by 1.0% to 172,000 metric tons.
"Despite volatile market conditions, lower aluminum prices were largely offset by lower input prices and other cost savings in the quarter," said Century Aluminum president and CEO Jesse Gary. He also noted some successes, such as agreement on a new, three-year power contract for Mount Holly, which should enable continued investment in the South Carolina smelter and a new billet cast house nearing completion at the Grundartangi smelter in Iceland. The US company is forecasting an adjusted EBITDA between zero and $10 million in Q4, based on lower LME prices, partially offset by lower raw material prices. The Q3 figure was $9.3 million.
LME Announces New Rules To Enhance Stocks Data Transparency
The LME announced Nov. 9 that it will introduce new requirements designed to provide greater visibility of unwarranted metal stocks and make permanent existing controls around the management of low stock environments.
The new off-warrant stock reporting rules will require LME-registered warehouse companies to report all LME-branded material that is being stored off-warrant, without the added conditions set out in the previous reporting requirements. Additionally, to further limit operational burden for warehouse operators, none of the proposed extra reporting or notification measures will be taken forward, with only one overall tonnage figure per metal required for eligible stocks. The new rule will be effective starting Feb. 29, 2024, and the first report showing February data will be available on the LME website starting April 2024 on a one-month delayed basis.
Navigating Tariff Diplomacy: US-EU Relations on Steel and Aluminum Trade
The US has paused tariffs on EU steel and aluminum, set to last for two years starting January 2022. This replaced the former tariff rate quote (TRQ) system. This system permits a certain quantity of EU steel and aluminum to enter the US without tariffs, reflecting past trade volumes. Any excess beyond this quantity is subject to tariffs.
The US ambassador to the EU, Mark Gitenstein, clarified that the US has no intention to let the TRQs lapse, reverting to the 25% tariffs on EU steel. Gitenstein emphasized a willingness to extend the TRQs if more time is needed for negotiations between the US and the EU. The primary focus of these negotiations is to address the issue of excess metal production capacity in non-market economies like China and to promote environmentally friendly steel production.
This article was first published by CRU. Learn more about CRU's services at www.crugroup.com.
Latest in Steel Products