Steel Products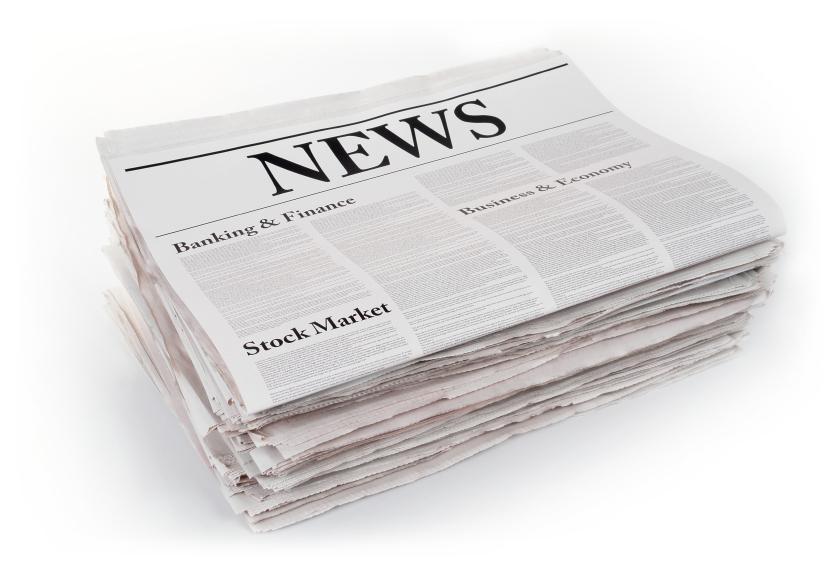 MoveTran to Provide Transloading & Logistical Services in NE and Mid-Atlantic Region
Written by John Packard
January 2, 2013
---
BALTIMORE, Md., January 1, 2013 – MoveTran, LLC will begin operations to provide transloading and logistical services for steel coil, aluminum, pipe, tube and other types of products in the Northeastern and Mid-Atlantic regions.
MoveTran recently acquired a 206,700-square-foot warehouse that offers customers rail and truck access as well as easy transport for transatlantic shipments via the Port of Baltimore. MoveTran is in the process of purchasing the former Heidtman Steel distribution center in Baltimore that is a heated warehouse, monitored 24/7 with modern, high-tech security systems and ideal for short and long-term storage.
The company is able to receive, store, unload and ship steel coils, pipe, tube and many other types of products. Unloading is accomplished using overhead cranes and forklifts. MoveTran is serviced by two Class 1 railroads (Norfolk Southern & CSX Transportation) and is located within three miles of Interstate 95.
 
"Our location is ideally suited to meet the transloading and warehousing needs of companies serving the massive East Coast steel market," said Damon Gunter, one of the founders and managing partners of MoveTran, LLC. "We have acquired a facility that offers the widest range of supply chain/logistics options including rail, truck and offshore shipping. This makes MoveTran a comprehensive facility for the movement, storage of steel coils, pipe and many other the types of products along the East Coast."
 
Added John Crane, also a founder and managing partner, "There is a large amount of steel producers either operating in or shipping to the Mid-Atlantic and Northeastern corridors. Increasingly, they are looking for various modes of transportation, heated storage and monitored 24/7 with modern, high tech security systems areas and in many cases the ability to ship just-in-time (JIT) to their customers. MoveTran meets all of those objectives."
MoveTran expects to hire 20 employees in its start-up phase.

Latest in Steel Products