SMU Data and Models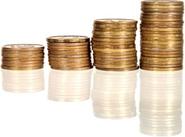 Steel Mill Negotiations: Still Talking...
Written by John Packard
July 10, 2014
---
Buyers and sellers of flat rolled steel responding to this week's Steel Market Update survey reported steel mills as continuing to be receptive to negotiating flat rolled steel prices. However, we are seeing a moderation in the numbers as only 70 percent reported hot rolled coil (HRC) prices as negotiable compared to 92 percent just three weeks ago.
We also saw a moderation in the cold rolled numbers as 57 percent reported prices as negotiable vs. the 75 percent measured in mid-June 2014.
Galvanized dropped from 83 percent to 74 percent and Galvalume 83 percent to 67 percent.
We have seen steel prices moderating this week as our HRC average remained at $660 per ton, cold rolled at $785 per ton (no change) and both our galvanized and Galvalume averages increased by $5 per ton compared to one week ago.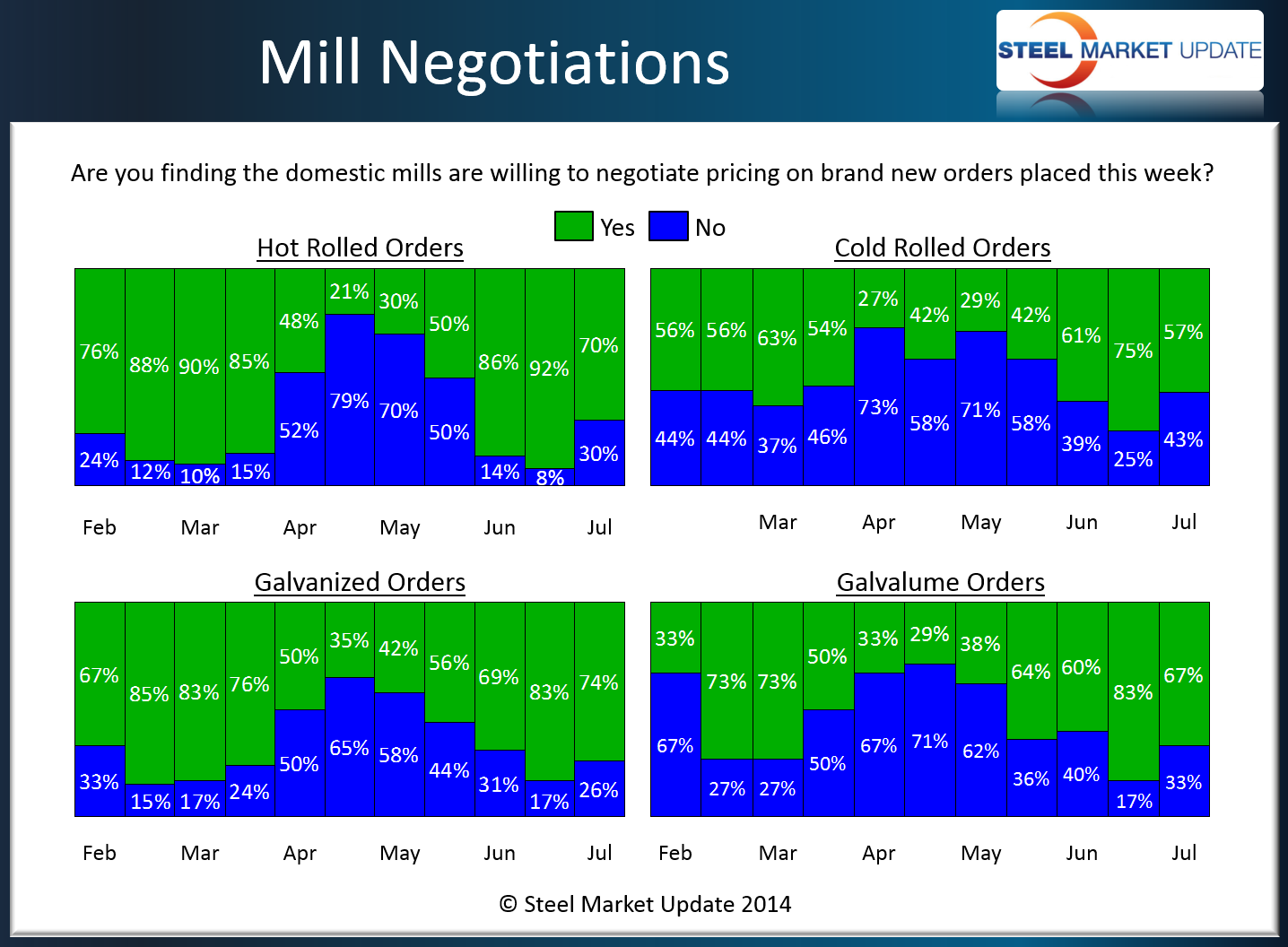 Latest in SMU Data and Models