Final Thoughts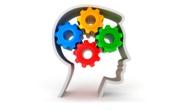 Final Thoughts
Written by John Packard
July 18, 2014
---
In the last issue of Steel Market Update I warned that there are lots of rumors swamping the steel market as negotiations for Severstal NA heat up (or are perhaps already over) and Gallatin entertains bids on their mill (half owned by Gerdau and half ArcelorMittal). The other mill issue is the Chapter 15 (Canadian equivalent of Chapter 11) filing by Essar Steel Algoma. Consolidation is upon us and will be one of the topics which we will need to discuss during our Steel Summit Conference in September.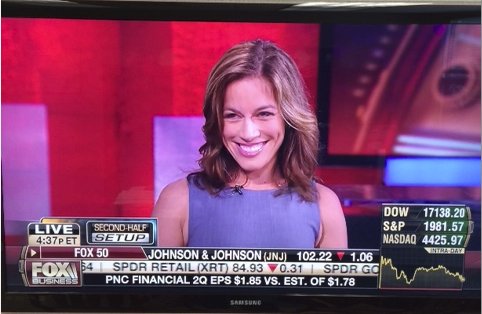 Speaking of our Steel Summit Conference and speakers – I don't know how many of you had a chance to see metals and mining analyst, Timna Tanners of Bank of America Merrill Lynch on Fox Business News last week. If you missed it here is a link to her comments and optimism regarding the steel industry in the U.S. At the left is a photo taken of her off the TV screen.
Timna Tanners and John Anton of IHS Global Insight will be featured speakers discussing the changes occurring in with the steel industry and they will forecast benchmark steel prices for 2015 and beyond. This year will be the 4th time they have spoken together at one of our conferences. As we have found out on previous occasions they do not necessarily agree on their forecasts. This year we will give them a chance to ask each other questions as well as present to our attendees.
The next week or two are looking like they will be quite interesting. We may start to get some clarity regarding the Severstal Deaborn and Columbus plants. We may also get some action (or not) on the rumored trade case on cold rolled and potentially coated flat rolled products.
As always your business is truly appreciated by all of us here at Steel Market Update.
John Packard, Publisher
Where do you want to be the first week of September?
Latest in Final Thoughts