Steel Mills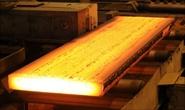 Commercial Development to Raze Evraz Claymont Steel
Written by Sandy Williams
November 13, 2014
---
Evraz Claymont Steel is slated for demolition by Commercial Development Company, Inc. (CDC). The Delaware mill, which has been idled since December 2013, will be sold by Evraz to CDC for an undisclosed figure by the end of the year.
CDC plans to "take the site through a brownfield-cleanup process, which will include the demolition of structures and the creation of a site that is pad-ready for vertical development," according to CDC chief executive Randall Jostes in an AMM Nov. 11 report. A clean-up trust fund will be jointly financed by Evraz and CDC said Joste at a press conference on Monday.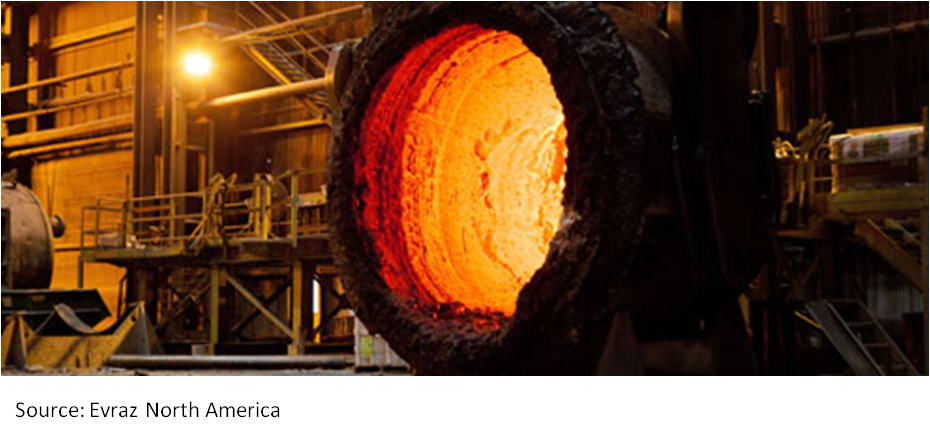 The process of removing the buildings and soil and groundwater contamination is expected to take 2½ years with the final repurposing of the land yet to be determined. The 425 acre site includes interstate, rail and deepwater port access as well as significant gas and electric infrastructure. The Claymont Renaissance Development Corporation said the property offers a "berth for potential Delaware River shipping needs." Light manufacturing, bulk transfer and office park facilities were suggested as potential uses.
"The Evraz site in Claymont is a spectacular site. We were attracted to the heavy infrastructure that exists, the utilities and the interstate, rail and water access," Jostes said. "And we're attracted to the educated workforce that's in that market. All those combined to make that a tremendous site for new development."
Evraz purchased the heavily in debt Claymont plant in 2007 for $564 million just before the economic downturn. Opened in 1917 as the Worth Steel Company, the mill changed hands several times before its final purchase by Evraz.
The mini-mill produces steel plate with an annual capacity of over 500,000 tons but produced only 189,025 tons in the first half of 2013 and 383,590 tons in 2012. Assets include include a melt shop with as 160-ton electric-arc furnace, a Concast single-strand continuous slab caster and an automatic scarfing unit. The plate department includes one slab reheat furnace; a two-high, 120-inch roughing mill; a four-high, 160-inch finishing mill; a 160-inch hot plate leveler; a double-side trimming shear; an end shear/crop shear; automatic gauge control; and bar coding capabilities.
Commercial Development acquires shuttered heavy manufacturing sites for conversion for lighter distribution and industry complexes. One of its recent and ongoing ventures is the redevelopment of the Sparrows Point steel site in Baltimore.

Latest in Steel Mills