Final Thoughts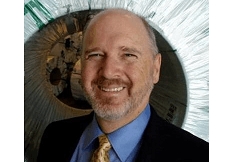 Final Thoughts
Written by John Packard
December 12, 2018
---
JSW Ohio tried to run their EAF and caster today, but found they needed a couple of small fixes. The goal is now to melt their first heat and cast their first slab tomorrow (Friday). We continue to watch this closely as there will be an impact on the market once the mill has been able to run successfully and consistently and is then able to solicit orders for 1Q from service centers. SMU will be following up with JSW Ohio on Friday and will report what we have learned in Sunday evening's issue of our newsletter.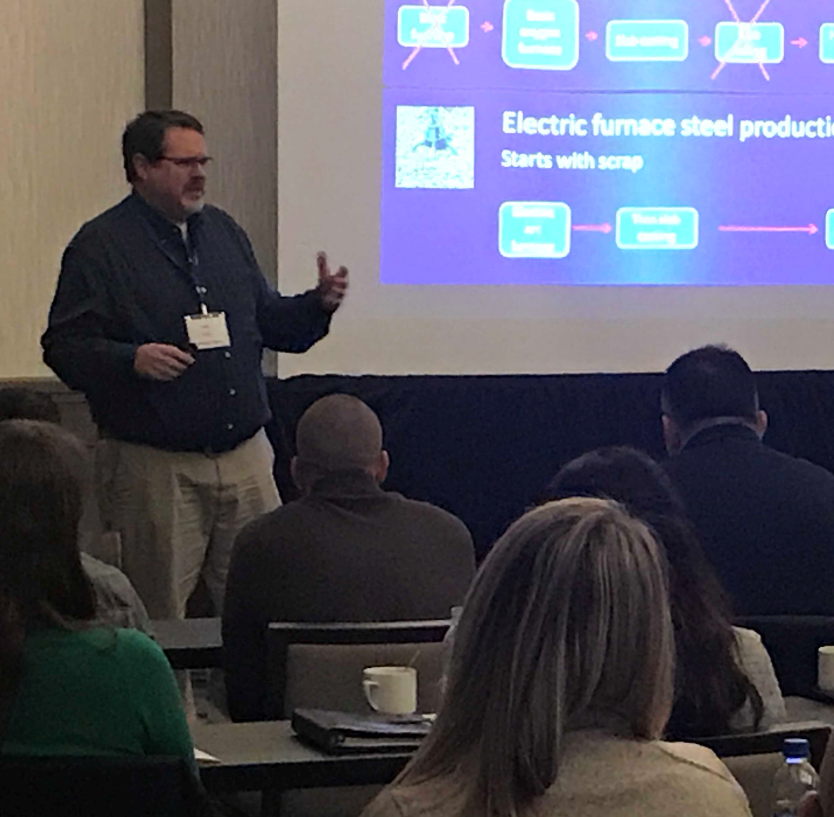 We had a great group of people at our Steel 101 workshop in Toledo, Ohio, earlier this week. One thing I am noticing, there seem to be more and more women attending our workshops. If you are of the female gender, do not be afraid to sign up for our workshop. We have women from steel mills, manufacturing companies, service centers and more attending our programs. Our next Steel 101 workshop will be held in Starkville, Miss., on Jan. 29-30, 2019. The workshop will include a tour of one of the more interesting steel mill facilities: SDI Columbus, a minimill that produces HR, HRPO, CR, GI, AZ and pre-painted steels on their own paint line. You can learn more about the workshop by going to www.SteelMarketUpdate.com/Events/Steel101 or by contacting me at 800-432-3475.
The question everyone is asking: What will happen to the market when the Section 232 tariffs are removed from Canada and Mexico? What do you think? Send me your opinion to John@SteelMarketUpdate.com
Slab imports – you may notice that slab imports are dropping significantly during the month of December. We understand from a couple of customers this is due to Brazil having reached its quota, and material is now sitting in bonded warehouses waiting for the quota to open for first-quarter 2019.
My flurry of travel is over, well, at least for 11 days. I will be in my office all next week.
A quick note regarding our publication schedule over the Christmas and New Year holidays. We will produce our last newsletter of the year on Sunday, Dec. 23. My intention is to give my staff a well-deserved rest from Dec. 24 returning to work on Jan. 2, 2019. If something of importance happens during that week, we will produce a special issue to cover the event.
As always, your business is truly appreciated by all of us here at Steel Market Update.
John Packard, President & CEO

Latest in Final Thoughts