Steel Markets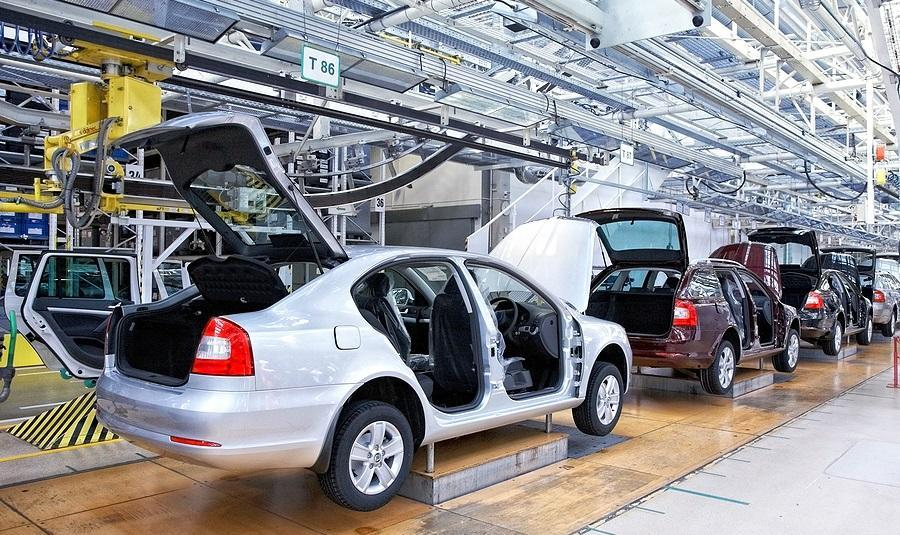 U.S., Mexico Vehicle Production Slowed By Severe Winter Weather
Written by Michael Cowden
February 18, 2021
---
Severe winter weather across North America has forced automakers to reduce shifts or temporarily halt production from Michigan to Mexico.
But the impact–not only of the weather but also of natural gas shortages and power outages–appears to be more fleeting than the problems posed by a microchip shortage, which has caused some plants to shut down through mid-March.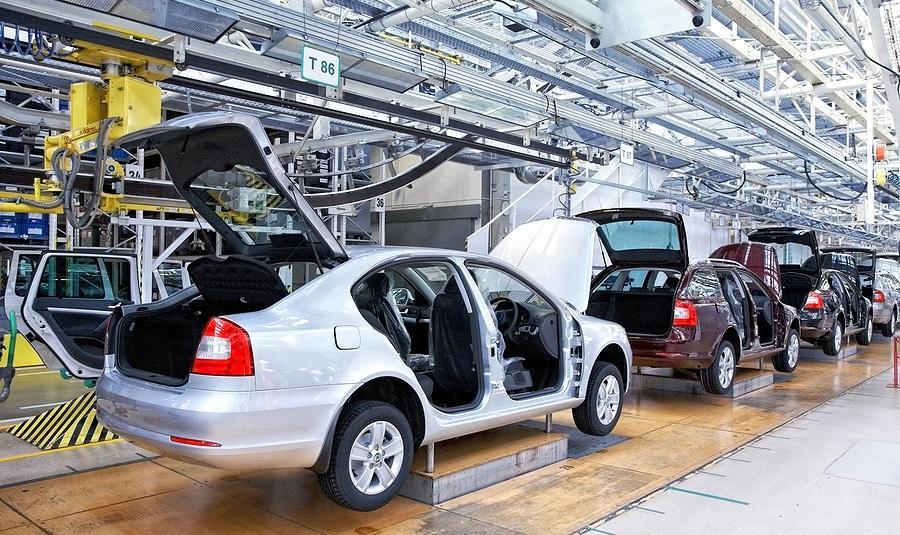 "The unseasonably cold weather throughout much of North America continues to affect operations at some of our plants in the region," a Ford spokeswoman said.Case in point: Ford's Kansas City, Mo., Assembly Plant shut beginning Feb. 13 and is not expected to return to normal operations until Feb. 22, she said.
"Ford was warned that the availability of natural gas could be restricted in the Kansas City area in the coming days," the spokeswoman said. "To ensure we minimize our use of natural gas that is critical to heat people's homes, we decided to cancel operations for a week."
The Kansas City plant is notable because it makes the F-150 pickup truck, one of the best-selling vehicles in the United States.
Ford's Hermosillo, Mexico, assembly plant is also "down due to a gas shortage due to the cold," the spokeswoman said.
As of Feb. 18, other weather-hit Ford plants included the following:
• Ford's Louisville, Ky., truck plant was down during its day shift on Thursday, but was expected to return to normal production in the evening.
• The company's Dearborn, Mich., truck plant–which also makes the F-150–ran production during the day shift but will be down Thursday night. The plant is expected to return to production on Friday, Feb. 19.
• Ford's Flat Rock, Mich., assembly plant was down Thursday and will remain down on Friday.
General Motors, meanwhile, cancelled the first shift of production on Feb. 18 at the following plants: Arlington, Texas; Spring Hill, Tenn.; Bowling Green, Ky.; and Silao, Mexico, a company spokesman said.
Bowling Green will run a second shift on Feb. 18. Spring Hill and Arlington will be down a second shift as well. And GM is still "awaiting word" on second-shift operations at Silao, the spokesman said.
The reduced shifts were necessary because of "the significant winter weather that has been affecting a large portion of the country this week," he said.
GM had earlier in the week also reduced shifts at plants in Wentzville, Mo., and Lansing, Mich. "Both are back and running regular production," the spokesman said.
Stellantis, formerly known as Chrysler, was down one shift at its assembly plants in Toledo, Ohio, and Sterling Heights, Mich., earlier this week. But "production is running today," a company spokeswoman said.
And weather-related issues were hardly confined to the "Big Three" Detroit-area automakers.
Japanese automaker Toyota, for example, was not producing at its plants in Blue Springs, Miss.; Huntsville, Ala.; and San Antonio, Texas, on Feb. 18. And the San Antonio plant will remain down on Friday, Feb. 19, a Toyota spokesman said.
Disruptions from the winter storms have cascaded along steel and metals supply chains–from Voestalpine's hot-briquetted iron (HBI) plant near Corpus Christi, Texas, to electric-arc furnace steelmakers across the South.
"We are continuing to monitor the ongoing winter weather situation in many parts of the country and communicating with our customers regarding impacts to our operations or ability to make shipments," a Nucor spokeswoman said.
Like representatives for other steelmakers, the Nucor spokeswoman did not provide a status update on specific facilities.
By Michael Cowden, Michael@SteelMarketUpdate.com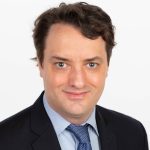 Latest in Steel Markets