Steel Mills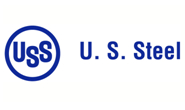 USS Consolidates BRS Commercial Team, Shuttlesworth Out
Written by Michael Cowden
April 7, 2021
---
Former Big River Steel chief commercial officer Keith Shuttlesworth has left the company, according to market participants.
U.S. Steel declined to confirm Shuttleworth's departure, noting that it does not per policy comment on personnel matters.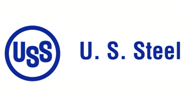 "From the beginning of Big River Steel becoming a part of U.S. Steel, the management of both companies has been aligned that the commercial operations needed to be consolidated to ensure the best service for our customers," a U.S. Steel spokesman said.
"Beyond a couple of isolated changes, intended to support our keen focus on finding even more ways to support our customers, there have not been management changes at Big River Steel," he said.
Shuttlesworth did not respond to an attempt to reach out to him on LinkedIn.
He had worked at U.S. Steel for nearly 18 years before joining Big River. Shuttlesworth began his career at U.S. Steel's Fairfield Works in Alabama in 1998, went on to serve in senior roles at the company's mills in Serbia and Slovakia, and eventually rose to be director of sales, according to his LinkedIn page.
He left U.S. Steel in February 2016 and joined Big River Steel in March of that year as a regional sales manager. He had by 2018 risen to the rank of chief commercial officer at the electric-arc furnace steelmaker.
U.S. Steel in 2019 acquired a 49.9% stake in Big River Steel. It scooped up the balance of the company in January in a $774-million deal.
By Michael Cowden, Michael@SteelMarketUpdate.com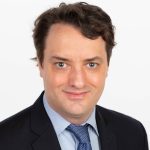 Latest in Steel Mills