Steel Mills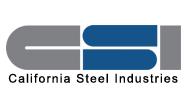 CSI Opens September; Sources Say Offers Up ~$200/ton
Written by Michael Cowden
June 24, 2021
---
California Steel Industries (CSI) has opened its flat rolled order book for September. The West Coast slab converter also has increased prices by approximately $200 per ton ($10/cwt), according to market participants.
"The purpose of this letter is to inform you that CSI's September flat rolled order book is now open," the company said in a letter to customers Thursday, June 24.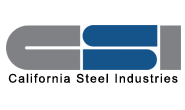 CSI did not say whether or by what amount it might have increased prices. But multiple sources said new base prices for hot-rolled coil were approximately $1,850 per ton ($92.50/cwt) – or up $200 per ton from August pricing.
The company also increased prices by approximately $200 per ton with the opening of its August order book in May. CSI's July book, too, opened with triple-digit increases.
The sharp gains align with SMU's pricing data.
SMU's average hot-rolled coil price is $1,760 per ton – or $88/cwt. That's up about 79% from $985 per ton at the beginning of the year and quadruple a 2020 low, recorded last August, of $440 per ton.
SMU publishes a price range, and the high end of our range – $1,850 per ton – is representative of recent offers by producers, including some east of the Rocky Mountains.
CSI, approximately 50 miles east of Los Angeles in Fontana, Calif., makes hot-rolled, pickled-and-oiled, cold-rolled and galvanized products as well as welded pipe.
By Michael Cowden, Michael@SteelMarketUpdate.com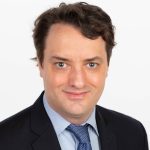 Latest in Steel Mills