It seems like price increases are all the rage these days. But as the week comes to an end, so have the announcements. The new hot topic is lead times.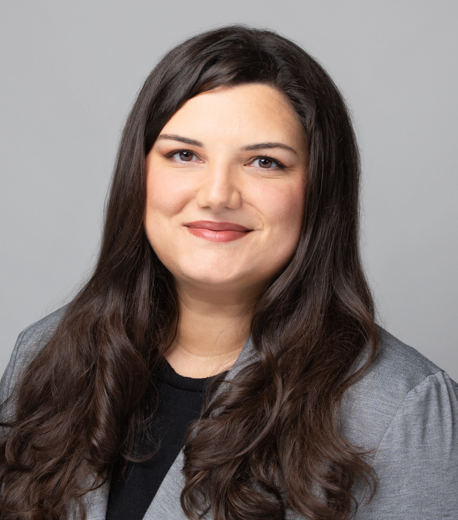 Many will say that lead times and pricing move together. Typically, they do. But word on the street is we are not living in typical times. While our lead times moved up on average, the ranges we received were wider than usual.
Many survey respondents said that their lead times were extending or flat. But opinions varied. We've received comments like, "Prices will peak in the next 4-6 weeks then work their way down, which means lead times will come down." We're also hearing comments that lead times are still too short to justify price hikes. Frankly, it sounds like lead times are subjective and depend in no small part on who you're buying from and how much.
Survey respondents remain almost unanimously optimistic when asked their feelings about the first half of 2023. Despite that positivity, answers to questions about demand were mixed. About 75% replied that demand was stable, and the remaining 25% were split between declining or improving.
Why is there such variation? And why do some say demand is faltering? Did they come into 2023 heavy on inventory? Did customers change job specifications or move completion dates? Maybe jobs were cancelled altogether.
Looking closer, it becomes more nuanced. It's like that sometimes. In a past life, I had vendors tell me they could provide all the hot rolled or cold rolled I wanted, but it would be a push for galvanized.
As much as it feels like a broken record to keep talking about pricing, it's hard not to this week. Naturally everyone has their opinion about why these price increases are happening. I want to note that while we hear foreign pricing isn't competitive just yet, it's getting there.
Of course the million-dollar question is will domestic pricing stick? Will the mills go higher? Are we going to see $2,000 per ton? (That's a joke!)
It's only the second month of the year. Time will tell whether it's another wild one or whether we'll settle into more normal market cycles.
By Becca Moczygemba, becca@steelmarketupdate.com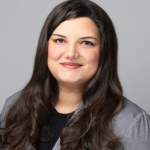 Latest in Futures