Steel Products Prices North America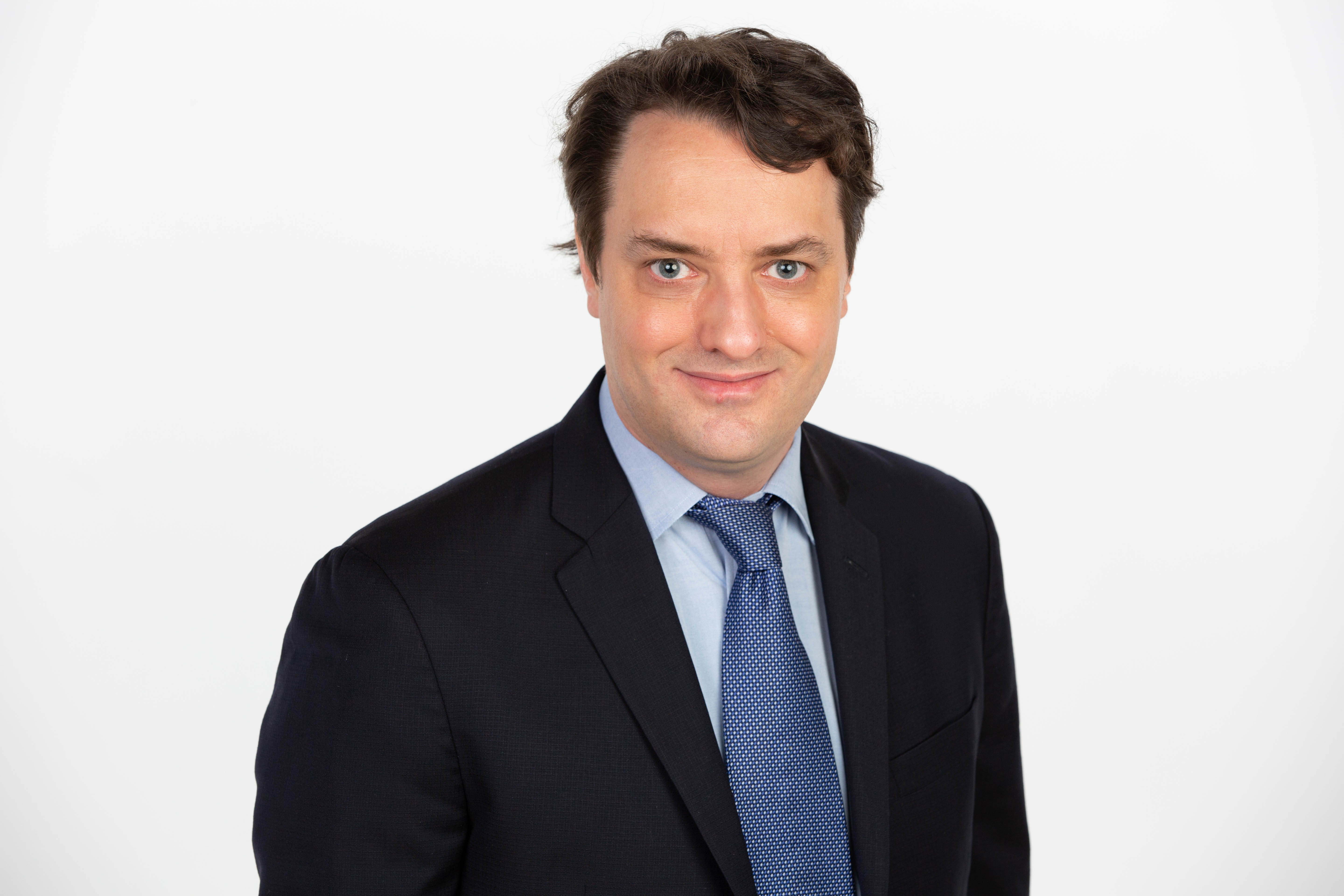 Final Thoughts
Written by Michael Cowden
June 29, 2023
---
US-EU talks on a global arrangement on carbon emissions are back in the news, and the latest is that Europe might have sunk a potential deal with the States, according to reporting from The Financial Times.
If no deal is reached, Section 232 tariffs of 25% on steel from the EU could be reinstated. That would be a big change to the domestic trade landscape. It's also possible that we're seeing some last-minute brinksmanship.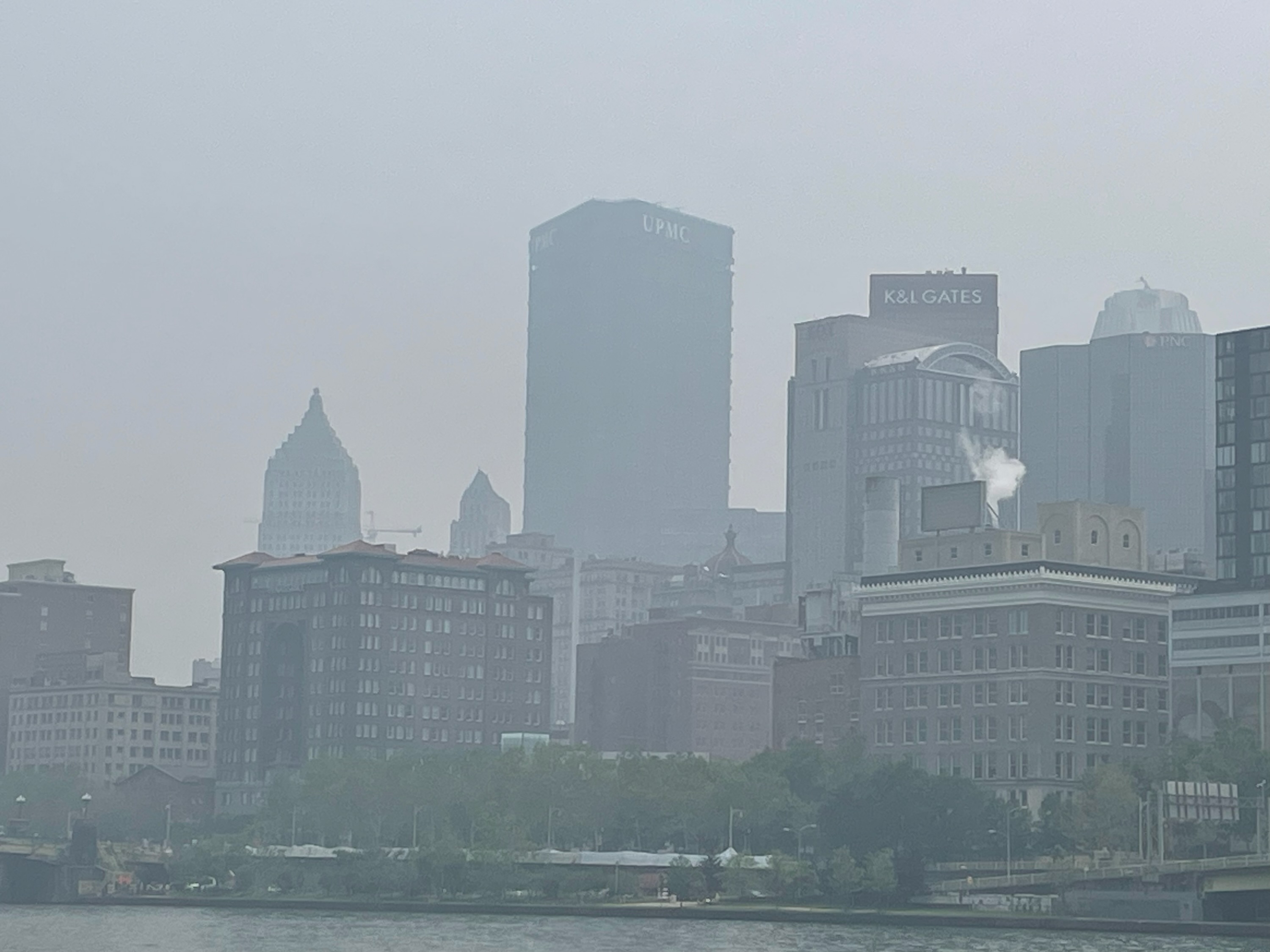 Recall that the US and the EU, as we reported in October 2021, agreed to a deal to replace blanket Section 232 tariffs with a tariff-rate quota, or soft quota. Included in that deal was that the two sides would also negotiate toward a common agreement on carbon emissions in steelmaking by October 2023. That seemed like forever away then. It's just around the corner now.
The US-EU talks also matter because the TRQ deal was the template used to ease Section 232 on other US allies, notably Japan and the UK. Any US-EU climate carbon pact might also see a broader application. I hope both sides, as they negotiate the stickier points of a deal, don't lose the forest for the trees. I use that cliché on purpose because, as many of you in the Midwest and mid-Atlantic know all too well, forest fires in Canada – and the massive plumes of smoke emanating from them – are no cliché.
I'm working out of CRU's offices in Pittsburgh this week while my eldest daughter attends a summer camp about an hour north with her cousin. The kids are being kept inside, and the camp sent out emails to parents noting that medical staff were on site if needed.
Driving into Pittsburgh today along Ohio River Boulevard, I couldn't see the other side of the river because the smoke was so thick. The sharp outline of the U.S. Steel building (it will never be the UPMC building for me), like the rest of the downtown skyline, was blurred by the haze. You couldn't even read "Iron City Beer" from the giant sign advertising it on Mt. Washington.
I find myself wondering if this is how things looked to my grandmother when she went to work in the days when you took two shirts into the office because one would be grimy before afternoon – and when the windowsill had to be dusted daily as well because of the rampant pollution.
This smoke, and this industrial history, is hardly unique to Pittsburgh. I checked in with my wife and daughter, who are back home in Chicago, where I live. My youngest daughter described smoke eddying around some of the buildings near the lakeshore. Her day camp is keeping kids mostly inside and encouraging them to wear masks outside. It all reminded me a little of the early days of Covid. But this, unlike Covid, should pass within a matter of days. It has rained in Nova Scotia, home to some of the worst fires.
Pittsburgh's air quality index (AQI) was still above 200 (aka "very unhealthy") when I wrote this article. It will be better tomorrow. I expect the air will be clearer soon for those of you in Michigan, Ohio, and Ontario too – where a friend posted a photo of the CN tower shrouded in what looked like mist. I'm focusing on these fires because we talk a lot about decarbonization and climate change in somewhat theoretical terms. These fires are examples of why it matters in very real terms.
Companies, including steelmakers, have set ambitious "net zero" targets, even if some of those targets are decades away. I could take the cynical view that the senior executives who set those targets will have been long retired when it comes to make good on them. I choose not to. I plan to be working 25 years from now. I don't want to see my grandkids dealing with the same issues that me and my kids face today. I'm sure many others feel similarly.
The US steel industry has already made huge strides toward decarbonizing and is arguably the lowest-emitting steel sector in the world. I hope that it will continue to be, and that we will also continue to partner with other countries and regions who share the same goals – even if we don't immediately agree on all the details.
SMU Steel Summit
You knew it was coming! No SMU newsletter is complete this time of year without a shoutout to Steel Summit.
We have a great lineup of speakers, including a panel of experts who will discuss trade policy, climate policy, and decarbonization.
The event runs Mon-Weds Aug 21-23. The trade/decarb panel will be on Tues., Aug. 22. You can learn more about the agenda here and register here.
By Michael Cowden, michael@steelmarketupdate.com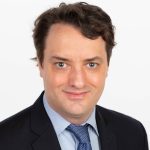 Latest in Steel Products Prices North America