Steel Products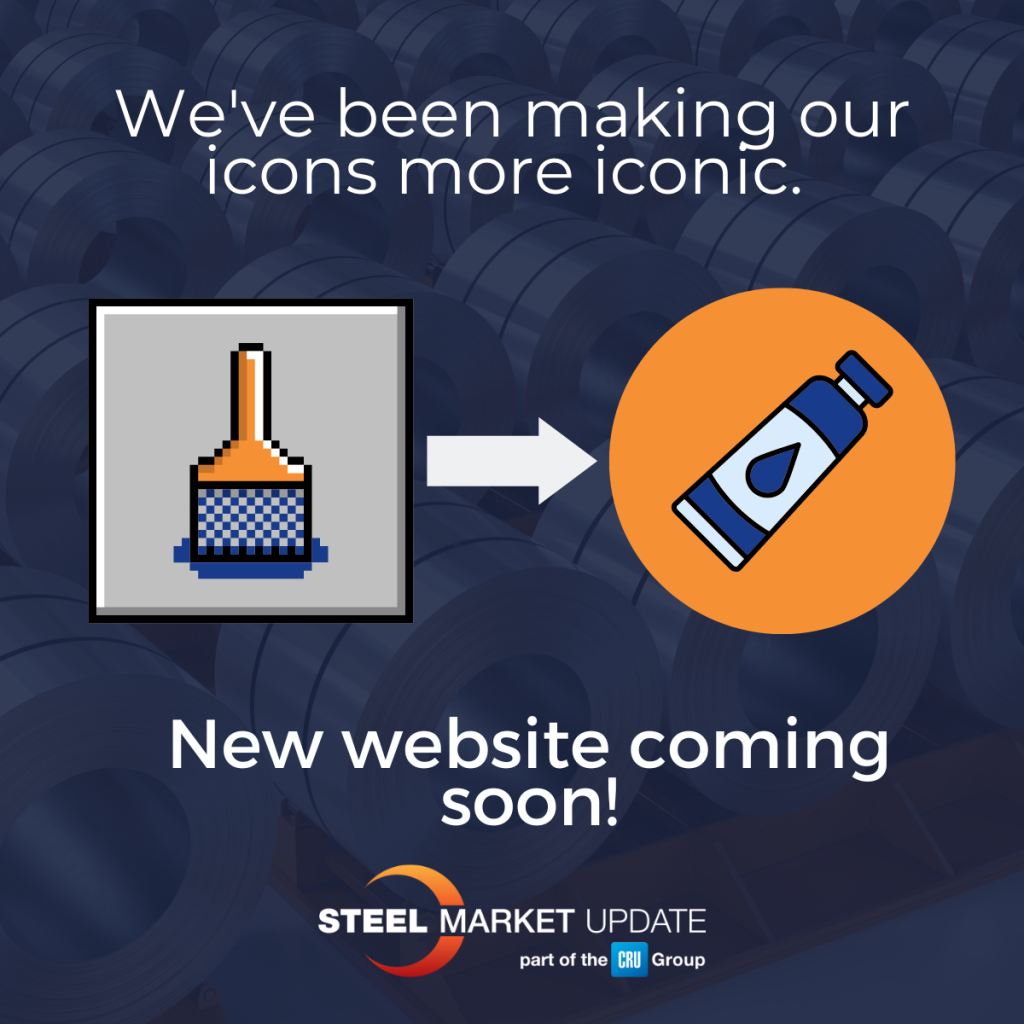 New Website Coming Soon
Written by David Schollaert
July 31, 2023
---
We are thrilled to announce that we are near completion of our website upgrade that will be sure to elevate your SMU membership!
Our team has worked hard to ensure that our website not only looks great but delivers the same great experience from all facets of Steel Market Update.
As always, we are dedicated to providing you with the most current market insights and resources just like before – but with a website that can serve you best in 2023.
With our revamped website, you will of course continue to have valuable access to a wealth of steel-industry knowledge, research, and tools to help you navigate the ever-changing steel market with confidence. As a valued member, you will have a much more streamlined experience with a better showcase of Steel Market Update's valued resources. 
From steel buyer sentiments to breaking news to our exclusive pricing tools – we will remain your best asset in your day-to-day decision-making process and keep your fingers on the pulse of the market heartbeat.
Thank you for being a valued member of SMU, and please reach out to us with questions, concerns, or thoughts about the new upgrade. We are excited to bring you on this journey.
Sincerely,
The SMU Team
Latest in Steel Products