Steel Markets
August Import Licenses Fall to Lowest Level So Far This Year
Written by Laura Miller
September 7, 2023
---
US imports look to have fallen to their lowest monthly level so far this year, based on August import license data compiled by the US Department of Commerce.
Commerce tallied 2,214,133 net tons of steel import license applications in August, as of Sept. 4.
That's a 7% month-on-month dip from July's 2,373,413 tons of imported steel and the lowest monthly level for imports in the past eight months.
Compared to a year ago, August's licenses were down 12%.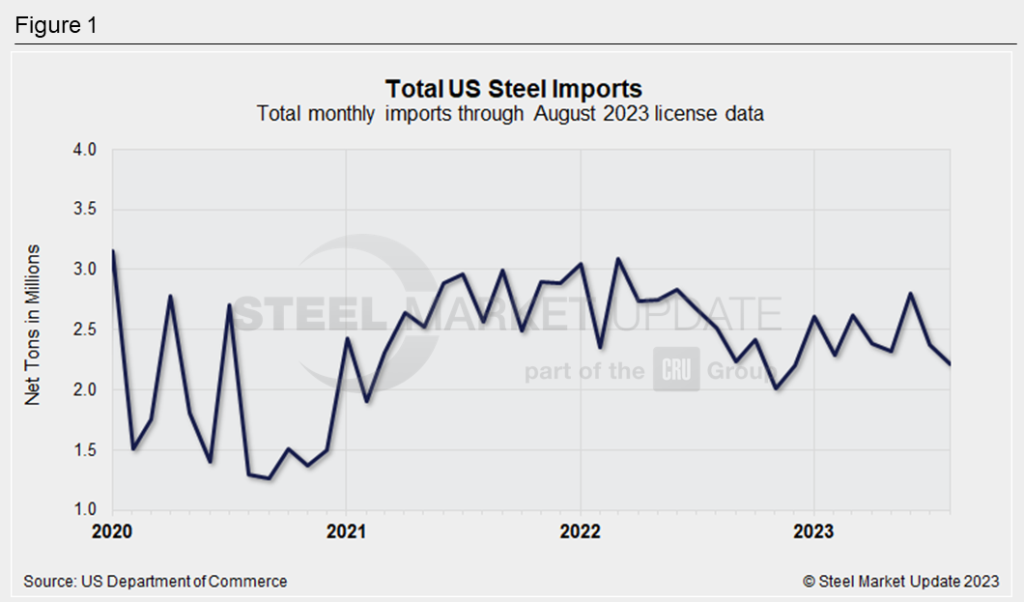 Licenses to import finished steel were down just 2% from July's imports, while semi-finished steel licenses dropped 22%.
Flat-rolled steel was the only major product category to see a month-on-month (MoM) rise, with overall licenses up 3% from July imports.
Hot-rolled sheet, cut-to-length plate, and other metallic coated products saw notable MoM rises of 17%, 31%, and 50%, respectively.
Licenses to import other metallic coated products from Vietnam and Taiwan were noticeably higher in August, as were CTL plate licenses from South Korea.
Compared to year-ago levels, licenses for most high-volume flat-rolled products were down by double-digits. CTL plate was the only exception, with 66,644 tons of licenses in August marking an increase of 64% over August 2022.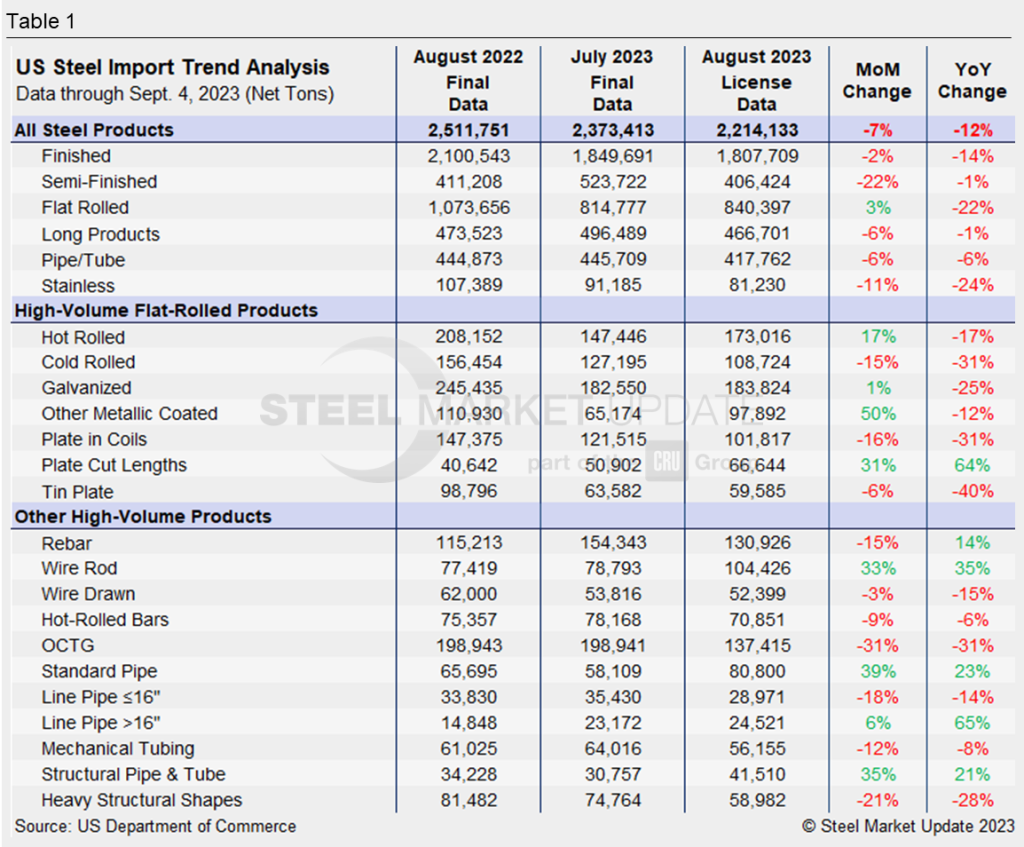 Recall that license counts can differ from preliminary and final figures, as licenses are required to be obtained before actual importation.
We'll take a deeper look at August imports when preliminary figures are released later this month.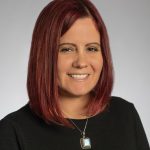 Latest in Steel Markets