Steel Product Producers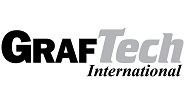 GrafTech CEO To Step Down
Written by Laura Miller
September 29, 2023
---
Electrode producer GrafTech International announced on Thursday, Sept. 28 that its president and CEO would be stepping down.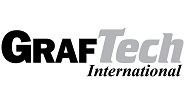 Marcel Kessler will depart as leader of the Brooklyn Heights, Ohio-based company effective Nov. 15 due to family reasons, the company said in a statement.
Kessler will officially resign as an employee of GrafTech effective Dec. 31 but will continue to serve on the company's Board of Directors.
Effective Nov. 15, Timothy K. Flanagan, the company's current CFO and treasurer, will step up to serve as interim CEO.
Current VP and corporate controller Catherine Hedoux-Delgado will take over as interim CFO and treasurer, the company said.
Latest in Steel Product Producers