OEMs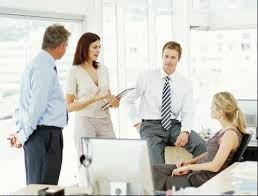 Market Chatter: UAW Strike Special
Written by Becca Moczygemba
September 29, 2023
---
Rather than summarizing the comments we received this week, we are sharing some of them in each buyer's own words.
We want to hear your thoughts, too! Contact david@steelmarketupdate.com to be included in our questionnaires.
How long do you think the strike will last?
"I think at least one more week. But I hope it is resolved before the second half of October. They will have to reach an agreement."
"Three weeks is enough."
"There are four weeks of finished units, so it should not last longer than that."
"At some point, cooler heads will end this thing, but probably not for a while longer. Maybe late October/early November?"
"Ford's settlement in Canada and their seemingly sincere attempt to settle here will lead the way. But it won't be easy. The union is aggressive at the moment. This could take another 4 to 6 weeks."     
When do you think sheet will bottom, and why?
"I think the strike will go on through most of October and demand will pick up afterward."
"We think the dust will settle with the UAW in late October."
"I feel prices will bottom when the UAW strike is over. Pricing won't go down much more than where it currently is, unless the strike continues on into November."
"The length of the auto strike will help shape the bottom and timing for pricing."
"We're close. Scrap flow via the growing automotive strike will affect scrap, and domestic mills will hold the line."
"We were ready to push some small spot price increases last week."
Where do you think prices will be in two months?
"When the strike is resolved, prices will push upward."
"Extended contract talks will deflate the number."
"It's really driven by when the strike gets settled and short-term needs spike."
"The end of November will be January lead times. There will definitely be an increase or two by then."
"Costs of manufacturing are going to prevent prices from lowering much more."
"I am expecting to see prices fall from here, get to around $600/ton – but then climb back up a little after the UAW strike ends."
"I feel once the UAW strike is over, prices will spike back up due to low inventories."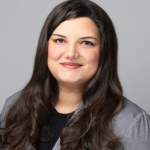 Latest in OEMs