Steel Mills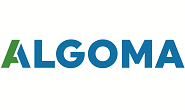 Algoma Extends Iron Ore Purchase Agreement with U.S. Steel
Written by Laura Miller
October 3, 2023
---
Algoma Steel Group has extended its iron ore purchase agreement with U.S. Steel for another two years.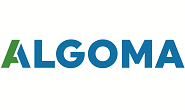 The contract extension should provide the Canadian steelmaker with enough ore to cover its needs before making its final transition to electric-arc furnace (EAF) steelmaking next year.
Algoma currently has two blast furnaces (BFs): The No. 7 BF has a daily capacity of 8,400 tons of iron. The No. 6 BF has a capacity of 3,000 tons of iron per day but is idle, according to SMU's blast furnace status table.
As you will recall, Algoma is transitioning away from steelmaking via the blast furnace route. It is currently building two EAFs at its campus in Sault Ste. Marie, Ontario. The EAF project is on track for commissioning late in 2024.
Algoma said in a statement on Tuesday, Oct. 3, that the new contract with the Pittsburgh-based steelmaker and iron ore miner includes an option to extend it for a third year "solely at Algoma's discretion."
"We are excited to extend our partnership with U.S. Steel, which we believe not only reinforces our strong collaboration but also aligns with our broader mission of transitioning to more sustainable steelmaking practices," Algoma CEO Michael Garcia commented.
"We believe that the extension of this agreement provides the foundation for a reliable supply chain and uninterrupted access to essential raw materials to meet our production capacity and service the demands of our valued customers throughout North America," he added.
Garcia recently spoke at an industry conference, elaborating on the steelmaker's switch to greener steelmaking.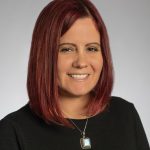 Latest in Steel Mills