Steel Mills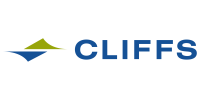 Cliffs Inks NDA with U.S. Steel, Source Confirms
Written by Laura Miller
October 3, 2023
---
Cleveland-Cliffs has signed a non-disclosure agreement (NDA) with U.S. Steel as the latter continues with its strategic review sales process, a source close to the matter confirmed to SMU.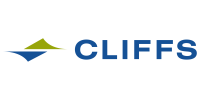 The source asked to remain anonymous due to the delicacy of the matter.
Cleveland-Cliffs did not respond to SMU's requests for comment. A U.S. Steel spokeswoman said she had no comment at this time.
The signing of an NDA should not come as a surprise. In August, Cliffs' chairman, president, and CEO Lourenco Goncalves sent a letter to U.S. Steel leaders suggesting they sign an NDA as part of a path forward.
Also in late August, U.S. Steel confirmed it had signed multiple NDAs and had begun due diligence on a potential sale.
Although Cliffs' first bid for the company was rejected by U.S. Steel, Cliffs has maintained its interest in purchasing the Pittsburgh-based steelmaker. Cliffs' website is a testament to that, clearly showing its letters and news releases on the matter. No updates have been made since August, however, leading one to conclude that an NDA has indeed been signed.
ArcelorMittal and Stelco have been named as other potential suitors of U.S. Steel's assets, but neither have publicly made comments confirming that.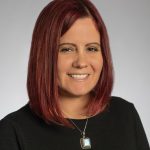 Latest in Steel Mills