Service Centers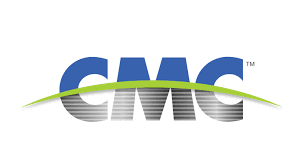 Commercial Metals Co. Debuts New Branding as 'CMC'
Written by Becca Moczygemba
October 4, 2023
---
Commercial Metals Company (CMC) has unveiled its new branding as "CMC," reflecting its growth beyond metals.
The updated branding is a better representation of the company's goals, the Irving, Texas-based company said in a a press release on Monday. The company also debuted an updated logo.
"Our original name, Commercial Metals Company, made sense as we acquired companies that fell under our umbrella as a metals company," Peter Matt, president and CEO of CMC, said in the release.
"But as we began executing on CMC's growth strategy to expand the scope of products and solutions we provide to our customers beyond metals, we identified both a need and an opportunity to portray the company in a different way," he added.
Matt pointed to the recent acquisitions of Tendon Systems LLC, and Tensar, and most recently EDSCO Fasteners LLC in July. He said these are "critical examples of CMC's move beyond its roots in steel production to new opportunities across the construction industry."
Established in 1915, CMC said it originated as a metal recycling and steelmaking company.
"We are thriving and as we've evolved, how we present ourselves to the world needs to change too," Matt said.
The company deals in various parts of the steel industry on a global scale. CMC's mini and micro mills produce long products. Additional capabilities include metal recycling, fabrication of rebar and cables, and construction services.
Matt noted that the updated logo, the name change, and the company's tagline: "It's What's INSIDE That Counts," speak to CMC's products, culture, and the employees.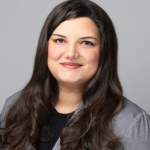 Latest in Service Centers