International Steel Mills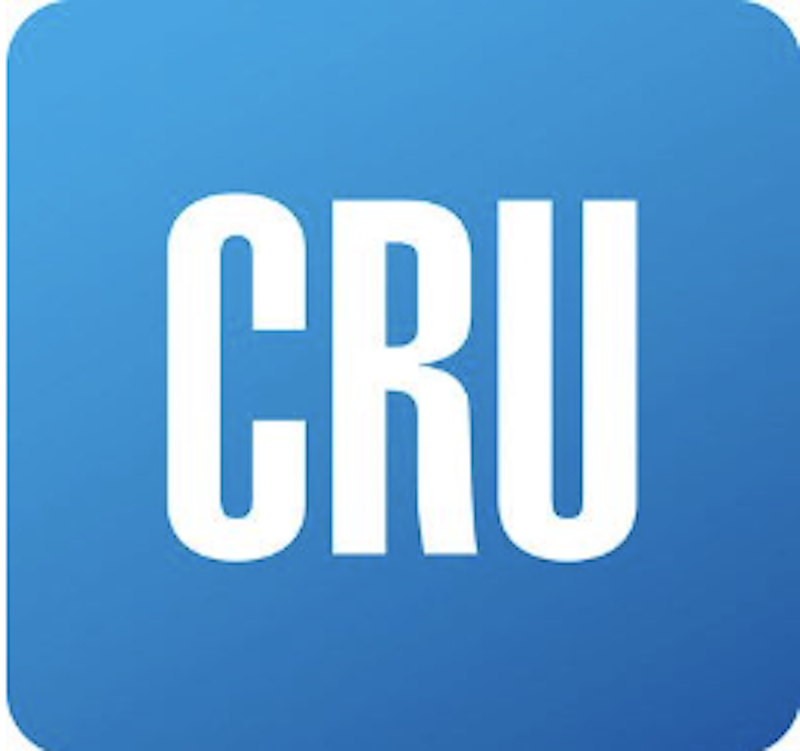 CRU: Grupo Simec Shuts Two Republic Steel Mills For Good
Written by Steve Garnsey
October 16, 2023
---
Specialty steel producer Grupo Simec has permanently closed down its Republic Steel mills in Canton, Ohio, and Lackawanna, in New York state, it has emerged.
In August, the company blamed an extremely challenging special bar quality (SBQ) market, competitive market pricing, decreased demand, higher input costs, and the general inflationary environment for an indefinite idling. Around 500 employees were furloughed.
A company lawyer has since told Ohio's attorney general's office that the closure is permanent. The office described the information as confidential but critical to share because of ongoing settlement negotiations of the state's air pollution case against the company, local newspaper, The Canton Repository, reported.
Simec has insisted that Republic Steel, as the only producer of leaded steel in North America, took many steps over the years to remain compliant with ever-changing environmental regulations, particularly related to air quality. But continuing to produce in facilities up to 125 years old proved to be too challenging.
Therefore, the Guadalajara, Mexico-headquartered group transferred its leaded steel production to a new, state-of-the-art mill in Tlaxcala, central Mexico. The rest of Canton's and Lackawanna's output of SBQ, rod, wire, rebar, and other long products were also moved there during the initial idling.
Latest in International Steel Mills