International Steel Prices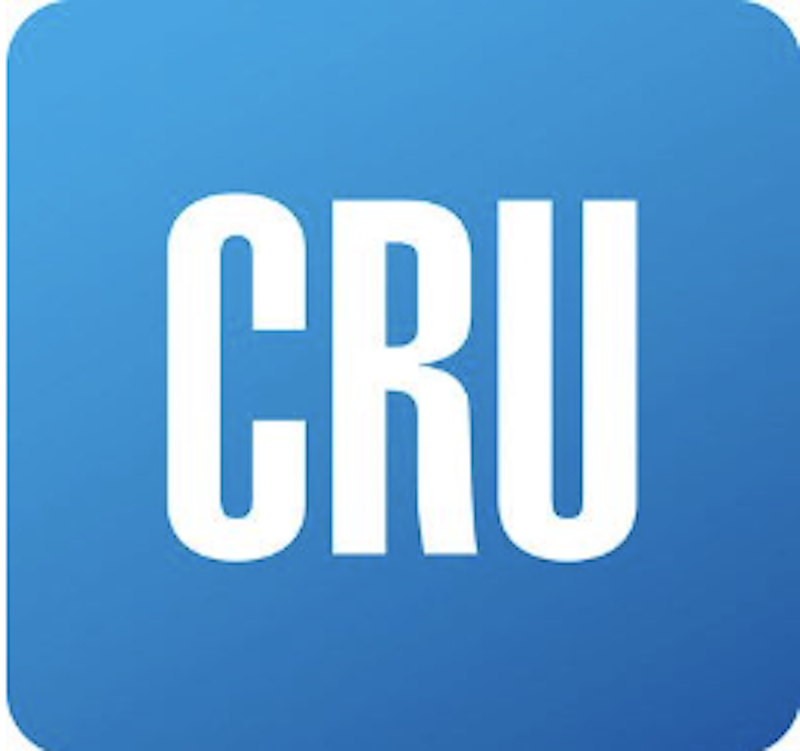 CRU: Turkish scrap prices continue to rise as supply tightens
Written by Rosy Finlayson
November 21, 2023
---
Turkish scrap import prices increased for a third consecutive week. CRU's latest assessment for HMS1/2 80:20 is $375 per metric ton (t) CFR, up by $4/t week over week (WoW) and $21/t month over month. We have since heard of deals being concluded at slightly higher prices of around $380–385/t CFR for HMS1/2 80:20. 

Turkish scrap prices have increased over the past three weeks due to some restocking activity amid limited supply. Supply is low because scrap collection rates have slowed as temperatures cool. Added to this, many scrap dealers are choosing to hold less inventory as year-end approaches and for tax reasons.
In the finished steel market, Turkish rebar and HR coil prices rebounded by $10/t WoW to $580/t FOB and $600/t FOB, respectively. This is in line with price movements in Europe and Asia. However, underlying real demand remains suppressed.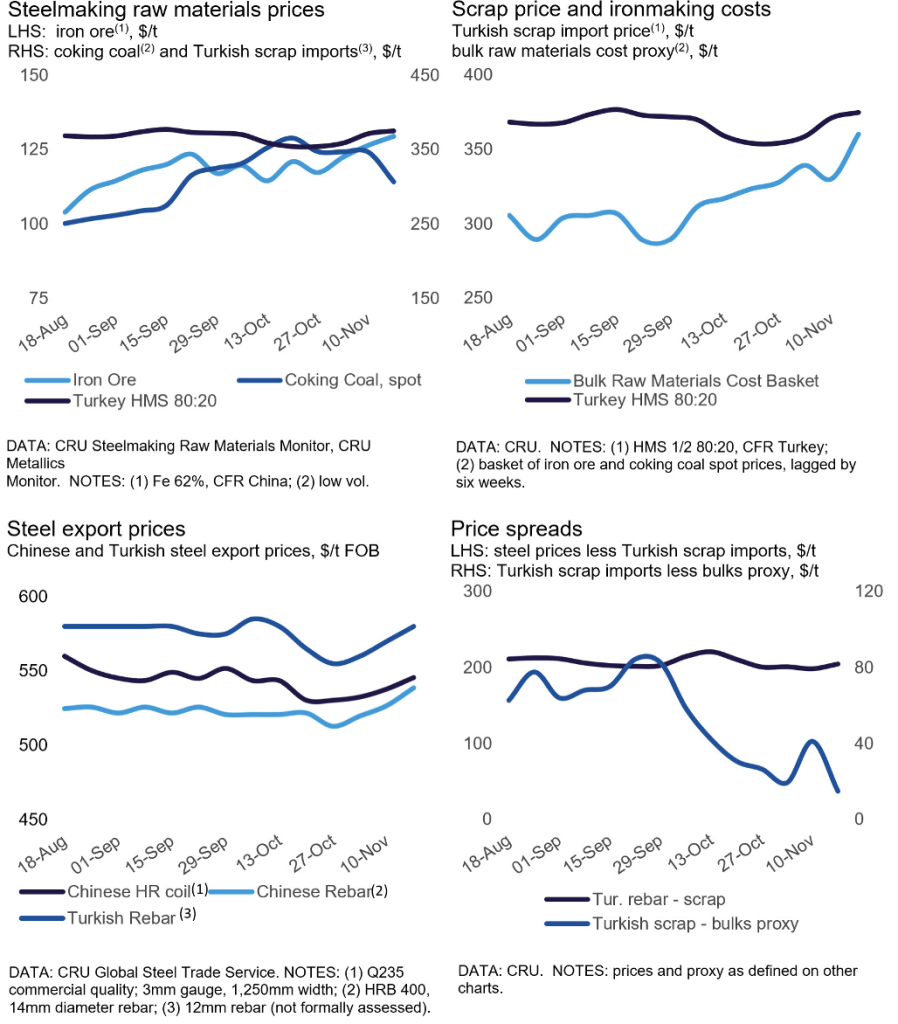 This article was first published by CRU. Learn more about CRU's services at www.crugroup.com.
Latest in International Steel Prices