Futures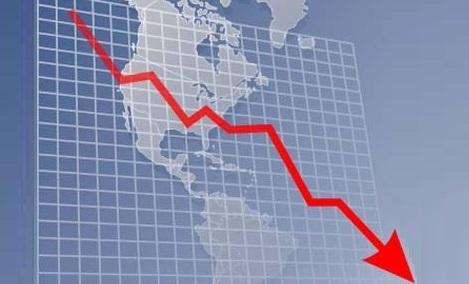 Hot Rolled Futures: Another Leg Down
Written by Bradley Clark
December 18, 2014
---
Hot rolled coil futures took another leg down over the past couple of weeks as spot softness continues to weigh down the terminal market.  The forward curve has moved down $5-10 per ton depending on the period for calendar 15 months. Q1 and Q2 is now trading close to $600 per ton and 2nd half 2015 at $605. 
These levels represent a breakdown on the recent critical support level of $620 which has held for most of the past year.  It feels that the market is capitulating to softer prices for the foreseeable future and at levels below 2014 averages.  The ever increasing import levels offered more competitively due to weak global raw material costs has begun to close the spread between world and domestic steel prices.  Volumes continue to be decent with over 10,000 tons trading the past 2 weeks. 
The market should begin to slow in terms of volumes trading over the holiday period.
Below are two interactive graphics of the HRC and BUS (scrap) futures curve, but they can only be seen when you are logged into the website and reading the newsletter online. If you need any assistance logging in or navigating the website, contact us at info@SteelMarketUpdate.com or 800-432-3475.
{amchart id="73″ HRC Futures Forward Curve}
{amchart id="74″ BUS Futures Forward Curve}
Latest in Futures