Final Thoughts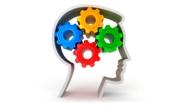 Final Thoughts
Written by John Packard
August 31, 2016
---
On Monday, Tuesday and Wednesday of this week Steel Market Update conducted our 6th Steel Summit Conference in Atlanta, Georgia. The conference was the largest for us with 428 steel executives participating. I will let a few of the comments I got this morning speak for themselves:
"Great conference John. Very well put together…..best one yet. I've been to every one and I'll be there next year too. Regards, Rich O'Toole" President, Kloeckner Metals Special Products Group
"John to start with GREAT CONFERENCE.  My CFO also thoroughly enjoyed it and wants me to bring some of my salesman next year as well. If you do anything, Dr Alan Beauliue/Timna and John Anton need to come back.  Both Jaynie Smith and Diane Thielfoldt's portions were very informative; those that didn't stick around missed out on some outstanding information that all of us needed to hear!!!  I also enjoyed the service center round table discussion…" Chris Shipp, CPPM, General Manager, Priefert Steel
"First of all I want to compliment you another great conference.  This was our 4th year attending and each year it is extremely valuable getting the different perspectives from the various sources.  The length of the conference is perfect to get enough information without becoming disengaged." Chuck Hitchcock, American Metals Supply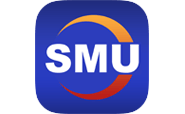 We did some new things at this year's conference taking advantage of our SMU Events App. We were able to poll the audience which we found 49 percent of the attendees had never been to a Steel Summit Conference before. An amazing number. Of those responding to our poll 20 percent attended once before, 19 percent 2-3 times and 11 percent 4 times or greater.
We asked what their job functions were and found 15 percent were CEO/Owners of companies, 38 percent were purchasing/inventory managers, 33 percent were sales, 3 percent were finance and the remaining 12 percent were classified as "other."
Our attendees were optimistic about their businesses in the coming year, 61 percent believe 2017 will be better than 2016, 34 percent think it will be the same while only 5 percent believed their business would be worse.
We had other poll questions and responses but we will leave those to our attendees who can access the polls at any time on the SMU Events App.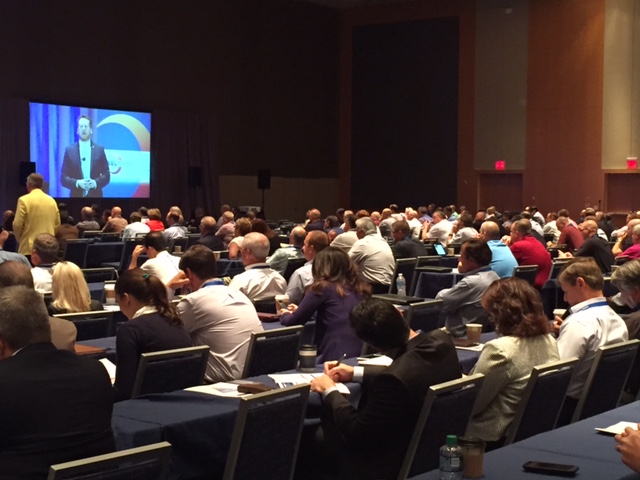 We had a great line-up of speakers and I would like to take a moment to thank each and every one of them: Lewis Leibowitz, Chris Oakley, Tony Taccone, Gaurav Chhibbar, Mark Millett, Lourenco Goncalves,Timna Tanners, John Anton, Jaynie Smith, Alan Beaulieu, John Farley, John Ganem, Jeff Widenor, Roger Newport, Lisa Reisman, Thom Romer, Mark Bula, Lawrence Kavanagh, Diane Thielfoldt.
I also want to thank our sponsors: Pacesetter, Big River Steel, Mill Steel, Steel Dynamics, Tennessee Steel Haulers, Nucor, Magic Coil Products, Alliance Steel, Kenwal and MidWest Materials.
A very special thank you for all the hard work that was put into the planning and the conference itself by the SMU team: Ray Culley, Brett Linton, Diana Packard, Sandy Williams, Mario Briccetti, Steve Painter, John Eckstein, Ryan Packard and Peter Wright. Great job!
And a special thank you to all 428 who registered to join us in Atlanta. We have a big task ahead as we look to improve upon the program presented this year and plan for more than 428 next year. We have the space to grow and we are looking forward to the challenge.
We have already set the date and place for our 7th Steel Summit Conference: August 28-30, 2017 in Atlanta, Georgia. Mark your calendars.
Monday is a holiday here in the United States. We will not publish our newsletter on Sunday but will pick back up on Tuesday of next week.
As always your business is truly appreciated by all of us here at Steel Market Update (now if you will excuse me I have about six months of sleep to catch up on…).
John Packard, Publisher

Latest in Final Thoughts