Trade Cases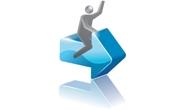 Section 232 Briefing Scheduled for Ways & Means
Written by Sandy Williams
July 23, 2017
---
Members of the House Ways & Means Committee will be briefed on the Section 232 steel investigation Thursday, July 27, according to Inside U.S. Trade.
Commerce Secretary Wilbur Ross is expected to provide data on steel imports and the U.S. steel industry to the committee, similar to a briefing of the Senate Finance panel last week. Sources do not expect a reveal of the results of the report or any actions the administration is considering. The president's speech in Youngstown, scheduled for next week, no longer appears to be the site for any major announcement.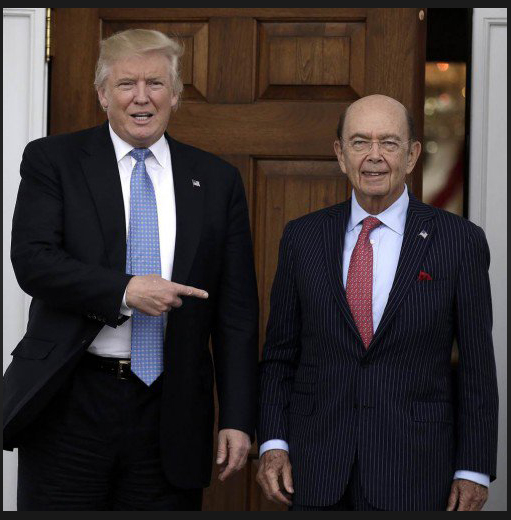 Last week, Ross told a group of steel CEOs that further attention by the industry is needed to urge the White House to take action on Section 232. Ross suggested the industry organize rallies and events that will highlight the need for corrective action on steel imports and Chinese overcapacity. During bilateral meetings last week, the U.S. was unsuccessful in using Section 232 as leverage to negotiate import and capacity reductions from China.
Although there is a high possibility that tariffs will be imposed as a result of the Section 232 investigation, analysis of the consequences of such actions is still ongoing. Disagreement is evident among the administration: the secretaries of Treasury and Defense have expressed concerns that broad action against importers will potentially harm the U.S. economy, while trade advisor Peter Navarro and White House advisor Steve Bannon are pushing for swift and tough action; Trade Representative Robert Lighthizer is in favor of exclusions for certain countries. Ross is expected to try for a balanced approach that will provide the relief the steel industry seeks while protecting downstream manufacturers.
Retaliatory action is expected should punitive tariffs be placed on steel from U.S. trading partners, including imposing tariffs on U.S. agriculture exports. The Safeguard Agreement is being looked at closely by the European Union to quickly counteract any import surges that may result from a diversion of exports to the United States. Under the Safeguard Act, WTO members in critical cases can impose tariffs to avert even a threat of a surge. Traditional complaints to the World Trade Organization can take years to resolve; the EU wants action "within days, not months."
Other trade remedies are being considered by Commerce, said sources, including using Section 301 as an alternative to one based on national security. Under Section 301, the president has "the authority to direct the United States Trade Representative to take retaliatory action against foreign countries that impair U.S. trade interests." Actions include discontinuing benefits of trade agreements and imposing tariffs or import restrictions on goods and services from offending countries. Section 301 would target individual countries rather than the broad sweeping tariffs possible under Section 232, and some critics say it would be less effective.
Such an action would likely be challenged at the WTO, but a source quoted by Inside U.S. Trade said, "trying to implement a similar sort of remedy in the guise of 301 is more likely to be sustained" by the WTO because it is "more defensible." Politically, dropping Section 232 in favor of Section 301 could be problematic. Using 301 would also transfer import defense from the Secretary of Commerce to the Office of the U.S. Trade Representative.
During the Finance briefing, Senators were told that the steel report and options for action will be submitted to President Trump within a week. The aluminum investigation remains on hold as Commerce concentrates on the steel investigation, according to Inside U.S. Trade sources.

Latest in Trade Cases