Steel Mills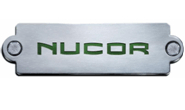 Duferco to Acquire All of Duferdofin-Nucor Venture
Written by Sandy Williams
November 13, 2020
---
The Italian joint venture Duferdofin-Nucor is coming to an end after a 12-year partnership. Duferco will repurchase Nucor's 50 percent share of the company, becoming exclusive owner of the steel beam operations.
Duferco also announced it will invest EU 180 million ($213 million) for a new rolling mill at the plant in San Zeno Naviglio, Brescia. The new mill will add 150 jobs to the region and strengthen Duferco's standing as a leading producer of structural steel shapes.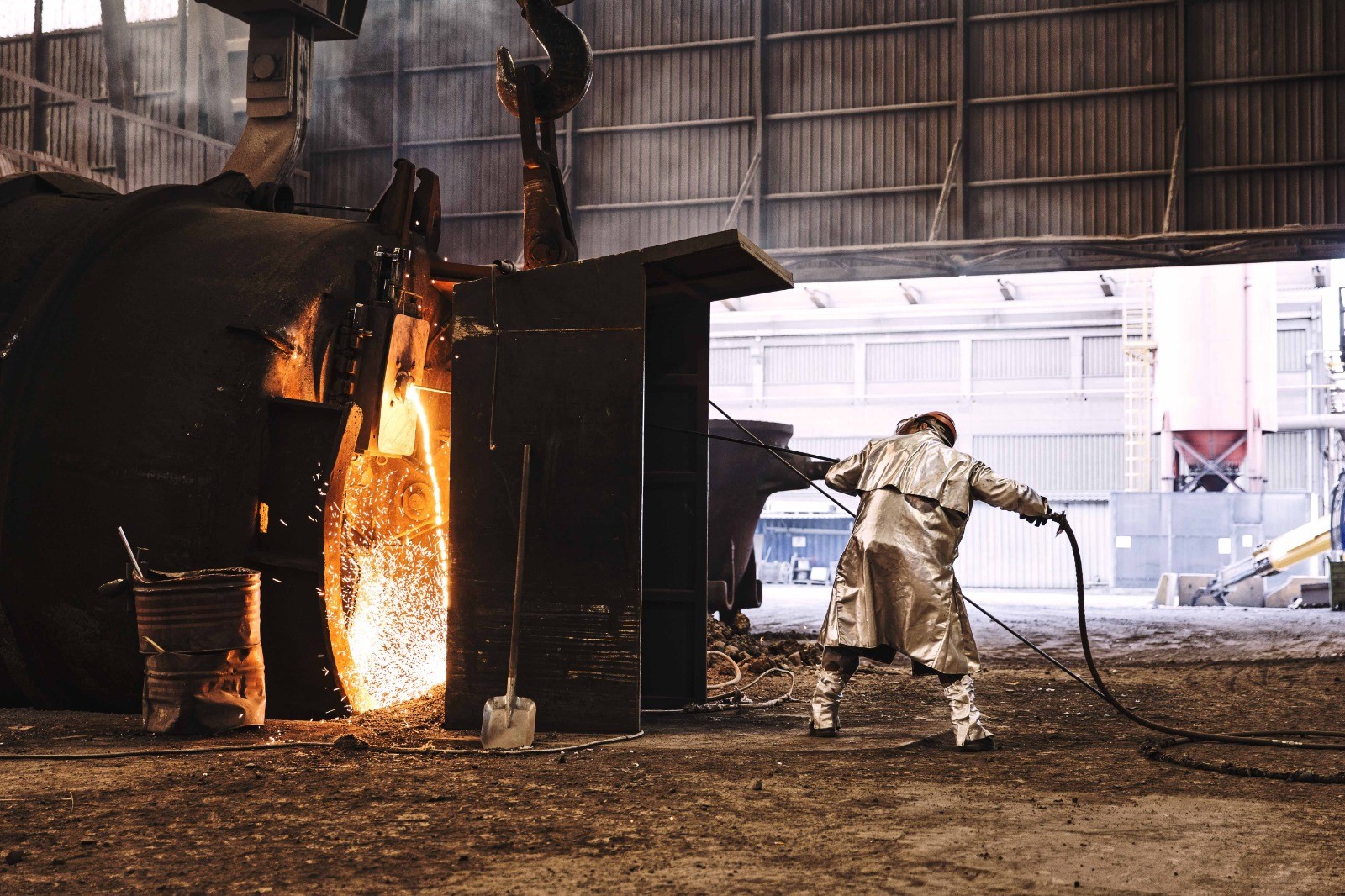 "Being in partnership with the first American steel producer for such a long time has been a real honor for Duferco. We sincerely thank the Nucor people who worked with us during these years, helping the company improve continuously its technical and productive performances," said Antonio Gozzi, president of Duferco Italia Holding.
Duferdofin-Nucor produces steel beams and has an annual capacity of more than one million tons per year. The transaction is expected to close at the beginning of December, subject to approval by the European Authority for Competition.
Latest in Steel Mills