Steel Mills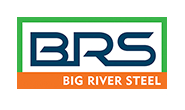 Big River Steel Running Second Line Near 90% Capacity
Written by Michael Cowden
January 8, 2021
---
Big River Steel is running the new, second line at its steel mill in Osceola, Ark., at close to 90% of its rated capacity. "Big River Steel expected and has had another record startup in terms of its second furnace and caster," said a company spokesperson in an email to Steel Market Update.
The company in October struck an arc at the mill's new, second EAF and produced its first commercial-grade coil in November.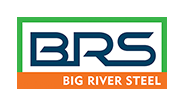 The expansion is expected to double Big River's rated capacity from 1.65 million tons to 3.3 million tons per year.
The increased raw materials requirements associated with running two EAFs left Big River scrambling for scrap and paying a significant premium to secure it, some market participants said, noting that the company must compete with the likes of Nucor and Steel Dynamics Inc. (SDI) for metallics.
The Big River spokesperson did not confirm those rumors. "The Big River Steel team, working closely with our metallics partner, Koch, has done a nice job of keeping up with our increased consumption of metallics," she said.
Koch Industries, one of the biggest private companies on the U.S., has also been among Big River's biggest stakeholders.
U.S. Steel, which owns a 49.9% stake in Big River, has announced plans to acquire the remaining 50.1% of the company. That deal is expected to close in the first quarter of this year.
"The acquisition is not final yet," a U.S. Steel spokesperson confirmed. And a more precise timeframe for when the pact might close is not yet available, she added.
Michael Cowden, michael@steelmarketupdate.com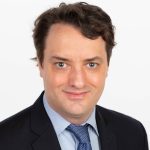 Latest in Steel Mills