Steel Products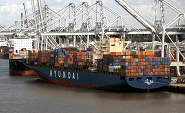 Flat Products Imports Highest in Over Two Years
Written by David Schollaert
June 17, 2021
---
U.S flat products import volumes are at their highest level in more than two years—and import data for May has not yet been finalized. The U.S. is poised to import at least 914,886 metric tons of flat products in May, according to the latest import license data from the Commerce Department.
That volume is already 16.7% higher than the 784,283 metric tons that arrived in April, per initial government import data. Import license data is a preliminary figure, typically updated weekly by Commerce, and provides a snapshot of import volumes ahead of the more authoritative monthly totals.
May's volumes are also 34.4% higher than the same year-ago period. Year-to-date, U.S. imports of flat products total 3.85 million metric tons, more than 48.0% of 2020's total.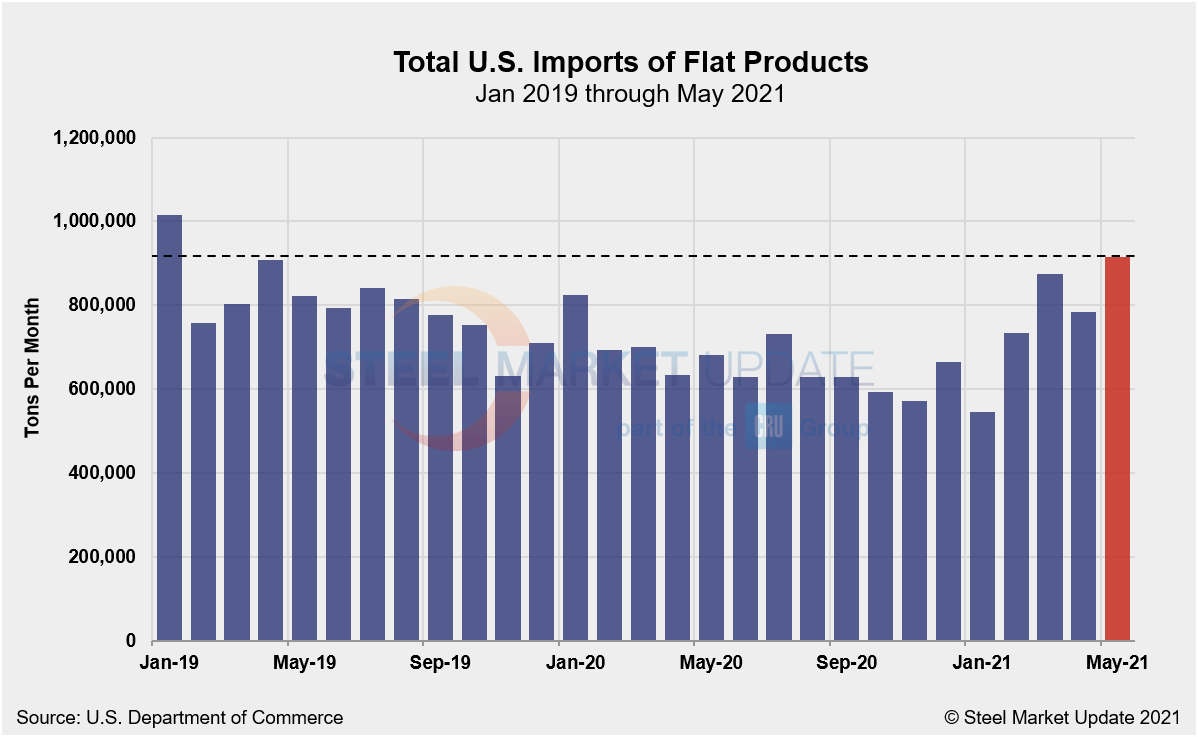 These increases relate well with feedback from Steel Market Update's (SMU) survey results. SMU surveys steel buyers, wholesalers, service centers, and manufacturers on a bi-weekly basis. Import volumes have risen as buyers have sought relief from soaring steel prices. And SMU survey results dovetail with that trend.
In mid-March, approximately 19.0% of survey respondents were importing foreign steel. The total jumped to 24% in less than a month. In SMU's latest survey, 69.0% of survey respondents reported actively buying foreign steel. Even more impressive was that nearly 53.0% of respondents had increased their import volumes by at least 30.0% since the beginning of the year, while 22.0% had increased their sourcing of foreign steel by 50.0% or more since January.
Buyers are not getting much pricing relief by sourcing foreign steel, according to SMU's survey results. But they are finding much-needed volumes. These dynamics underscore the historic run-up in prices—HRC now averages $1,720 per ton, according to SMU—and tight domestic supply has been unable to keep pace with pent-up demand.
By David Schollaert, David@SteelMarketUpdate.com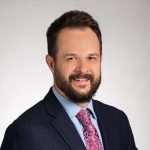 Latest in Steel Products