Economy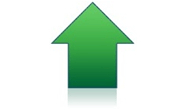 ISM: Manufacturing Economy Expands in November
Written by David Schollaert
December 2, 2021
---
New orders, production, employment, and imports grew in November. But prices fell, and delivery delays increased on tightening backlogs. That's the takeaway from the Institute for Supply Management's latest Manufacturing Report on Business.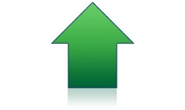 ISM's Manufacturing Purchasing Managers Index (PMI) rose to 61.1% in November, up 0.3 percentage points from October and indicating continued expansion in the overall economy for the last year and a half. It has not contracted since April 2020.
"Manufacturing performed well for the 18th straight month, with demand and consumption registering month-over-month growth, in spite of continuing obstacles," said Timothy Fiore, chairman of the ISM Manufacturing Business Survey Committee. "Meeting demand remains a challenge due to hiring difficulties and a clear cycle of labor turnover at all tiers. Panelists' comments suggest month-over-month improvement on hiring, offset by backfilling required to address employee turnover. Indications that supplier delivery rates are improving were supported by the Supplier Deliveries Index softening. Transportation networks, a harbinger of future supplier delivery performance, are still performing erratically."
ISM's New Orders Index rose to 61.5% in November, up 1.7 percentage points from 59.8% in October. The Backlog of Orders Index registered 61.9% in November, 1.7 percentage points lower than the month prior. And the Employment Index was up 1.3 percentage points to 53.3% during the same period.
"The U.S. manufacturing sector remains in a demand-driven, supply-chain-constrained environment, with some indications of slight labor and supplier delivery improvement," added Fiore. "All of the six biggest manufacturing industries – Computer & Electronic Products; Food, Beverage & Tobacco Products; Chemical Products; Petroleum & Coal Products; Fabricated Metal Products; and Transportation Equipment, in that order – registered moderate to strong growth in November."
Comments from panel respondents included:
"International component shortages continue to cause delays in completing customer orders. Backlog continues to increase." [Computer & Electronic Products]
"Petrochemical supply chain is slowly showing signs of improvement after multiple weather disruptions in 2021." [Chemical Products]
"Large volume drops due to chip shortage." [Transportation Equipment]
"Oil is up, but our capital spending remains flat for now. No new orders at this time." [Petroleum & Coal Products]
"All input costs are going up considerably, across the board." [Food, Beverage & Tobacco Products]
"While steel plate and hot-rolled coil pricing seems to be approaching a plateau, the biggest challenge we have at the moment is finding qualified workers." [Fabricated Metal Products]
"We are still seeing shortages with various metals. Plastic resins seem to be slowly improving. Electronic component lead times are still moving out." [Electrical Equipment, Appliances & Components]
"Business is strong but meeting customer demand is difficult due to a shortage of raw materials and labor." [Furniture & Related Products]
"In the first nine months of the year, business conditions were off the charts, and sales by far outpaced capacity. This has put backlogs at record levels and, surprisingly, customers have been willing to wait, albeit reluctantly. However, there seems to be a flattening: Sales remain strong but are not growing at the same month-over-month pace from the previous six to nine months." [Machinery]
"We are experiencing significant supply-chain disruptions, which are resulting in historically long lead times to get product to our customers. Commodity-based inflationary pressures are widespread, and traditional means of addressing these pressures are not effective due to unprecedented demand." [Miscellaneous Manufacturing]
"We are starting to catch a break in plastic resins, with (November) prices lower in both ethylene and propylene-based resins. Starting to notice improvement in availability/lead time as well." [Plastics & Rubber Products]
An expanded analysis is available here on the ISM website.
Below is a graph showing the history of the ISM Manufacturing Index. You will need to view the graph on our website to use its interactive features; you can do so by clicking here. If you need assistance logging into or navigating the website, please contact us at info@SteelMarketUpdate.com.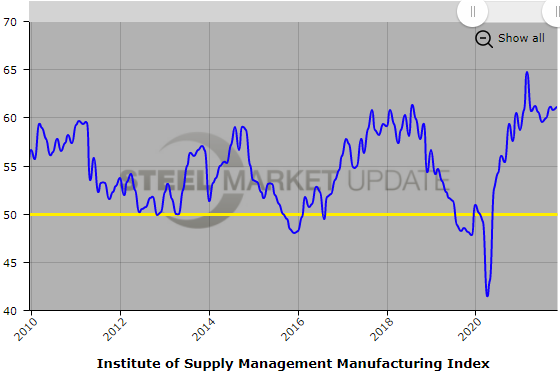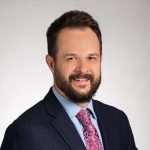 Latest in Economy