Steel Products
SMU Community Chat: CRU's Josh Spoores Talks 2023 Forecast
April 11, 2023
---
Despite economic headwinds on the horizon, we are probably in store for a "shallow recession" rather than a prolonged one, according to Josh Spoores, CRU's principal analyst – steel. Spoores sat down with SMU managing editor Michael Cowden on an April 5 Community Chat where they spoke about the outlook for the steel industry for the remainder of 2023, what kind of data CRU looks at in forming a forecast, and other issues such as decarbonization in the US.
With over 18 years in the steel industry, Spoores joined CRU in 2012.
"When you listen to an earnings calls from steel mills or service centers, if they reference steel prices, they reference CRU," Spoores said. "It's the industry standard, based on transactions."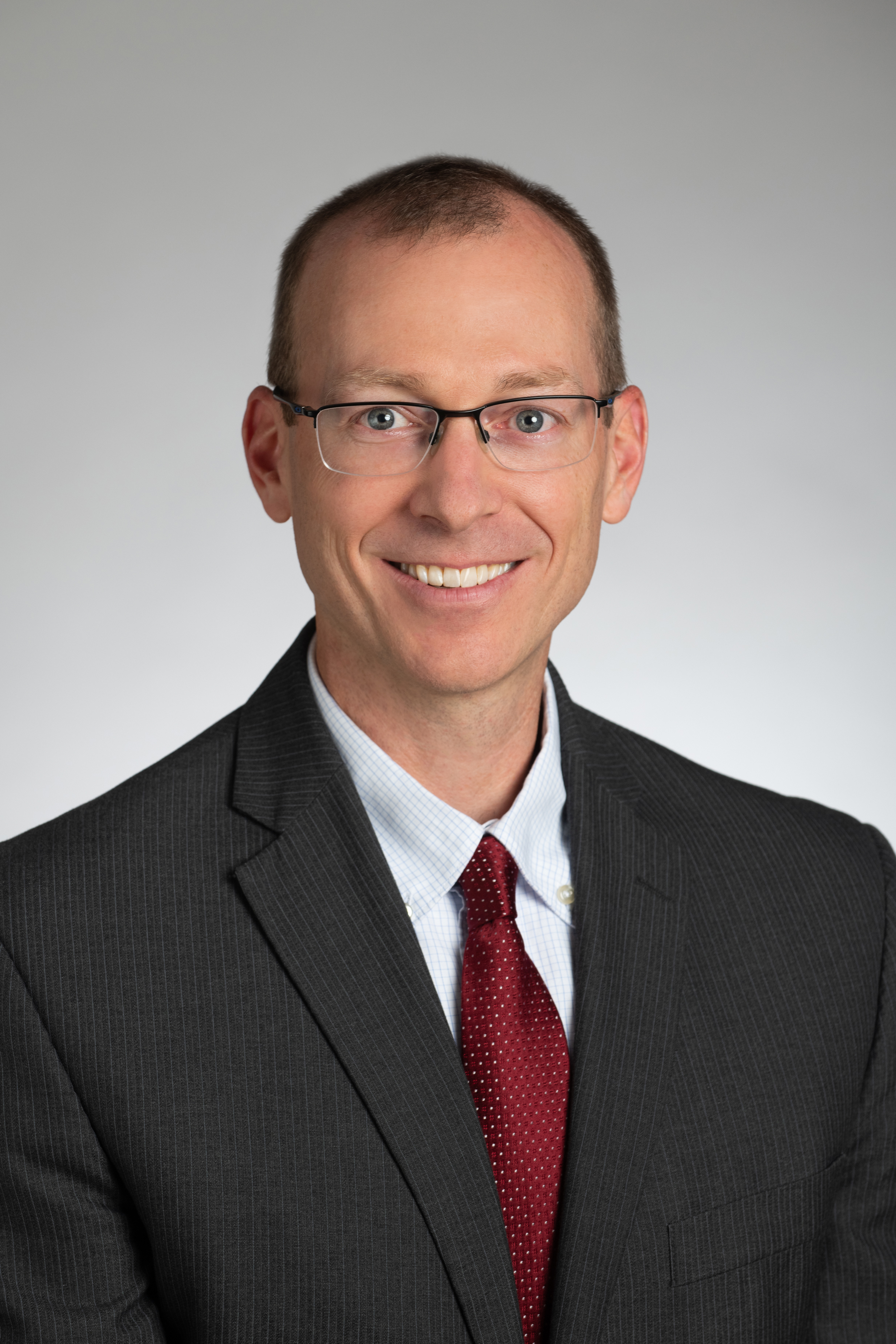 He delved into a bit on what kind of analysis CRU undertakes in completing research.
"It's hard to overstate that there's a lot of information that goes into the forecast," Spoores explained.
While the CRU team in London does economic modeling, one of the first things Spoores looks at is industrial production. "I look at durable goods, things like fabricated metal products, automotive, appliances."
Referencing the PMI, he said that right now all the leading indicators for manufacturing are in contraction for the first time since 2009. This suggests that manufacturing output is going to fall.
However, he cautions against a "recency bias," comparing current conditions to those of the recent past for oversimplified comparisons.
Even with the recent bank failure of Silicon Valley Bank and woes at Credit Suisse, Spoores said "it's definitely different than the global financial crisis in 2008."
He noted that the CRU team in London believes there will be a short recession followed by a rebound, rather than an indefinite downturn.
Looking at the steel industry in particular, he said sheet demand is expected to end the year slightly lower than last year, down about 1% year over year in CRU's current forecast.
Supply is coming online domestically, with a couple electric-arc furnaces ramping up production and blast furnaces coming back online. That should probably bring an end to the price rise at some point.
 For Q2 he said CRU expects hot-rolled coil (HRC) to be at an average of $1,126 per ton, falling to $702 per ton in Q4.
Finally, speaking about decarbonization efforts in steel, he noted that the US industry leads the world in terms of emissions.
The US mills are making really "solid investments to improve their emissions going forward," he said. "This is something really great in the US market, something we can all brag about."
This is just a brief glimpse of the conversation. To view the full webinar, click here. 
Full disclosure: CRU is SMU's parent company. SMU aims to provide a snapshot of the market as it is. CRU is your go-to for more in-depth analysis and forecasting.
By Ethan Bernard, ethan@steelmarketupdate.com
Latest in Steel Products