Steel Products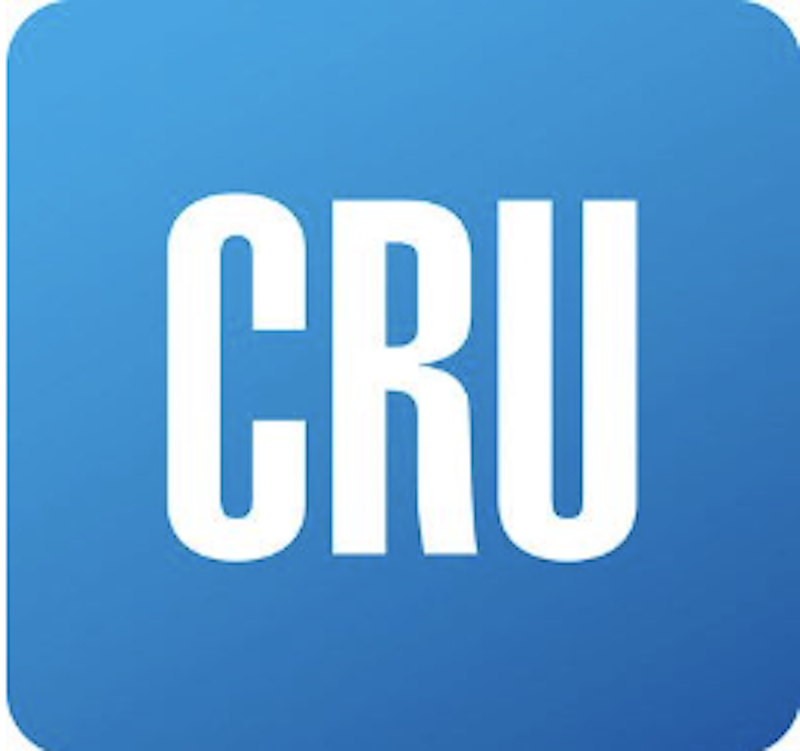 CRU Aluminum: LME Stabilizes After Breaking $2,200/t Support
Written by Ethan Bernard
July 28, 2023
---
The LME aluminum three-month price is moving higher again, closing the week on the morning of July 28 at $2,215 per tonne. The previous day, the price dropped sharply at the close and briefly moved below $2,200/t. The next day the price was seen increasing again, suggesting support at $2,200/t has once again been regained. 
China's SHFE aluminum exchange was broadly stable this week. The cash contract settled at RMB18,390/ per metric ton and last traded at RMB18,400/t.
The total level of Chinese reported stocks declined 20,700 t from last week, with the level of unregistered stocks last at 534,600 t and SHFE stocks at 110,996 t. Stocks in Henan declined notably this week, down 17,000 t, mainly due to ingot flowing out of this province into other regions, driven by higher spot premiums. However, activity in major consumption hubs has been limited, including in Guangdong and Jiangsu, indicating sluggish orders from fabricators. Fabricators remain cautious, while traders prefer to reduce their inventories. As a result, spot premiums have fallen significantly since mid-July. Furthermore, there are reports of a large volume of ingot in transit. If this continues, the reported stock in warehouses could increase again.
The US Federal Reserve recently raised interest rates to a range of 5.25% to 5.5%. The decision comes ahead of central bank meetings in Europe and Japan. While Fed chairman Jerome Powell left the door open to another hike in September, the market seems unconvinced as the US dollar extended losses because of the move and did not have any discernible impact on the LME.
Shareholders Approve Apollo Taking Arconic Private
Equity holders of US aluminum products manufacturer Arconic voted to accept the company's acquisition by private equity firm Apollo. Of those who participated in a special meeting, holders of nearly 99% of the company's shares voted in favor of the acquisition. They represented approximately 76% of Arconic's total outstanding shares.
"Assuming timely satisfaction of necessary closing conditions, the transaction is expected to close in the third quarter," according to company sources.
The company produces aluminum sheet, plate, extrusions, and architectural products, serving the ground transportation, aerospace, building, construction, industrial, and packaging end-use markets. The takeover deal, which gives Arconic an enterprise value of around $5.2 billion, includes a minority investment by another equity firm, Irenic Capital Management.
When the transaction was announced in May, Arconic's CEO Tim Myers said it would provide the company with the backing of one of the world's premier investment firms, and allow it to leverage Apollo's industry expertise and relationships to pursue Arconic's long-term strategic goals. 
June New Order Report And Shipment Results Fail to Boost 2023 H2 Forward View
The US Aluminum Association (AA) has released its latest "Index of Net New Orders of Aluminum Mill Products" report for June. According to the release, total orders were down 8.3% over June 2022 and up only 0.7% against May 2023. The decline in June is slightly worse than the drop of 7.3% reported in May in year-over year (YoY) comparisons.  
Among the segments that showed improvement in June was plate as new orders progressed sharply from 6.7% YoY in May to 33.5% in June. New orders for foil improved also but remained in contraction vs. last year, from -26.6% to -11.2%. Perhaps more noticeable was the improvement seen in new orders for extruded product, from a contraction of 15.1% in May to a decline of 9.6% in June.  
The report came along with the newest shipment data for rolled products for June. The AA reported a drop of 5.2% in shipments of sheet and plate in June this year vs. June 2022 and down 0.3% from the previous month. Overall, shipments of rolled products in the US for the first six months of 2023 are still down 5% vs. the same period last year. Th AA reports are obviously a disappointment for US demand, especially as shipments of rolled products made a shy return to growth in May, which could have indicated a more positive trend. The June report contradicts that.  
US Commerce Makes Ruling adding 4017 Sheet Coil to AD/CVD list
The US Department of Commerce has made a final ruling to now include 4017 sheet coil produced in China and exported to the US, as part of the antidumping and countervailing duty orders on common alloy sheet. Previously identified as 1xxx, 3xxx or 5xxx alloy designations, the addition of 4017 was in response to import levels reported in 2022.
CRU reported on this AD/CVD issue in August 2022 as 4017 imports were less than 200 t per month in 2019, and then ran upwards towards 1,800 t per month during the peak demand for common alloy coil in Q3'22. This high-silicon alloy, while having performance characteristics akin to 3003 and 3105, may leave unwanted side effects in the secondary market when recycled.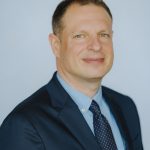 Latest in Steel Products