Steel Products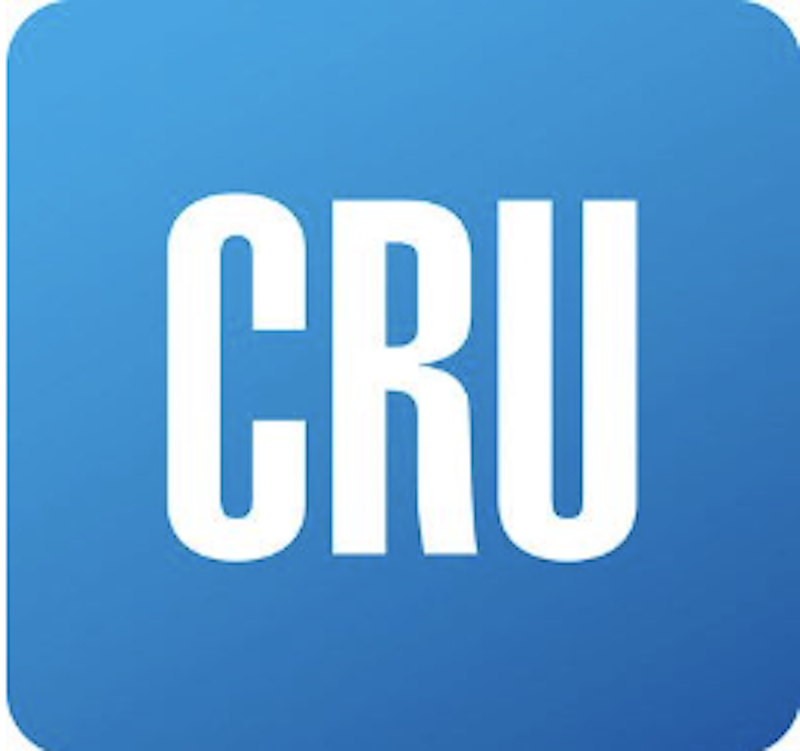 Modern Metals: Face Time - Index Reflex
Written by Josh Spoores
August 11, 2023
---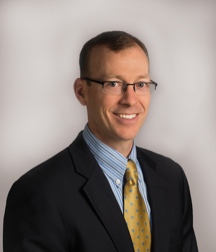 July 2023- Facetime: Steel market analyst JOSH SPOORES talks with Modern Metals about CRU steel prices
Q: Josh, you have been involved in the steel industry for quite a while. Can you give MM's readers a quick summary of your experience? 
A: I joined the industry in 2005 and worked at a mill, service center, my own research company and then have been at CRU since 2012. I started learning the industry at Majestic Steel USA. They bought and sold in the spot market and carry a huge amount of inventory in anticipation of sales. Working there taught me an incredible amount about procurement strategy as well as how to develop a unique brand of market analysis. It's this real-world analysis that matters—immersing yourself in data points and information, but, at the same time, making sure to eliminate any excess noise.
Q: How are CRU's steel prices used by the industry? 
A: CRU is a privately held company based in London that focuses on market analysis, costs, prices and forecasting across the wider metals and mining industry. Our steel sheet prices have been assessed for over 43 years, and they are the benchmark in North America. In fact, over 95% of all companies in the US that use a HRC price benchmark for physical contract settlement choose CRU. Often, you will see mentions of CRU on earnings calls or in SEC filings for mills, service centers and large OEMs, as our price has become the gold standard. We estimate that CRU was used to price nearly $40 billion in mill sales of steel sheet. In addition to this, our price is not only used for reselling processed steel but also as the price that settles the CME Group's HRC steel futures contract. That contract has had open interest of around 600,000 tons recently.
Q: Why do you think the North American industry has adopted these prices so widely? 
A: CRU brings transparency to the market. Our weekly price is a volume-weighted index that typically consists of tens of thousands of tons in actual transactions. Our sheet and plate prices are restricted to spot transactions at the mill, as reported directly to CRU via either the mill or the mill-direct buyer. There are no bids, offers or opinions. For the index price to be considered reliable, CRU requires these transactions to be deemed repeatable, where this price is available either from multiple mills or is offered from one mill to multiple buyers. Because we only take into account actual transactions, our price can lag by a few days. However, this has been a key reason why our price is so widely adopted: It is a real price transacted by buyers and sellers. Another key point is our price assessment is handled by an experienced market analyst. I have personally handled our price assessment for a decade, and I still oversee the process today.
Q: Who are the price providers, and what benefits do they get? 
A: Historically, the volume we receive on hot-rolled coil has been near 50% from mills and 50% from mill-direct buyers. This balance has shifted some over the past couple of years as the majority of domestic mills are data providers, with the balance being mill-direct buyers, primarily service centers. One benefit is that our data providers receive a weekly report on our prices, a chart showing a quartile view of distribution, and insight on overall volume, among other items. There are checks and balances built into our model. Our data providers often agree to provide prices so their reality is reflected in our price, which sets the price for over 50% of mill-based contracts. This benefit is a balance for both buyers and sellers to be sure our spot price and their contract price are a true reflection of actual transactions in the market. In addition to this balance, we also have an audit clause, under which we can audit submissions. We are the only commodity price assessment company to have such a clause. We have conducted a couple audits where we used KPMG and PwC to audit data providers with some on-site visits. Our dedication to this is a reflection of our level of seriousness behind our prices. We are always open to accepting new data providers, so buyers and sellers are encouraged to get in contact with CRU to start the conversation.
This article first appeared in the July 2023 edition of Modern Metals.
Latest in Steel Products