Trade Cases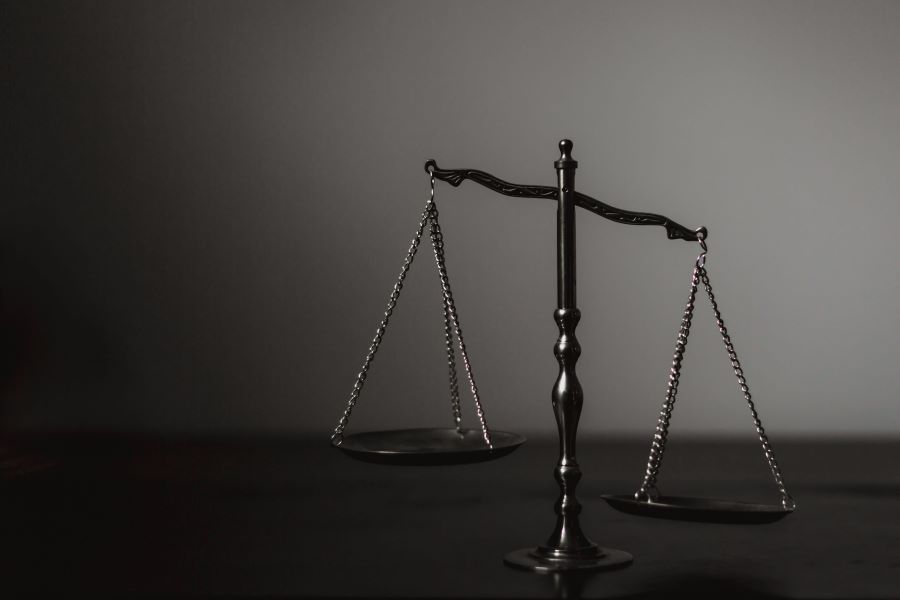 Leibowitz: Warming Commercial Relations? The Raimondo Visit to China
Written by Lewis Leibowitz
September 5, 2023
---
Last week the Secretary of Commerce, Gina Raimondo, visited China for high-level meetings with the Chinese government. Her counterpart, Wang Wentao, China's Commerce Minister, participated in the discussions.
The four-day meeting included an announcement of two new working groups dealing with US-China economic relationships. The first was a forum to explain US export controls relating to China. Over the last several months, the Biden administration has implemented several export control measures restricting exports of high-technology items to China, most notably advanced technology for designing and manufacturing semiconductors that power almost everything these days, or so it seems.
The second was a forum for consultations between the two countries on trade and investment issues, "and to advance US commercial interests in China." The new forum, entitled the "commercial issues working group," will involve US and Chinese government officials and "private sector representatives."
Sounds bland—but the news underlying these announcements is that the US is seeking to strengthen commercial relations with China. This runs counter to much of the news over the last few months about "decoupling" and disengagement with China.
Secretary Raimondo is the latest of several Cabinet officials to make a pilgrimage to China, largely aimed, it seems, at turning down the heat in US-China relations.
The question is whether that is a good idea. To explore that issue, it is necessary to look at the entire context of bilateral relations and global politics.
Any steps of this sort first must make sense from a geopolitical standpoint. China is, by any measure, the second most powerful country in the world. It is one of three countries that, by itself, could destroy civilization. The other two are Russia and the United States.
Russia has gone on a rampage recently, principally because of its invasion of Ukraine. That "special military operation" is aimed at undermining, if not destroying, the post-World War II geopolitical order based on "collective security."
China has made it known that it also is not happy with the postwar order, which could frustrate its long-term effort to absorb Taiwan and control international waters off East Asia. Xi Jinping and Putin have met 40 times in the past ten years, a track record that strongly suggests they may be up to something. China is now Russia's most important purchaser of petroleum and natural gas since the war in Ukraine interrupted Russian supplies to Western Europe.
The US, by sending a parade of Cabinet officers to China (notably including Treasury Secretary Janet Yellen, Secretary of State Antony Blinken, and now Secretary Raimondo), has signaled that it wants to help China accommodate its ambitions without destroying world order.
Secretary Raimondo's visit was the culmination of this initial effort because she oversees US interests on trade and commerce as well as administration of US export controls. The twin announcements last week made clear that there is a distinction between exchanging information and negotiating to resolve differences.
Secretary Raimondo made clear that the export control measures on semiconductors and manufacturing equipment are not negotiable because they are national security issues—but to prevent "misunderstandings," the US will "explain" these measures.
By contrast, the Secretary made clear in her opening remarks last Monday that "the vast majority of our trade and investment relationship does not involve national security concerns and in this regard, we are committed to promoting trade and investment in those areas that are in our mutual best interest." That is a signal indeed, and it seems to be a change in the US outlook on the US-China long-term relationship.
Why would the United States choose to send an olive branch to China now? One possible reason is the relatively sluggish state of, and outlook for, the Chinese economy.
While one year ago the press was relatively full of articles about China's vibrant growth, only slowed by the pandemic, today the drumbeat is much more subdued. Articles now point out the low birthrate in China, the fact that youth unemployment is very high (more than 25%), the financial meltdown of the real estate sector in China, and other evidence of decline.
China has not admitted anything directly, but the fact that it recently ceased to report youth unemployment is a signal of its own.
If China is indeed slowing down, and if that is likely to persist, it will be faced with some difficult choices. If we can help that country choose growth and cooperation rather than conflict, increasing economic engagement is a key element of that strategy—it is what America does best. Why not use it?
China's relationship with Russia has not necessarily operated to China's benefit. If Ukraine can succeed in its offensive and put Russia back on its heels, that bet will look worse for China. And if the US can work to advance its own interests by helping China through what looks like a very rough economic patch, that might cool China's ardor to resolve the Taiwan situation through the use of force.
The missions to China may or may not bear fruit. Immensely difficult obstacles remain, and the whole applecart can tip over at any time. But if there is a fair chance of turning down the heat by building bridges even while building aircraft carriers, the world may be better off in the long run.
I welcome your views, whether pro or con. These issues are tough.
Lewis Leibowitz
The Law Office of Lewis E. Leibowitz
5335 Wisconsin Avenue, N.W., Suite 440
Washington, D.C. 20015
P: (202) 617-2675
M: (202) 250-1551
lewis.leibowitz@lellawoffice.com
Editor's note: This is an opinion column. The views in this article are those of an experienced trade attorney on issues of relevance to the current steel market. They do not necessarily reflect those of SMU. We welcome you to share your thoughts as well at info@steelmarketupdate.com.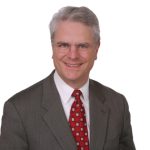 Latest in Trade Cases