Steel Products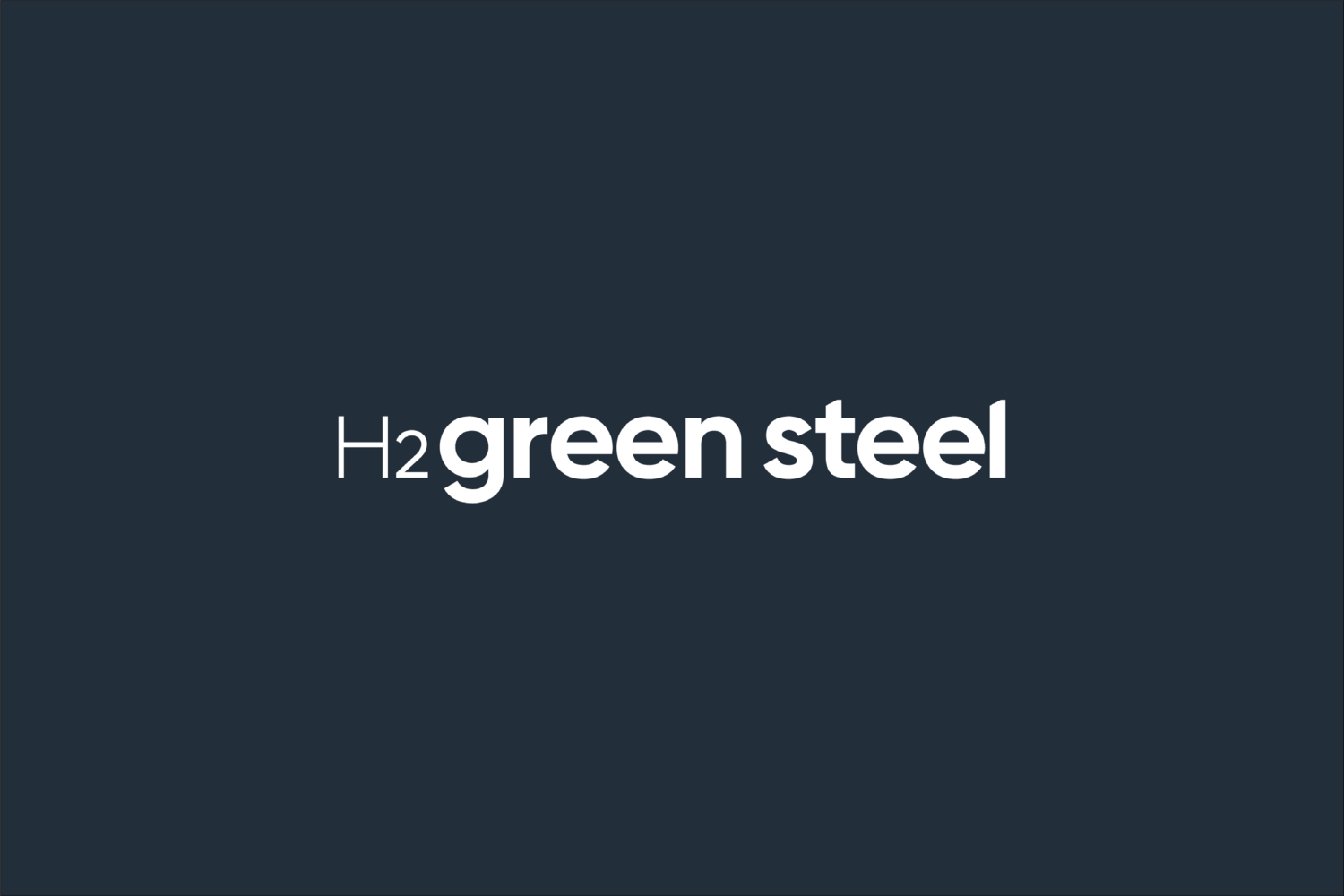 H2 Green Steel Raises ~$1.6B to Fund Plant in Sweden
Written by Ethan Bernard
September 7, 2023
---
H2 Green Steel said it has raised ~€1.5 billion (USD$1.6 billion) in equity to finance the company's large-scale "green" steel plant in Boden, Sweden, and Europe's first "giga-scale electrolyzer."
The Swedish steelmaking startup said Thursday that work has been ongoing on the site in Boden since summer 2022. It said this transaction would help start operations at the end of 2025.  
"Some of the most professional institutions, investors, and industrial companies globally are part of this round, and we are proud that they all share our commitment to sustainability as their true north," Henrik Henriksson, CEO of H2 Green Steel, said in a statement.
 "€1.5 billion is the largest private placement in Europe this year, and the appetite to invest in us proves both our solid business case and the market demand for green steel," he added.  
The company said the plant will deliver steel with up to 95% less CO2 emissions vs. steel made with traditional blast furnace technology.
"This is made possible by replacing coal in the production process with hydrogen, produced on-site with Europe's largest electrolyzer, using electricity from renewable sources," H2 Green Steel said.
The company said the private placement is co-led by new investor Hy24, along with existing investors Altor, GIC, and Just Climate. Also, the transaction includes new investors Andra AP - fonden, and Temasek, as well as a group of existing investors, including AMF, Cristina Stenbeck, Hitachi Energy, IMAS Foundation, Kinnevik, Schaeffler, Vargas, and Wallenberg Investments holding company FAM.  
H2 Green Steel said that since its launch in 2021, it has raised more than €1.8 billion of equity in three financing rounds.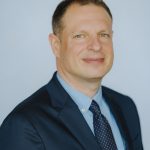 Latest in Steel Products