Steel Products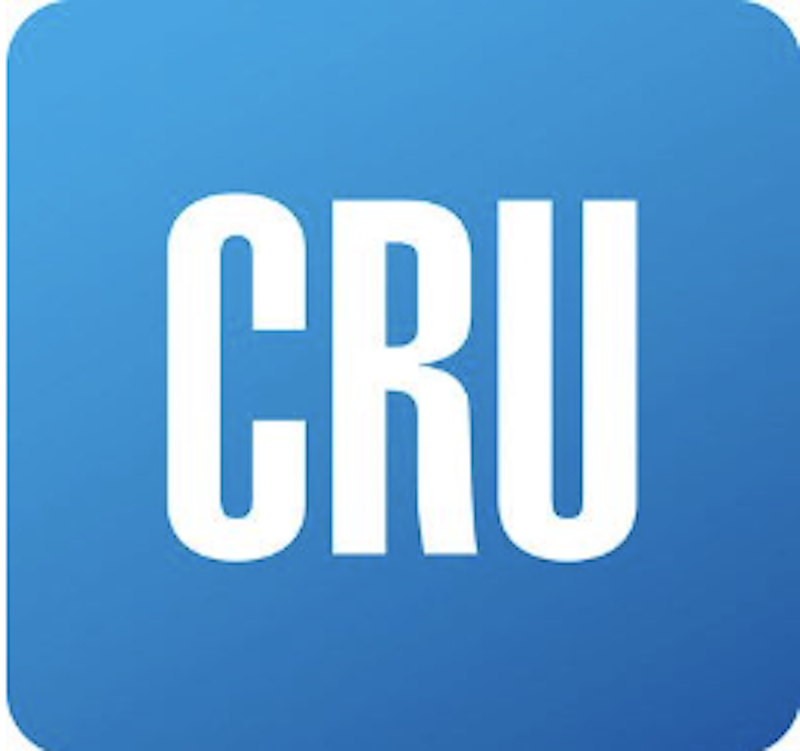 CRU Aluminum: Suppressed Demand Searching for Recovery
Written by Matthew Abrams
September 8, 2023
---
The LME aluminum three-month price was broadly stable again on the morning of Sept. 8 and was last seen trading at $2,180 per tonne. The week marks another with little to no volatility as the market still searches for a conduit to push it higher or lower.
SHFE aluminum prices were broadly stable, although there was some light selling pressure in late trading on Friday. The cash contract first settled at RMB19,345/t and last traded at RMB19,315/t.
The US Aluminum Association also released its latest shipment data for extruded products. According to the report, North American producers shipped 362,924 million pounds of extruded products in July, a drop of 13% year over year (YoY) and down 7.6% from June. For the year-to date (YTD) period up to July, shipments are now down 11.5% vs. last year at 2.7 billion pounds. The report is in line with the June data that showed a decline of 12.4% YoY, and therefore indicates no improvement in the sector.
The US Midwest premium continues to face downward pressure as this monthly shipment data gives little hope for a recovery in the back half of 2023. Imports of ingot are up close to 20%, but billet import volumes are down over 50% as producers respond to slack demand conditions. Trading activity is still on a similar trend as well. Recent weakness in the premium is a result of these slow conditions combined with little upside demand risk throughout the rest of 2023. It is likely the premium continues to shift between 20-21 cents per pound until activity in the physical market picks up and it is forced to respond.
China and Europe Still Looking for Uptick
China's top financial regulators issued notices to ease some borrowing rules to aid homebuyers, including lowering the existing mortgage rate for first-home buyers. The minimum down payment will be set at 20% for first-time buyers and 30% for second-time buyers. This represents a big cut from the existing requirements for minimums of 30% and 40% for first-time and second-time buyers, respectively.
The report also follows the one for sheet and plate shipments that showed a decline of 1.7% YoY in July. This, however, represents a decent improvement from the decline of 5.2% observed in June.
In Europe, demand was relatively stable m/m in August. This is the second month in a row, but conversion fees are still falling albeit at a slower pace. Some positive indications emerge from the pickup in European stainless-steel prices, which registered a second month-over-month improvement from July. We believe that solar is now a drag for the extrusions sector in Europe as actual installations of rooftop solar panels are lagging the optimistic forecasts of many market participants at the start of the year.
EV Price war: Tesla and More Than 10 Chinese Carmakers Announce Price Cuts
There were signs of a resurgence of the price war in China's electric vehicle (EV) sector. Tesla said on Aug. 14 that it has reduced the starting prices for two Model Y long-range and performance versions by RMB14,000, or down 4.5% and 3.8%, in China. Following the cuts, the two models now cost as little as RMB299,900 and RMB349,900, respectively. While prices of the more affordable Model 3 did not change, Tesla said it would offer insurance discounts of RMB8,000 from Aug. 14 to Sept. 30 for purchases of entry-level, rear-wheel-drive versions of the Model 3 vehicles in inventory. The move came after sales of Tesla's China-made vehicles fell 31% in July from June, their first month-on-month decline since December, as the automaker idled some production to prepare for a revamped Model 3 launch.
At least 10 Chinese automakers also announced price cuts for their EVs this month. Zeekr said it slashed prices by RMB30,000 to RMB37,000. This is the first time for the Geely Automobile unit to directly cut prices of its first model Zeekr 011 as this was previously sold under special offers to buyers. After the adjustment, the Zeekr 011 now costs around RMB269,000 in China.
Some of the Chinese emerging EV makers and established automobile manufacturers took similar action earlier this month. Leapmotor announced price cuts between RMB10,000 and RMB20,000 on Aug. 1. Hozon Auto's EV brand Neta Auto, or Nezha in Chinese, launched a price cut of RMB30,000 for its 2022 Neta S model, with the cheapest one now priced at RMB159,800.
Changan Ford announced on Aug. 1 a promotional package including a one-time price cut of RMB40,000. The next day, Chery rolled out a campaign in the summer to cut its new energy vehicle models by up to RMB10,000. SAIC Motor said on Aug. 3 that it started to provide the maximum discount of RMB26,000 for four models. A day after SAIC's move, Great Wall Motor's NEV brand Haval Xiaolong launched an event at e-commerce platforms this month, which provides buyers a cash discount range between RMB2,000 and RMB8,000, along with cash vouchers worth up to RMB12,000 for certain buyers from Aug. 5 to Aug. 26.
China's passenger vehicle sales fell for a second month in a row in July, as government support measures failed to persuade consumers wary of buying cars amid a sputtering economy and a prolonged slump in the housing market. Automakers appear concerned about a demand slowdown as China loses its post-pandemic bounce.
Car sales totaled 1.79 million units in July, down 2.6% from last year, data from the China Passenger Car Association (CPCA) showed, the second contraction in a row after a 2.9% slide in June. Nevertheless, for the first seven months of the year, sales were up 1.7% at 11.44 million units. Chinese automakers continued to bet on overseas markets, as domestic growth eased, with exports soaring 63% in July YoY following a 56% leap in June.
New energy vehicles (NEVs), which have underpinned China's auto sales growth, are also losing steam. Sales of NEVs, which include pure battery electric vehicles (EVs) and plug-in hybrids, were up 31.9% in July, making up 35.8% of the total car sales. The segment recorded a 3.6% dip in sales in July over June. As part of efforts to revive demand, authorities rolled out measures to boost auto consumption. In June, they extended the purchase tax break on NEVs until 2027
Latest in Steel Products