OCTG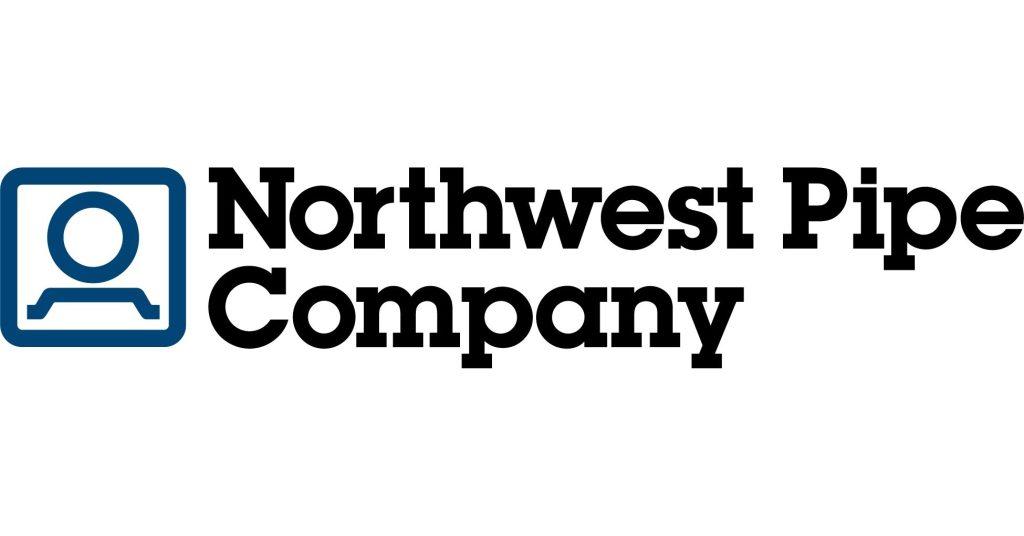 Northwest Pipe Q3 Results Down, Optimistic on Q4 Backlogs
Written by David Schollaert
November 2, 2023
---
Northwest Pipe reported declining third-quarter earnings but remains upbeat about its fourth-quarter performance.
Northwest Pipe Co.
| Third quarter ended Sept. 30 | 2023 | 2022 | % Change |
| --- | --- | --- | --- |
| Net sales | $118.7 | $123.0 | -3.5% |
| Net earnings (loss) | $5.8 | $10.0 | -42.0% |
| Per diluted share | $0.53 | $0.99 | -41.4% |
(in millions of dollars except per share)
The Vancouver, Wash.-based pipe producer saw Q3 net income decline 42% from the year-ago quarter to $5.8 million, with sales down 3.5% to $118.7 million.
"Despite reduced bidding activity in 2023 and the associated pressure that has had on project bidding, especially over the last few months, our backlog including confirmed orders has remained elevated at $335 million, setting the stage for a strong fourth quarter," said president and CEO Scott Montross in the company's earnings report.
The company's engineered pressure pipe segment ended Q3 down 3.8% year over year, yet with a healthy backlog of $253 million. The segment's revenue of $80.5 million was "strong even when taking into account multiple one-time anomalies that reduced both the revenue and gross margins we had expected in the third quarter," Montross added.
The anomalies were customer-driven and impacted contracts and project scope, leading to delays that affected project delivery timing, the executive said.
The Precast segment's order book of $52 million at the end of Q3 normalized margins vs. record year the company experienced in 2022.
"We expect Precast revenue in the fourth quarter to be down modestly from the prior-year period, with margins that are down from 2022 record highs but similar to what we have seen in the second and third quarters of 2023," Montross said.
Northwest Pipe operates 13 manufacturing facilities across the US.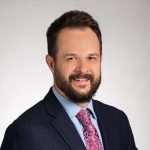 Latest in OCTG