Futures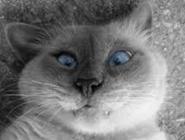 Hot Rolled Futures Trade Above $700
Written by David Feldstein
January 18, 2018
---
The following article on the hot rolled coil (HRC) futures market was written by David Feldstein. As the Flack Global Metals Director of Risk Management, Dave is an active participant in the hot rolled futures market, and we believe he provides insightful commentary and trading ideas to our readers. Besides writing futures articles for Steel Market Update, Dave produces articles that our readers may find interesting under the heading "The Feldstein" on the Flack Global Metals website, www.FlackGlobalMetals.com. Note that Steel Market Update does not take any positions on HRC or scrap trading and any recommendations made by David Feldstein are his opinions and not those of SMU. We recommend that anyone interested in trading HRC or scrap futures enlist the help of a licensed broker or bank.
Now hear this!! Ludicrous speed!! GO!!!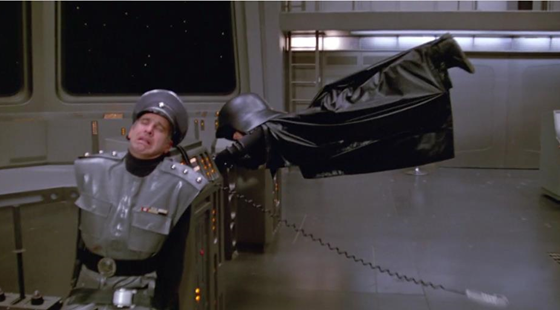 Since last week's article, the February CME Midwest HRC future shot up $40 to a high of $712 while also trading heavy volume. Last Friday, 18k tons traded, while 14k tons traded Monday, 15.5k tons traded Tuesday and 21k tons traded Wednesday.   
2nd Month Rolling CME Midwest HRC Future

The Platts TSI Midwest HRC Index last printed $691.50, up almost $30 since last week.
Platts TSI Midwest HRC Index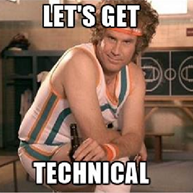 Iron ore and LME Turkish scrap futures have moved lower since last week, but remain above their up trendlines. The chart of the April Dalian iron ore future is especially interesting as it approached its trendline and has found support failing to close below the line. If prices break below their trendlines, it could lead to a burst of selling. However, if they find support at these levels, then it could mean another leg higher is close. So pay close attention to these two products in the days ahead and expect a good-sized move coming one way or the other. 
2nd Month Rolling LME Turkish Scrap Future and May Dalian Ore Future (right side)

It will be especially interesting to see if iron ore bounces off its trendline and trades higher because if it does, it will have completed a bullish "Cup & Handle" pattern.
https://www.investopedia.com/terms/c/cupandhandle.asp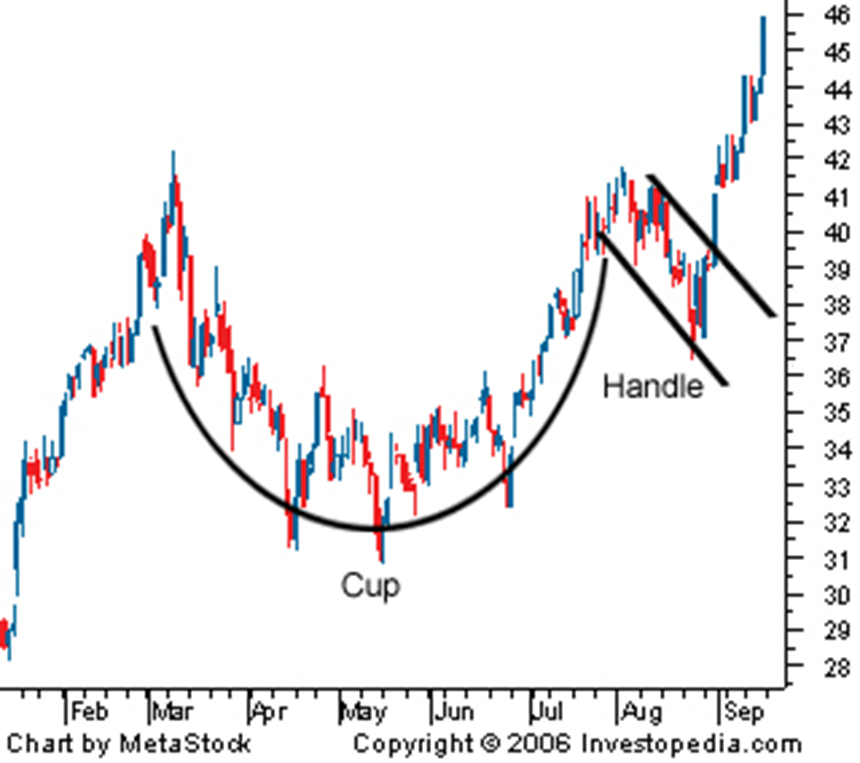 The "Cup & Handle" is a relatively reliable breakout pattern. The pattern forms when a security makes a high, trades lower into a flatish range, then resumes its rally, pauses at the previous high (this forms the cup) and then trades lower forming the handle. If prices then rise above the previous highs, the pattern predicts a strong rally will follow.
2nd Month Rolling SGX Iron Ore Future

Check out these curves…
The HRC curve's backwardation (downward sloping) sharply steepened as February and March pushed above $700.
CME Midwest HRC Future Curve

The iron ore futures curve moved lower, but saw little change to the shape of the curve.
SGX Iron Ore Future

The LME Turkish scrap curve also remains in backwardation, but saw a much steeper drop in prices and flattened out in the second half of 2018.
LME Turkish Scrap Future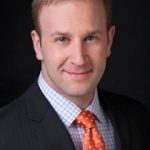 Latest in Futures